 Roger Ebert, who died on April 4 at the age of 70, didn't suffer fools gladly: The acclaimed Chicago Sun-Times film critic and Pulitzer Prize winner wrote some of the most widely read scathing reviews of the last five decades.
"I hated this movie," he wrote of the famous Rob Reiner bomb "North" in 1994. "Hated hated hated hated hated this movie. Hated it. Hated every simpering stupid vacant audience-insulting moment of it. Hated the sensibility that thought anyone would like it. Hated the implied insult to the audience by its belief that anyone would be entertained by it."
Ebert didn't always reserve his ire for universally panned features: He slammed beloved films like "Harold and Maude," "Fight Club" and even "Zoolander." Ben Stiller's comedy came out on Sept. 28, 2001, just under three weeks after the terrorist attacks on Sept. 11, 2001, and despite its status as beloved cult classic (Terrence Malick is a fan), Ebert was unamused.
"There have been articles lately asking why the United States is so hated in some parts of the world," Ebert wrote. "As this week's Exhibit A from Hollywood, I offer 'Zoolander.'"
"It seemed rather harsh to me," Stiller said with a laugh at a panel during the Tribeca Film Festival on Sunday. "To his credit, I ran into him like five or six years later backstage at 'The Tonight Show,' and he said, 'Hey, I just want to apologize to you. I wrote that about 'Zoolander,' and I [now] think it's really funny. Everything was a little crazy [back then]. It was Sept. 11 and I went overboard.' I said, 'Thanks for telling me backstage at 'The Tonight Show.'" Ebert often gave films a second glance. He was famously lukewarm on "Blade Runner," but later reconsidered an alternate cut of the classic science-fiction drama.
"I thought that was nice," Stiller said of Ebert's "Zoolander" mea cupla.
Stiller, who spoke with fellow director Jay Roach as part of the Tribeca Talks: Directors' Series at the 2013 Tribeca Film Festival, said it was around the release of "Zoolander" that he stopped reading reviews. Whether that was because of Ebert's rough pan is unclear. (Stiller, it should be noted, did say that he was saddened by Ebert's death.)
"It's the old adage: if you believe the good ones, you have to believe the bad ones," Stiller said. "I know people who like reading review, but, for me, you can always feel what's getting good reviews or bad reviews. People will let you know. For me, that metric is one you can't get wrapped up in. What do you do if they don't like you? I guess you can learn from them."
Or hope the reviewers apologize backstage at "The Tonight Show."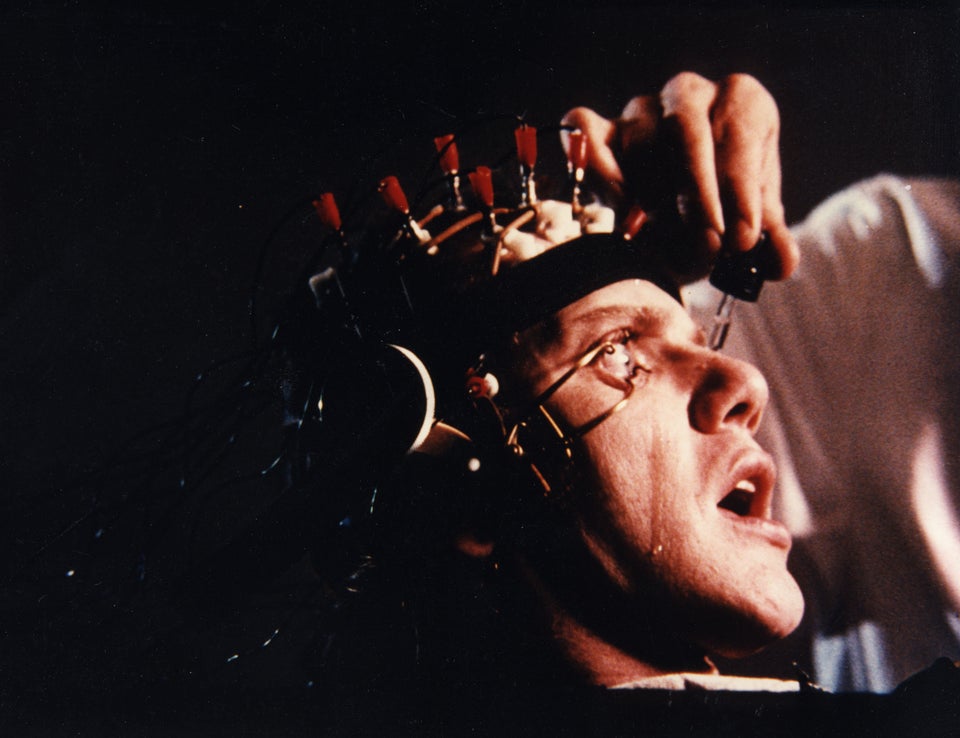 Beloved Movies Roger Eberts Didn't Like
Popular in the Community