The cool Metroki App invention that is to be unveiled is meant to save commuters from the transit frustrations of purchasing tickets as well as finding the nearest metro system. All who have had to depend on weaving their ways through a big city understands how public transit can often become like a scavenger hunt. Between finding a metro stop and then getting tickets often adds up to running late for both work and fun events.

Born from Transit Frustrations
The user friendly Metroki app has been born from a dream and drive of the brothers Roger Flores and Jeffery Flores. The two Flores brothers grew up on the New York City transit system as daily commuters dealing firsthand with long lines and extremely congested subways and buses. Instead of just dealing with the mess of the daily commute, the Flores' decided to find a way to make a difference to save commuters from the traveling nightmares. Out of their own frustrations the two brother team came up with the Metroki app.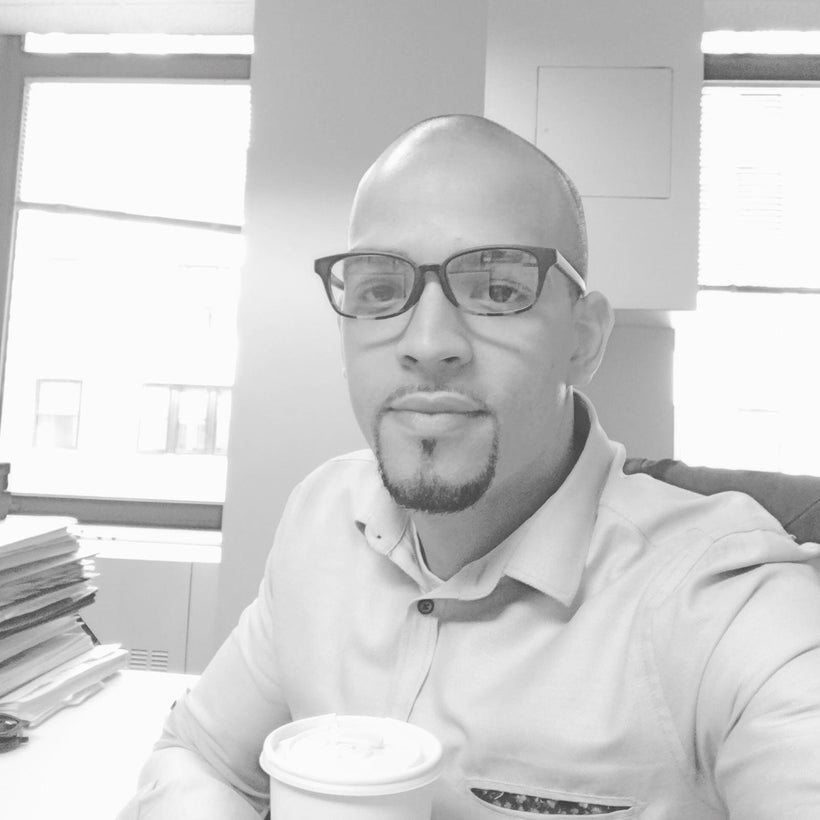 Roger Flores, the business half of the brother team that worked to develop Metroki, explains their quest to save themselves and other from commuting nightmares.
"In March 2015, we started off by collaborating with a designer to help us create our logo and layout. We then worked with coders to help us develop our first minimum viable product, our app prototype. With this MVP, we were able to present our idea to family and friends so they can visualize our idea. With some positive feedbacks, along with constructive criticism, it allowed us to better improve on the user interface and design along with developing new features."
Roger and Jeffrey's dream of an app is now a start-up for a revolutionary way to pay for transit rides. Roger's business savvy experience as a major closer coupled with Jeffrey's hands-on technical schooling and background know how allowed for their Metroki app dream to come to fruition. The two worked tirelessly to fuse technologies like NFC and Geolocation to create a one of a kind experience aimed to save commuters from unneeded headaches.
The start-up Metroki app will make it possible for people to find the nearest transit system, refill their current NYC MetroCard or another transit card and even pay using a smartphone. Speaking with Roger Flores he explains the app, "It's like having a kiosk at your fingertips." In June of 2016 New York City's Metropolitan Transportation Authority released a request for a proposal to potentially overhaul their payment system for 2020. The Flores are aiming to potentially becoming the main app for the NYC MTA and grow from there to cities around the world.
Roger and Jeffrey took to the streets of New York City in January of 2016 launching their first marketing and survey event. Using digital surveys, they showed people their Metroki prototype app and asked for feedback and answers to posed questions. Roger explains, "The responses were amazing! One hundred percent of over 100 people we surveyed answered yes to the question 'Would you like to see this app on the market?'" They also launched a mini Facebook marketing campaign to gauge the interest in their idea. Interest was swift and proven receiving over 5000 views in just two weeks.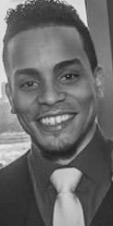 As part of their efforts to get their start-up app going, the Flores' are currently working to become part of Disadvantage Business Entrepreneurs, a team consisting of all minorities. They are working hard to find avenues in winning any future potential request for proposal bids across the U.S. and then into major cities in other countries. In continuing the development of their Metroki app the Flores brothers have already created an upgraded version of the app calling it Metroki 2.0. Roger states, "This version includes patented features which gave us an edge on our competition."
Aiming to grow to reach the next level, Roger and Jeffrey decided to apply to accelerators programs. They used the website gust.com to help find and connect to potential investors to help with funding and to get noticed. Indeed, their efforts were noticed by Mark Gold, director of 2020 Startups. Gold listened to Roger's 30-second pitch and was immediately won over, inviting Metroki to join the 2020 Startups accelerator program. Team Flores is now working closely with Mark and his team in helping to continue to shape their vision of saving commuters from long transit lines and puzzling systems around the globe.
Calling all HuffPost superfans!
Sign up for membership to become a founding member and help shape HuffPost's next chapter
This post was published on the now-closed HuffPost Contributor platform. Contributors control their own work and posted freely to our site. If you need to flag this entry as abusive,
send us an email
.