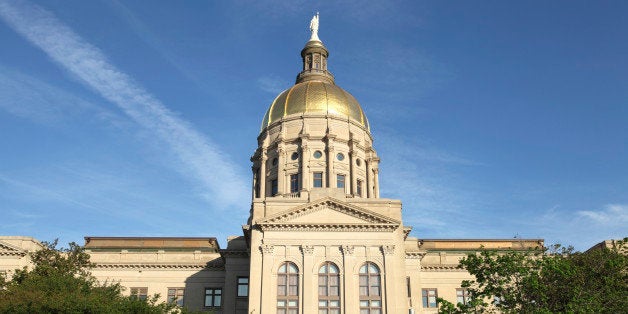 While mistaking October's LGBT History Month for "Gay Pride Month" (which occurs in June), Hines said the school's acceptance of tax dollars and celebration of the lesbian, gay, bisexual and transgender community is "an affront to the entire state."
"No one who has lived in Georgia for six months could be in doubt about the state's predominant culture," Hines wrote. "We aren't Washington state, and Atlanta isn't San Francisco either, or not yet."
Hines took issue with the "month-long party," and ridiculed the university's acronym of choice: GLBTIQ. Hines applied his own interpretation of what each letter represents, saying the transgender community "argues that God made a mistake" and that "Q" -- standing for queer -- "is the most disturbing."
Hines chastised universities for accepting state funds, then supporting the gay community.
"It is the way of academia. They ply state legislators for funds and then foster such things as gay politics that neither state legislators nor their constituents approve of," Hines said. "This should cease."
Before You Go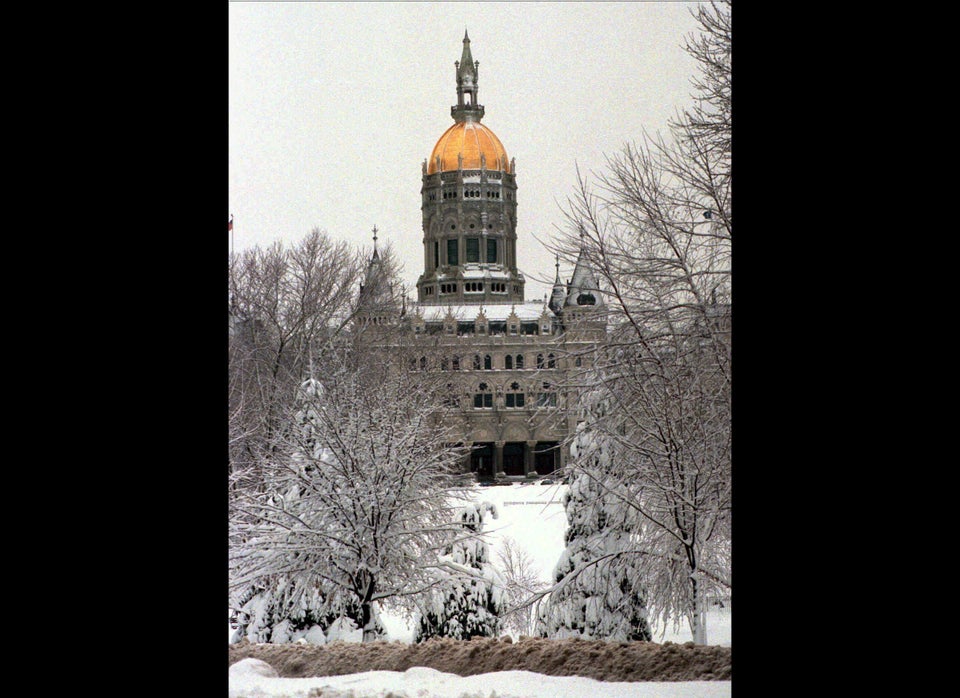 Gay Marriage In The United States
Popular in the Community