French widower Roger-Marc Grenier recently planted something unusual in his garden -- a sign advertising for a female partner.
According to French-language newspaper Sud-Ouest, Grenier became quite lonely after his wife, Simone, passed away six months ago. So, in hopes of finding a new mate, the 90-year-old had a friend create a sign to alert passersby to his search for a "dame."
Written on plywood, the advertisement sits at the bottom of his garden alongside the Route de Saint-Emilion in Libourne, a small community in southwestern France. Grenier is not asking for much: He seeks to share his life with a woman between the ages of 70 and 80, and he promises a separate bedroom and no housework responsibilities. Though Grenier initially placed an ad for a companion in a local newspaper, he did not find any suitable matches. As The Connexion notes, one woman asked if he "still made love," but Grenier said that was not the goal.
Instead, he seeks what he had with Simone -- someone who can carry on a conversation and accompany him on walks. As Grenier told Sud-Ouest, he married Simone, the sister of his first wife, after their previous spouses passed away. Their relationship, atypical of marriage in the traditional sense, was more of a partnership.
Before You Go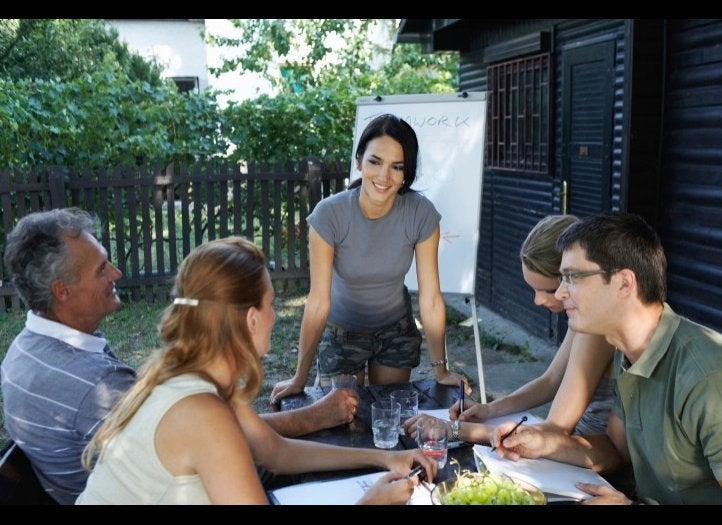 Where To Meet Singles Over 50
Popular in the Community