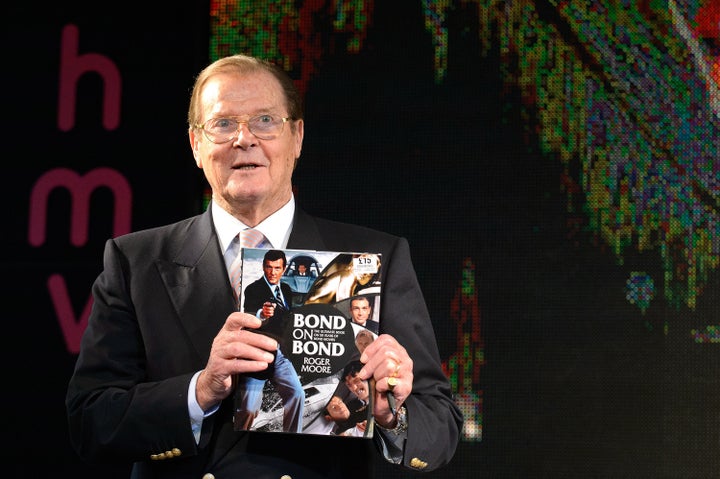 The 88-year-old actor, who played 007 in seven films, beginning with "Live and Let Die" in 1973 through "A View to a Kill" in 1985, said a gay twist on the womanizing secret agent would be contradict the way the character was portrayed in Ian Fleming's original novels and short stories.
"I have heard people talk about how there should be a lady Bond or a gay Bond, but they wouldn't be Bond for the simple reason that wasn't what Ian Fleming wrote," Moore, currently the longest-running Bond, told the Daily Mail.
Keeping Bond as a straight, Caucasian man is "not about being homophobic or, for that matter, racist -- it is simply about being true to the character," he said.
"I don't know how it would work," he said. "I don't think Barbara [Broccoli, the James Bond producer] would allow a gay Bond to happen in her lifetime. But it would certainly make for interesting viewing."
"Anything's possible," Daniel Craig told Sky News, via Pink News. "You can do anything as long as it's credible and it works. It doesn't matter."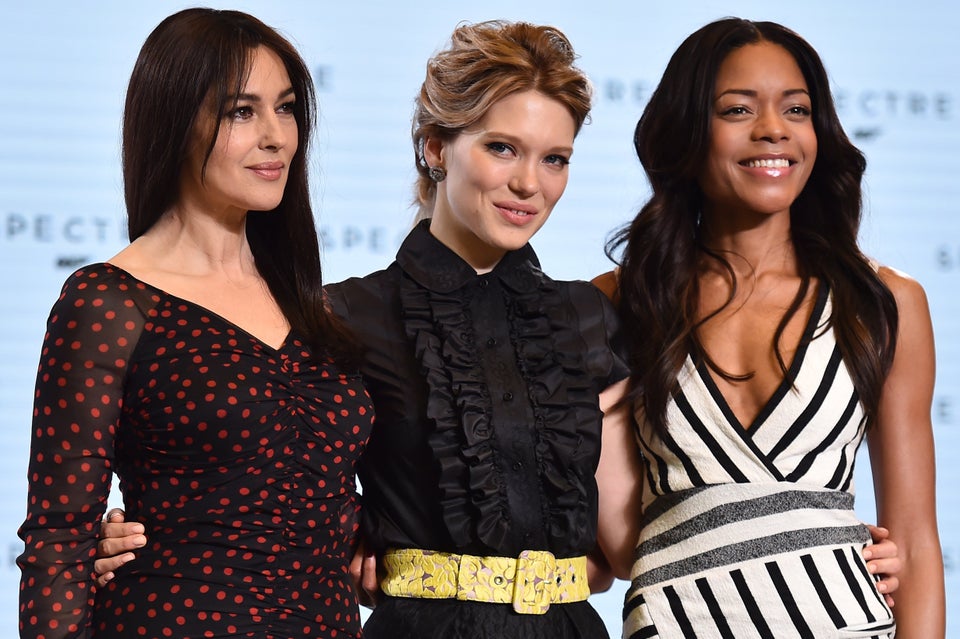 James Bond "Spectre"
Popular in the Community