"If it's rape, it's rape," Rivard told the newspaper. "If it's not, it's not."
Rivard, who was endorsed by Rep. Paul Ryan (R-Wis.) in August, told the Journal Sentinel Wednesday that his father's advice was taken out of context:
"He also told me one thing, 'If you do (have premarital sex), just remember, consensual sex can turn into rape in an awful hurry,'" Rivard said. "Because all of a sudden a young lady gets pregnant and the parents are madder than a wet hen and she's not going to say, 'Oh, yeah, I was part of the program.' All that she has to say or the parents have to say is it was rape because she's underage. And he just said, 'Remember, Roger, if you go down that road, some girls,' he said, 'they rape so easy.'

"What the whole genesis of it was, it was advice to me, telling me, 'If you're going to go down that road, you may have consensual sex that night and then the next morning it may be rape.' So the way he said it was, 'Just remember, Roger, some girls, they rape so easy. It may be rape the next morning.'

"So it's been kind of taken out of context."
Three hours later, Rivard issued a statement to the newspaper clarifying that "sexual assault is a crime that unfortunately is misunderstood." He also said he realized his comments "have the potential to be misunderstood as well."
Rivard's initial comments were ignored by the media in December. However, as the freshman legislator faces a tight reelection bid against Democrat Stephen Smith, a number of groups of Wisconsin have revisited the comments, criticizing the Republican for appearing to blame the victims of assault.
Smith, Rivard's rival in the upcoming election, told the Journal Sentinel that the Republican's "extreme" views proved that he is "out of touch with the majority of voters."
Smith also mentioned that he was unaware of Rivard's remarks until August, when Rep. Todd Akin (R-Mo.) sparked national outrage by claiming that victims of "legitimate rape" do not usually get pregnant because the female body has ways to try to shut that whole thing down."
UPDATE: Thursday, 3:18 p.m. -- GOP vice presidential nominee Paul Ryan withdrew his endorsement of Rivard on Thursday, the Milwaukee Journal Sentinel reports.
"State Representative Rivard's comments are outrageous and offensive," read a statement from Ryan's congressional campaign. "Congressman Ryan believes there is no place in our discourse for rhetoric such as this. Congressman Ryan cannot support Mr. Rivard or his indefensible comments."
Wisconsin Gov. Scott Walker, who held a fundraiser for Rivard last month, quickly followed suit.
"State Representative Rivard's comments were offensive and disrespectful to victims of rape," read the Republican governor's statement. "The voters of the 75th Assembly District will determine whether he has fully accounted for these indefensible comments."
Before You Go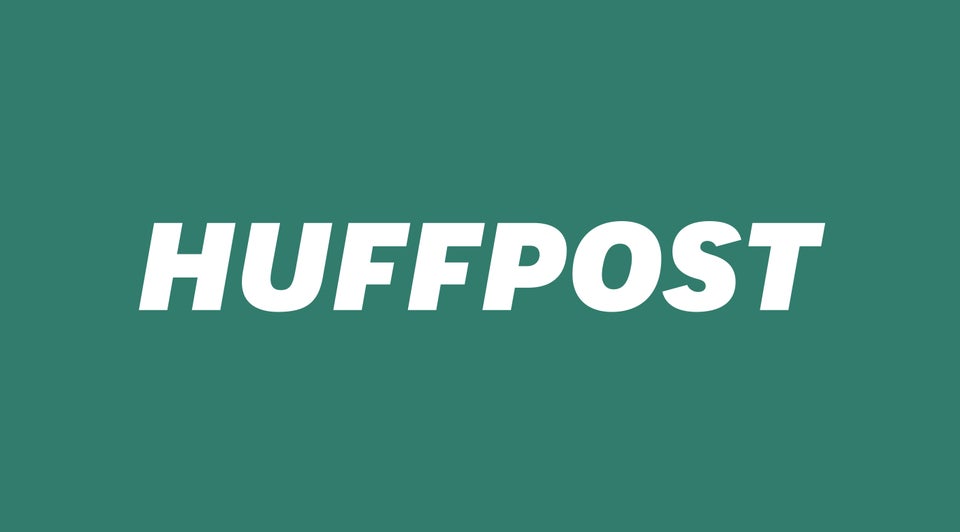 War On Women
Popular in the Community