 WASHINGTON -- Climbing back from his controversial remark about how "some girls rape easy" wasn't so easy for Wisconsin state Rep. Roger Rivard (R-Rice Lake), who lost reelection to Democrat Stephen Smith on Tuesday.
Smith received 51 percent of the vote, beating Rivard by 582 votes out of 27,000 cast. Rivard took office in 2011.
Rivard made his rape remark -- which he said was advice shared with him by his father -- in December, when he talked to The Chetek Alert newspaper about the case of a 17-year-old high school student who was charged with sexual assault after having sex with an underage girl in the band room. The interview came to wider public notice after the Journal-Sentinel reported on it.
Rivard told the Journal-Sentinel that his comments were "taken out of context," saying his father meant to convey that if "you do (have premarital sex), just remember, consensual sex can turn into rape in an awful hurry."
"Because all of a sudden a young lady gets pregnant and the parents are madder than a wet hen and she's not going to say, 'Oh, yeah, I was part of the program.' All that she has to say or the parents have to say is it was rape because she's underage. And he just said, 'Remember, Roger, if you go down that road, some girls,' he said, 'they rape so easy,'" Rivard said.
Rivard's support from small-dollar donors also largely dried up. As WisPolitics.com noted, Rivard raised just $870 from Oct. 11 (the day after the Journal Sentinel published its story on Rivard) through Oct. 22 (the end of the reporting period).
Smith, meanwhile, raised $10,103 from individual contributions during that period and another $3,500 from political action committees.
Republicans in Wisconsin took back control of the state legislature on Tuesday, giving them majorities in both the Senate and Assembly, as well as Scott Walker (R) in the governor's office.
On the national level, Rep. Todd Akin (R-Mo.) and Republican Richard Mourdock in Indiana -- two other politicians who weighed in on women being raped and what they should do with their bodies if that happens -- also lost on Tuesday.

Before You Go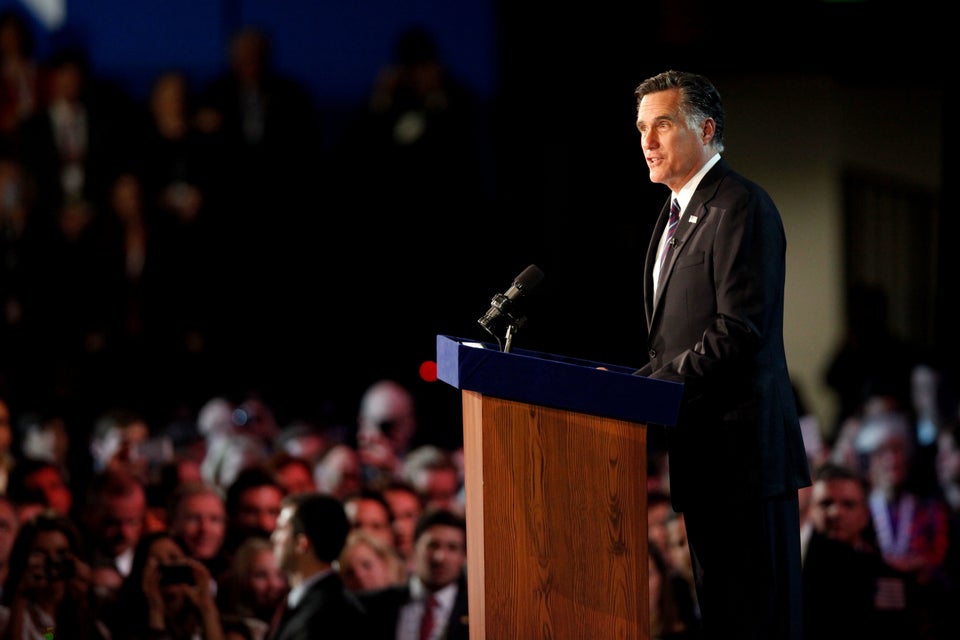 100 Years Of Election Night Losers
Popular in the Community