Roger Smith, the actor known for his role as the suave detective Jeff Spencer on the TV show "77 Sunset Strip," has died. He was 84.
Jack Gilardi, an agent for for Smith's widow, Ann-Margret, confirmed the news to the Associated Press, saying the actor died at a Los Angeles hospital Sunday after battling a terminal illness. The exact cause of death was not released.
Born in California in 1932, Smith began his acting career in the 1950s. He had grown up taking singing and dance classes, as well as starring in school theater productions. In the '50s, Smith was spotted by actor James Cagney, who reportedly encouraged Smith to try his hand at a career in Hollywood.
The actor appeared in a handful of films, such as "No Time to Be Young" (1957), "Operation Mad Ball" (1957) and Auntie Mame (1958). He also worked with Cagney in two films: "Man of a Thousand Faces" (1957) and "Never Steal Anything Small" (1959).
During the early years of his fame, Smith married Australian actress Victoria Shaw, in 1956. The pair had three children together but divorced in 1965.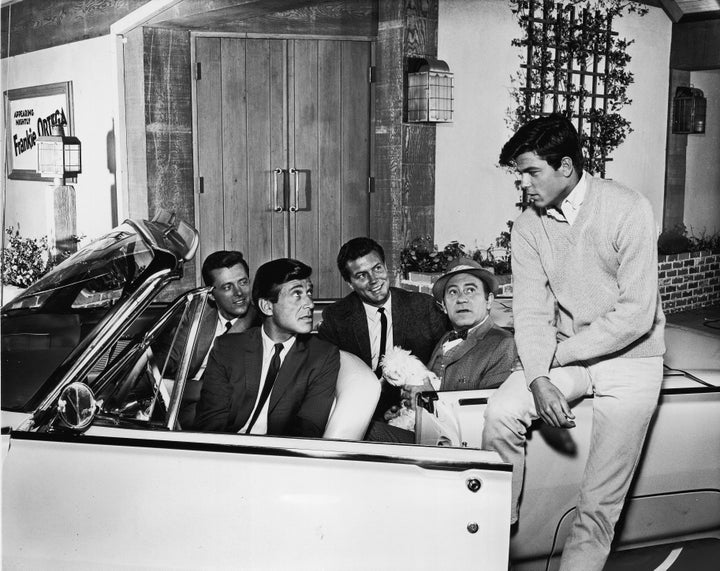 Smith had to leave the show in 1963 after he fell at home and lost consciousness. He was hospitalized after the incident and diagnosed with a blood clot on his brain. Smith returned to acting once he recovered, but in 1965, he was diagnosed with the nerve disease myasthenia gravis.
From 1965 to 1966, Smith appeared as the title character in NBC's comedy-drama "Mister Roberts." He only appeared in two more films after that series ended: "Rogue's Gallery" (1968) and "Criminal Affair" (1968).
Around that time, Smith began dating actress Ann-Margret. The two married in 1967 and were together until his death.
Once Smith had quit acting, he stepped in as Ann-Margret's manager, producing many of her stage shows and TV specials, including, "Ann-Margret: From Hollywood with Love" (1969), "Ann-Margret: When You're Smiling" (1973) and "Ann-Margret … Rhinestone Cowgirl" (1977).
"Now in Roger I've found all the men I need rolled into one — a father, a friend, a lover, a manager, a businessman," Ann-Margret told writer Rex Reed in 1972, according to USA Today. "It's perfect for me. I couldn't exist without a strong man."
Before You Go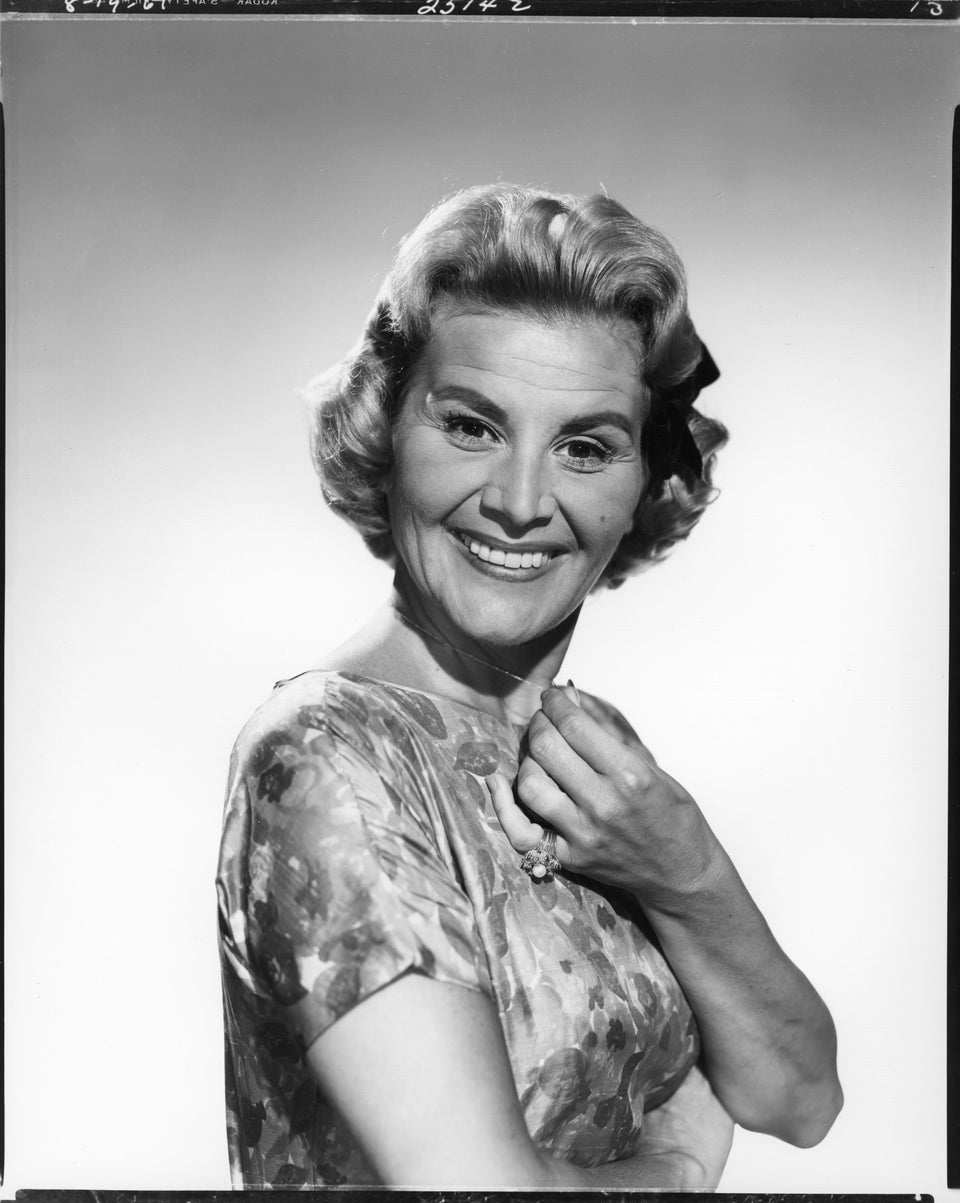 Entertainers We've Lost In 2017
Popular in the Community