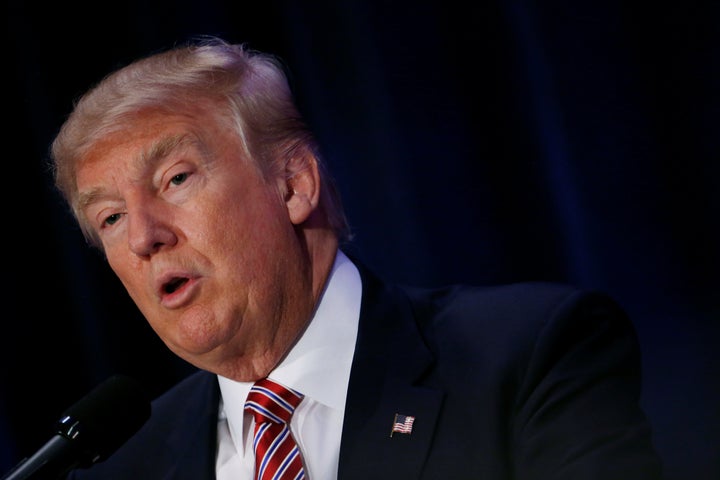 Roger Stone, a longtime Republican political operative and current ally of Donald Trump, on Monday said the GOP nominee should release his tax returns right away.
"Yes, I think he should release his tax returns immediately," Stone said in a radio interview with the "Fernand Amandi Show," according to BuzzFeed News, when asked if Trump was making a mistake by not doing so.
Trump and his campaign have offered myriad excuses for not making the records available to the public ― a tradition followed by major party nominees for decades.
The businessman has repeatedly cited an ongoing audit by the Internal Revenue Service as a reason as to why he couldn't release the returns. The IRS, however, has said individuals are not prohibited from sharing tax information while being audited. President Richard Nixon released his tax returns during an audit. Moreover, there is nothing stopping Trump from releasing previous returns for years not currently under audit.
Over the weekend, newly minted Trump campaign manager Kellyanne Conway said Trump would not release his tax returns until the IRS audit is complete, despite previously calling on him to make the information available while working for a super PAC supporting Texas Sen. Ted Cruz (R).
Back in May, former Trump campaign manager Corey Lewandowski also claimed there was "nothing to learn" from the tax returns. The opposition to the release of the records was maintained by his successor, Paul Manafort, who was pushed out of the campaign last week amid revelations he secretly lobbied on behalf of Ukraine's pro-Russian government in 2014.
Stone isn't the first Trump supporter to call on the GOP nominee to release his tax returns. Earlier this month, Rep. Mark Sanford (R-S.C.) wrote a Sunday New York Times op-ed titled "I Support You, Donald Trump. Now Release Your Tax Returns." The congressman noted his continued ability to support Trump will "in part be driven by whether Mr. Trump keeps his word that he will release his tax records."
But the break in messaging is somewhat surprising for Stone, a longtime friend of Trump who quit his campaign last summer. The hard-nosed GOP operative regularly peddles conspiracy theories about Hillary and Bill Clinton. He previously "confirmed" that Cruz's father was involved in the Kennedy assassination, and called for Vermont Sen. Bernie Sanders (I) to be shot for treason.
Clinton's campaign began airing a new ad last week attacking Trump for not releasing his tax returns despite saying in 2014 he "absolutely" would do so. She and her running mate, Virginia Sen. Tim Kaine, also released their returns in an effort to pressure their Republican opponent to do the same.
Before You Go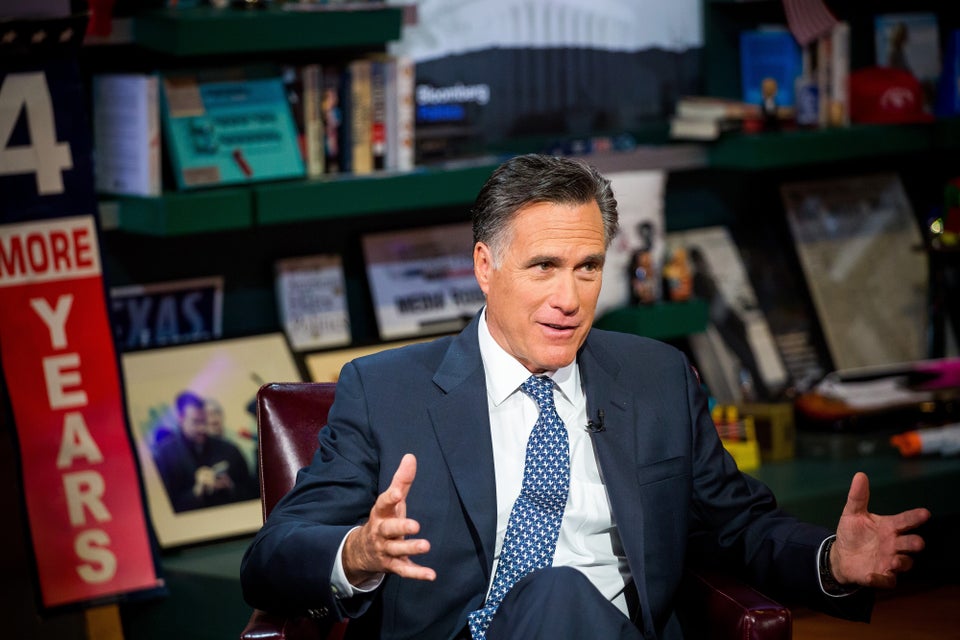 Republicans Who Have Refused To Back Donald Trump
Popular in the Community