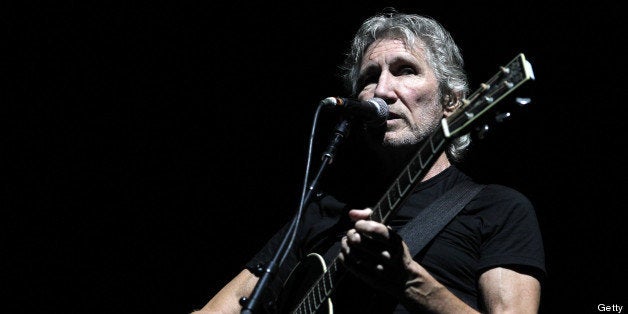 Pink Floyd's Roger Waters has found himself in hot water after he insulted the Jewish community with a seemingly anti-Semitic display at a recent concert.
The incident happened Saturday, July 20 at a concert in Belgium, according to the Jewish Telegraphic Agency. A giant, pig-shaped balloon emblazoned with the Star of David, as well as dictatorial symbols, dropped from the ceiling while Waters performed. His attire reportedly consisted of a long leather jacket and red-and-white arm band, "reminiscent of a Nazi uniform," per JTA. He was also carrying a fake machine gun.
"I came to the concert because I really like his music, without any connection to his political stance toward Israel," concertgoer Alon Onfus Asif, an Israeli living in Belgium, told Israel daily Yediot Ahronot. "And I had a lot of fun, until I noticed the Star of David, on the inflatable pig. That was the only religious-national symbol which appeared among other symbols for fascism, dictatorships and oppression of people. Waters crossed the line and gave expression to an anti-Semitic message, beyond all his messages of anti-militancy."
The Simon Wiesenthal Center, a global Jewish human rights organization, believes the intent was bigoted. Rabbi Abraham Cooper, a dean at the center, described the pig as a "classic disgusting medieval anti-Semitic caricature widely used by both Nazi and Soviet propaganda to incite hatred against Jews."
The 69-year-old rocker has been using the inflatable pig for years to display political messages, The Algemeiner notes. There is even a Wikipedia page dedicated to the messages that have been scrawled across the swine's body, including "Impeach Bush Now" and "Torture Shames Us All!"
WATCH video featuring the pig from a recent concert (below).
Clarification: A previous headline suggested Waters is the group's guitarist. He plays the bass guitar. Wording has been changed to specify this.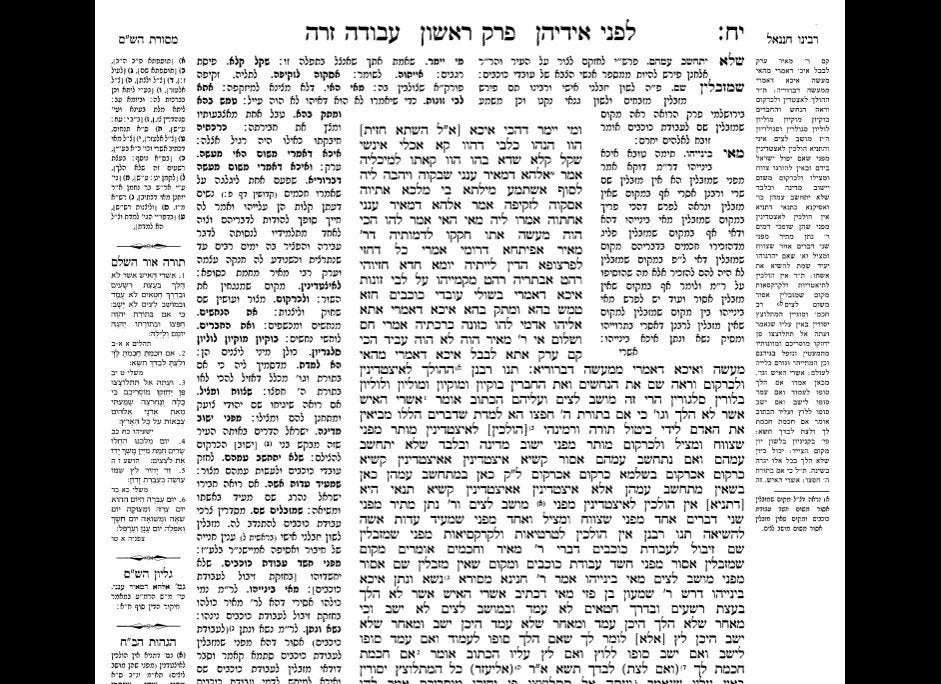 10 Righteous Jewish Women
Popular in the Community