Rohina Malik's one-woman play 'Unveiled' came about after she attended her best friend's wedding in a hijab, not long after 9/11. A guest at a different wedding reacted vehemently towards her head covering, and she said, "It got really ugly very fast. I knew afterward that I wanted to write about it."
Malik sat down with HuffPost Live to talk about her critically-acclaimed show in further detail, explaining, "I was inspired by the current climate of hate towards Muslims. And not just Muslims, but also towards the Sikh community, the Hindu community, because Islamophobia is so based on ignorance and ignorant assumptions about a group of people that often it is not Muslims who are the only ones who suffer."
Using education to battle ignorance has become Malik's personal mission with 'Unveiled," which she performs as a series of monologues delivered by five very different Muslim women. Over a cup of tea, her Westernized characters share their diverse experiences with intolerance, from a Moroccan-American lawyer to a West London rapper of South Asian origin.
"I feel that theater is a very powerful way to solve some of our problems in society. I believe in the power of theater, and the power of storytelling," she said.
Before You Go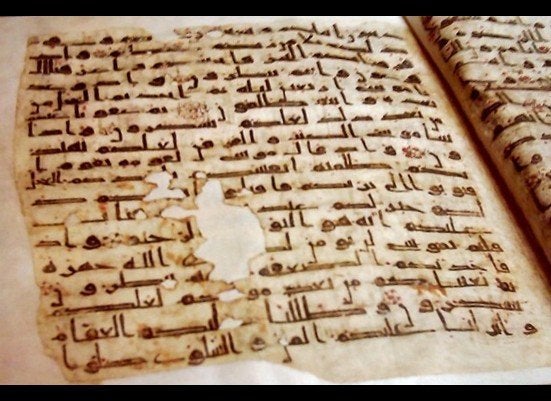 10 Muslim Women You Have To Know
Popular in the Community