Meet Rohit Khandelwal, this year's "World's Most Desirable Man."
To win the title of Mr. World, contestants participated in a 12-day competition which included five events that tested their physical capabilities, fashion sense, multimedia skills, and of course, talent.
Along with the top title and $50,000 cash prize, Khandelwal also won another coveted distinction: the official title of the "World's Most Desirable Man."
The former Mr. India returned to his hometown Monday, where hundreds of fans turned out to congratulate and celebrate with him.
In the meantime, here are a few photos to commemorate his debut ― because the man sure knows how to work a camera.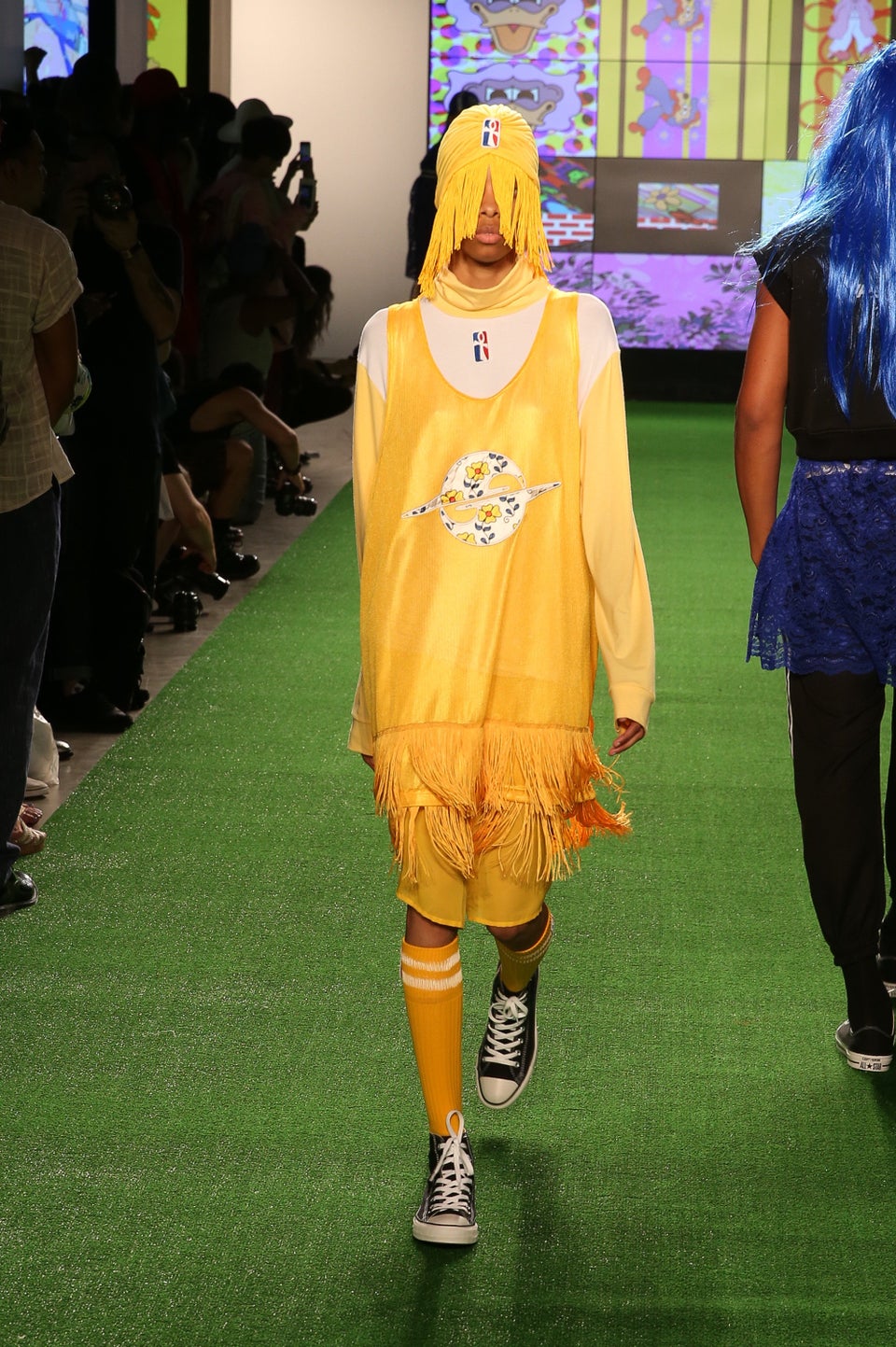 The Most WTF Moments From NYWF Men's