Wow. What a time to dredge this up again, Roland.
In The Guardian interview, Emmerich is, once again, dredging up old criticism of the film ― and thereby offending an entire community while doing so.
"My movie was exactly what they said it wasn't," he told The Guardian. "It was politically correct. It had black, transgender people in there. We just got killed by one voice on the internet who saw a trailer and said, this is whitewashing Stonewall. Stonewall was a white event, let's be honest. But nobody wanted to hear that any more."
Not only is this inaccurate, but somehow Emmerich is still managing to engage in whitewashing queer history almost a year after his film flopped.
While Emmerich may be gay, he really needs to learn the role of an ally when attempting to tell the stories of queer people of color. Yield the platform when the community you're trying to represent offers a critique of your form of representation ― and, please, don't continue to defend your offensive actions a year later.
Support HuffPost
Every Voice Matters
Before You Go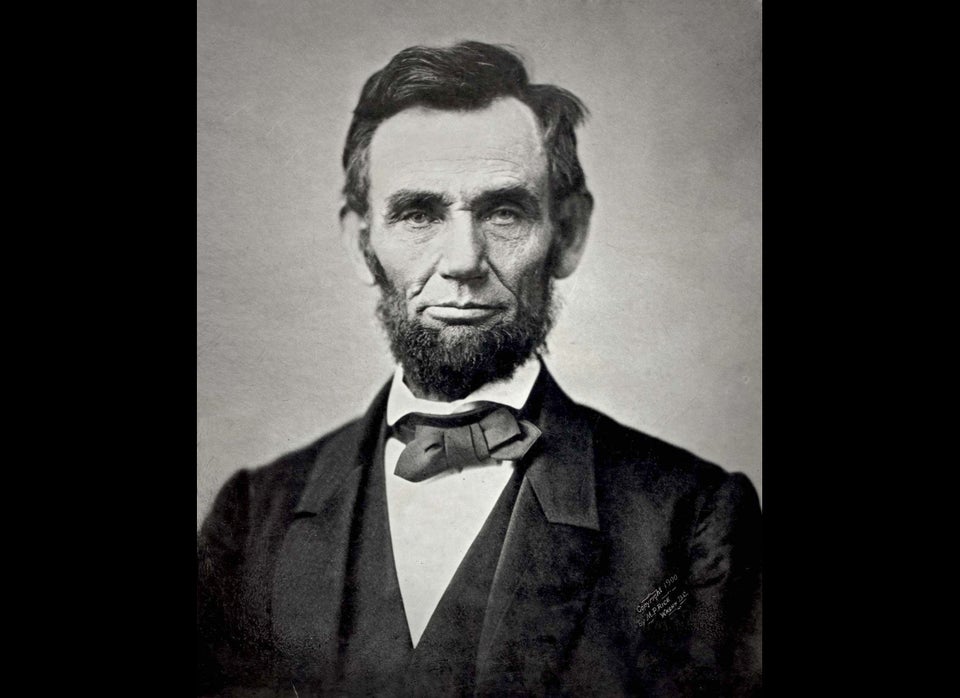 Historical Figures Rumored To Have Been LGBT
Popular in the Community