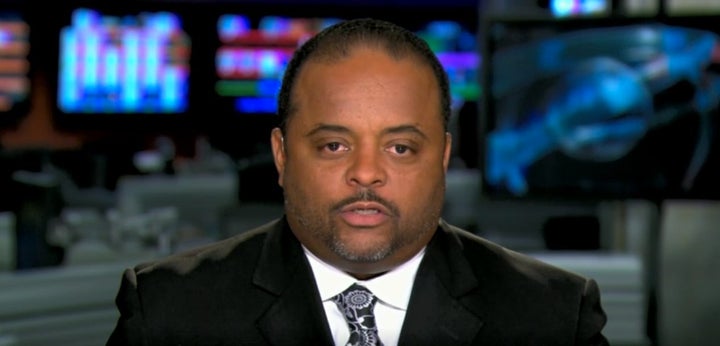 According to Fishbowl DC, the network announced the news during a conference call Monday morning.
Martin was suspended shortly after Super Bowl Sunday for tweeting controversial messages during the game.
Martin caused a firestorm when he tweeted that people should "smack the ish" out of any male fans of David Beckham's underwear commercial. Earlier in the evening, Martin made fun of a football player who arrived at the big game wearing pink.
Many of Martin's Twitter followers immediately criticized his tweets for promoting violence among the LGBT community. Critics and activist groups, including gay rights group GLAAD, called for CNN to suspend or fire Martin.
On Monday, Martin apologized for his messages and maintained that he was joking about soccer. He said he meant no harm and apologized for any 'offense' he may have caused.
Two days later, CNN suspended Martin indefinitely, stating that his tweets were "regrettable and offensive." During his suspension, Martin met with leaders of GLAAD. The organization issued a statement stating that the meeting signified the "beginning of an open and honest dialogue."
Popular in the Community