Traditionally, the role of ring bearer belongs to the bride or groom's nephew or some other little tyke in a tuxedo. But that's not always the case, as you can see below:
On Sunday, one Redditor shared the above photo of this incredible surprise entrance at his friends Bobby and Shanna Lockhart's wedding in Lubbock, Texas and also the story behind it, writing:
A friend of mine had his wedding today. The Best Man is asked for the rings, the groom holds his hand out and the Best Man plays the "I don't have them" card. Everyone checks pockets...and no one has the rings. Then...this guy rolls in.

Just FYI, this is how we will be entering every party we attend for the rest of the year.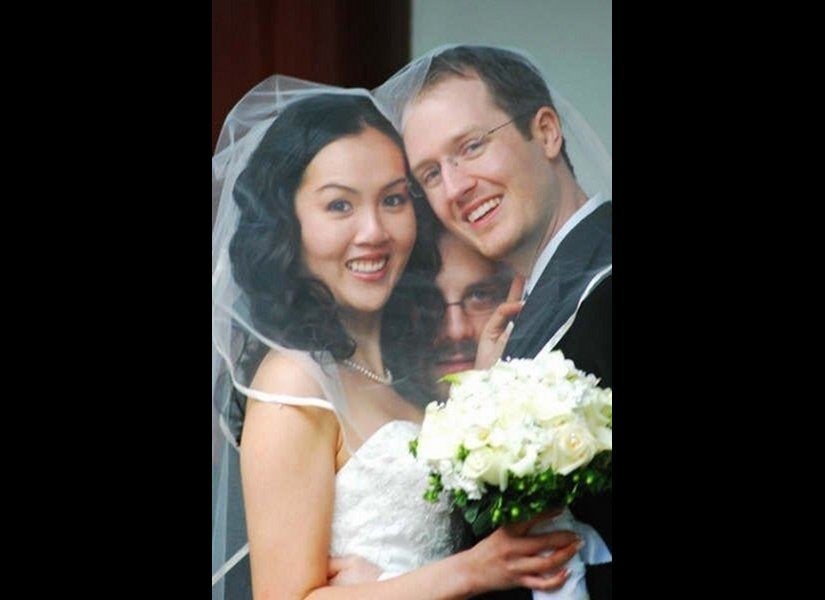 The Funniest Wedding Photobombs