Rolling Stone responded to the firestorm surrounding its latest cover, which features Boston bombing suspect Dzhohkar Tsarnaev.
Critics slammed the magazine for what they said was a cover that glamorized Tsarnaev as if he was a rock star. Boston mayor Thomas Menino sent a letter to the publishers of Rolling Stone, and several chain stores announced they would not sell the issue.
In its response, Rolling Stone expressed condolences for the victims of the bombing, but did not back down from what it said was an attempt at serious journalism:
Our hearts go out to the victims of the Boston Marathon bombing, and our thoughts are always with them and their families. The cover story we are publishing this week falls within the traditions of journalism and Rolling Stone's long-standing commitment to serious and thoughtful coverage of the most important political and cultural issues of our day. The fact that Dzhokhar Tsarnaev is young, and in the same age group as many of our readers, makes it all the more important for us to examine the complexities of this issue and gain a more complete understanding of how a tragedy like this happens.
Related
Before You Go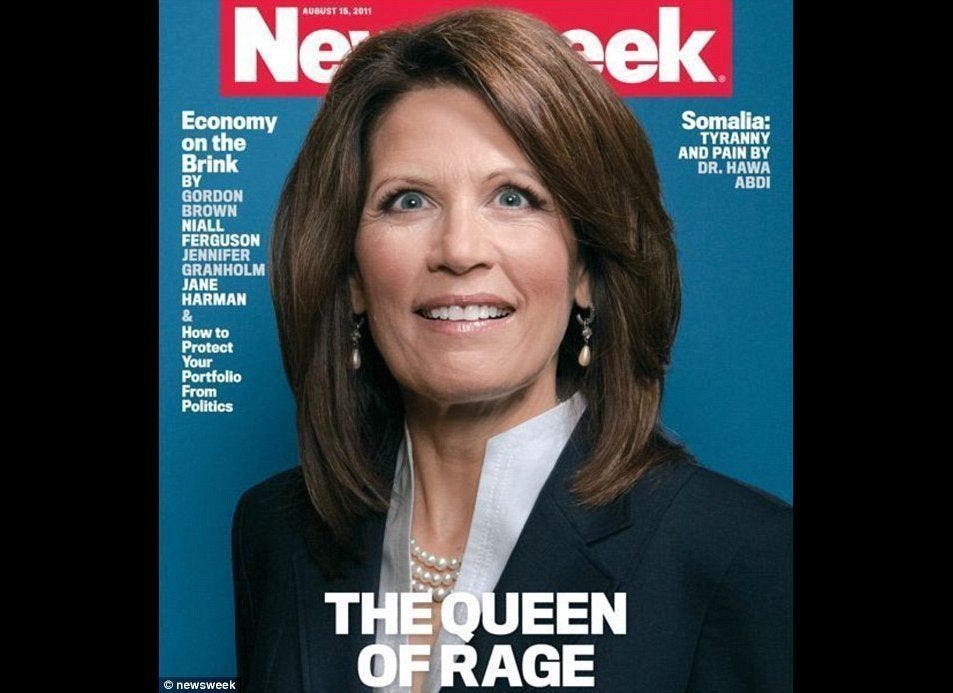 Controversial Magazine Covers
Popular in the Community