Once upon a time the Rolling Stones lamented that they couldn't get no satisfaction. Today, the Rolling Stones Fan Museum in Germany has similar woes, since it's under fire from feminists who have taken issue with the museum's urinals.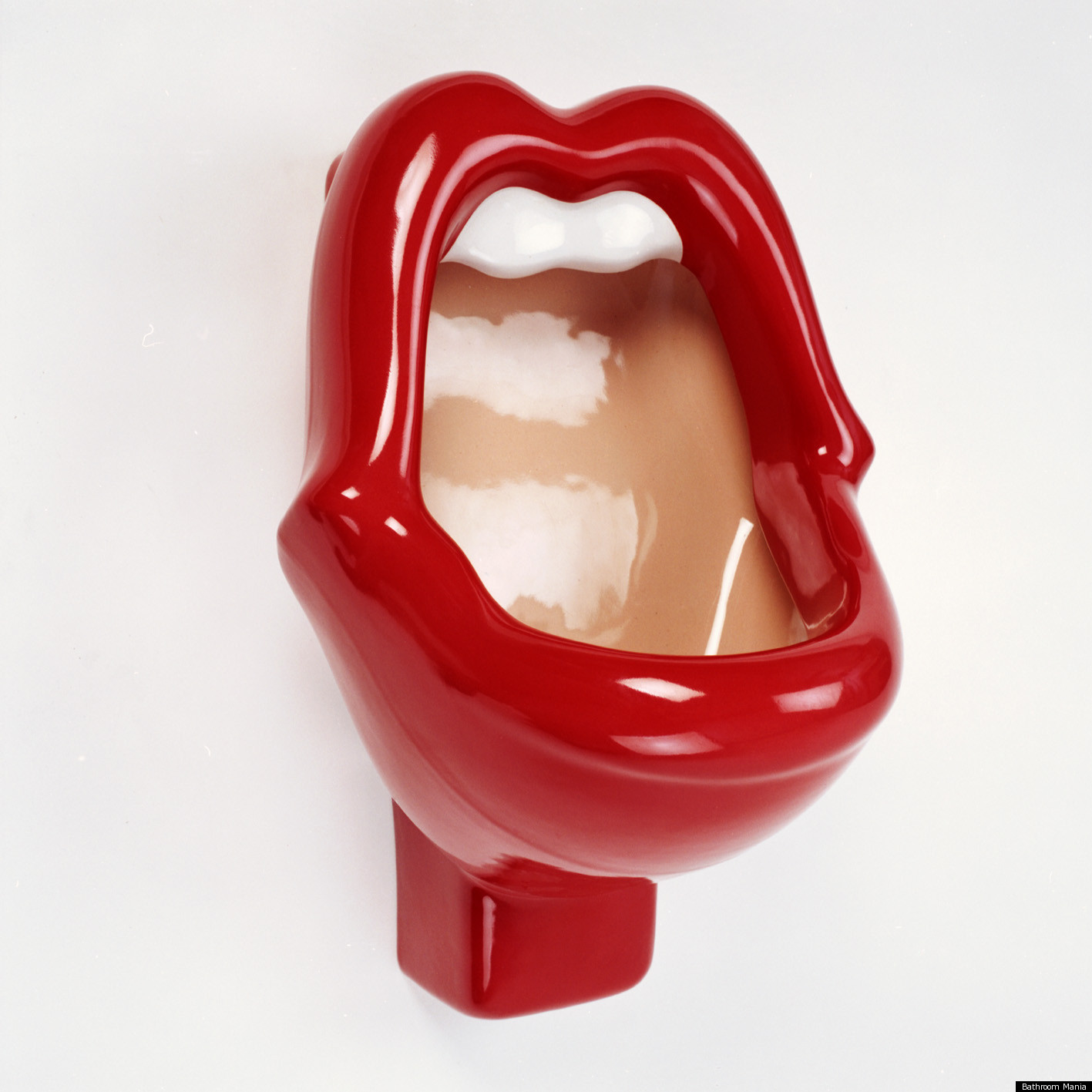 The iconic urinals are in the shapes of a big, juicy pair of red lips -- the Rolling Stones logo. The logo was originally modelled off Mick Jagger's iconic pout, created in 1971 by art designer John Pasche. Yet the urinals remove the tongue and brighten the original icon, making the already androgynous Jagger mouth appeal quite womanly. And, needless to say, feminists are pissed.
Roda Armbruster called the urinals "discrimination against women," and her sentiments are shared by a growing number of people in Germany and internationally.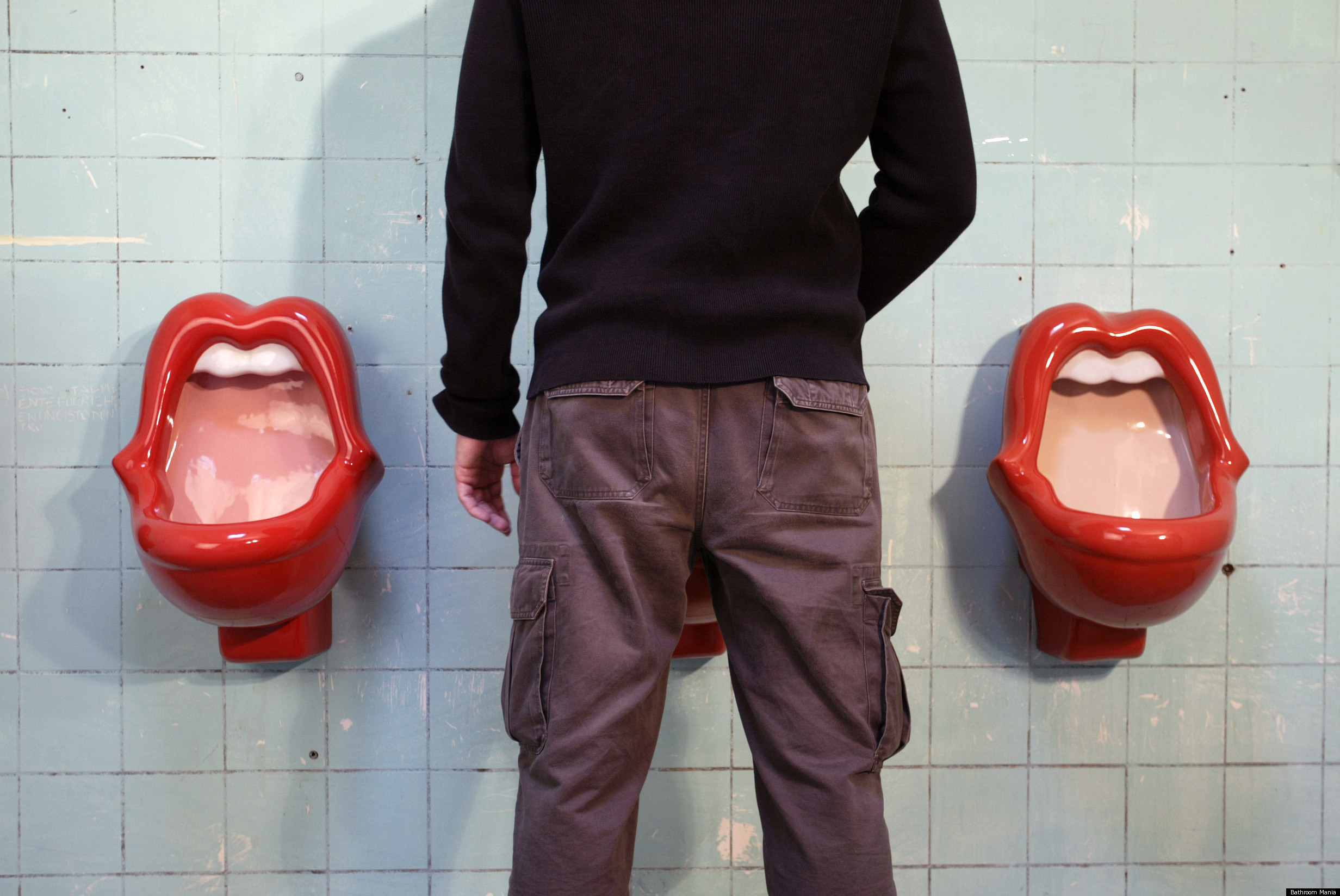 The curious twist is that these urinals were designed by a woman, Dutch artist Meike van Schijndel of 'Bathroom Mania'. Should this fact affect whether a work is viewed as sexist? Or are we blaming van Schijndel for internalized sexism?
Finally, as one never too far from controversy, Khloe Kardashian recently is said to have purchased one of van Schijndel's mouth-shaped urinals for her Los Angeles abode.
The museum owner, Ulli Schroder, replied to the controversy: "That's not a man's mouth or a woman's mouth, that's art. They were damned expensive and they're staying where they are and that's final."
What do you think? Is labeling something as 'art' an excuse to produce something offensive without consequence? Or do you want a lip-lined urinal of your own, consequences be damned?
Popular in the Community