Rolling Stone's cover about the Boston bombing has morphed from a media controversy to a full-blown political litmus test (see update below).
The magazine sparked outrage on Wednesday for putting a picture of suspected bomber Dzhohkar Tsarnaev on its cover in a picture some said was more reminiscent of a teen idol than a killer. Others said the magazine was simply practicing good journalism by using the picture, which has already been seen in publications everywhere.
Mayor Thomas Menino said he was calling Wenner Media, the company that publishes the magazine:
Menino then sent a letter to Wenner, writing, "Your August 3 cover rewards a terrorist with celebrity treatment" and asking why Rolling Stone did not focus on the city's first responders.
Massachusetts governor Deval Patrick was more restrained in his take:
Two stores, CVS and Tedeschi Food Shops, also announced they were banning the issue outright.
UPDATE: Rolling Stone released a statement on Wednesday defending its cover:
Our hearts go out to the victims of the Boston Marathon bombing, and our thoughts are always with them and their families. The cover story we are publishing this week falls within the traditions of journalism and Rolling Stone's long-standing commitment to serious and thoughtful coverage of the most important political and cultural issues of our day. The fact that Dzhokhar Tsarnaev is young, and in the same age group as many of our readers, makes it all the more important for us to examine the complexities of this issue and gain a more complete understanding of how a tragedy like this happens.
Related
Before You Go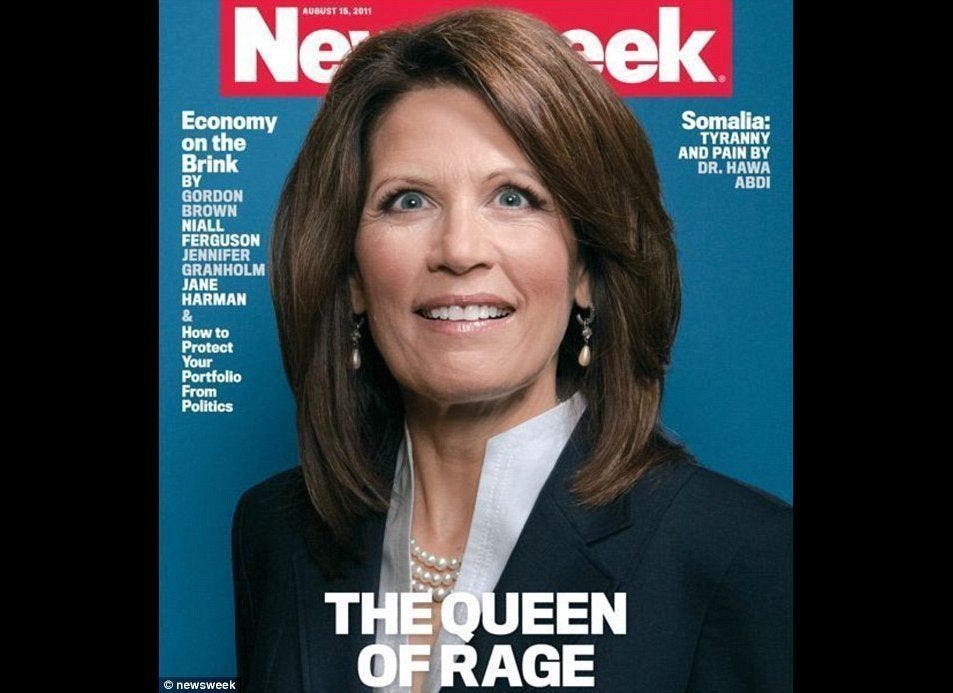 Controversial Magazine Covers
Popular in the Community