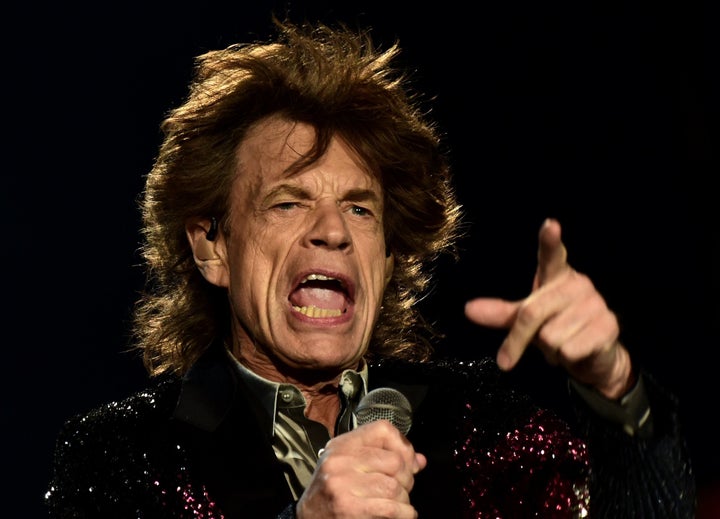 Trump included Stones songs like "You Can't Always Get What You Want" and "Brown Sugar" on a self-curated playlist used at various campaign stops, the New Yorker reported. Apparently, "the more inappropriate for a political event, the better."
But when the Daily Beast contacted the band, a spokeswoman said the GOP candidate never asked to use the tracks.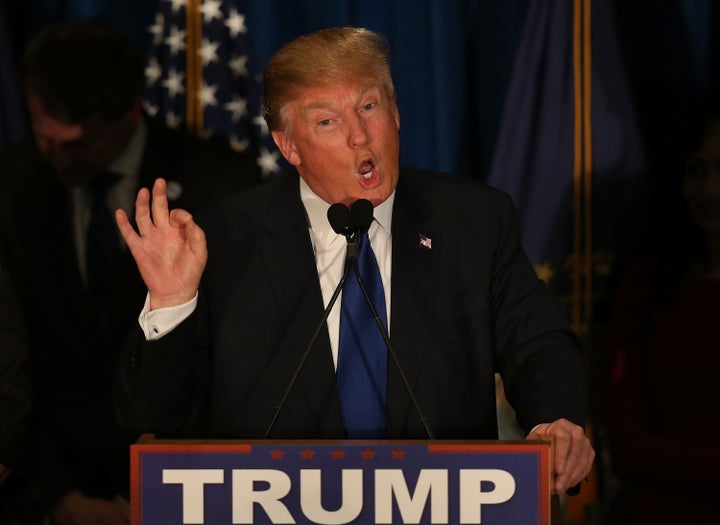 This is the most recent artist to push back over Trump's use of their work.
Earlier this month, Adele's team said she "has not given permission for her music to be used for any political campaigning" after it was revealed Trump used "Rolling in the Deep" and "Skyfall" at campaign stops in the Midwest.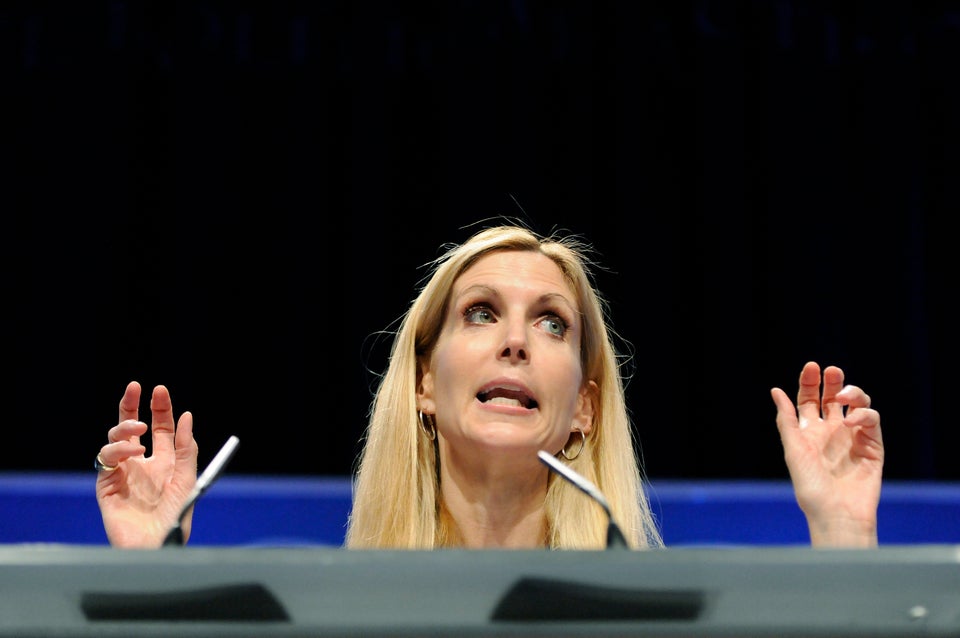 Celebrities Who Have Endorsed Trump
Popular in the Community