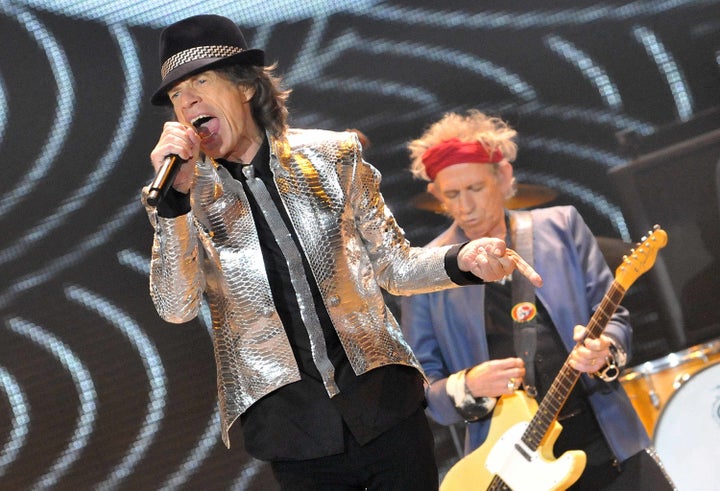 "You Can't Always Get What You Want," according to one famous Rolling Stones track. Fans might want to heed that advice, as a furious backlash has erupted online over the $500 price of some tickets at the band's upcoming London gig.
Standing-room tickets at the front of the Hyde Park venue in London are going for £330 (just over $500), with the cheapest tickets at the back of the park going for £95 ($144).
Mail Online quotes irate fans lashing out against the high prices online. "'I'm not paying £100 to stand in a field 300 metres from the screen," said one.
"Very reasonable. The fees are only four times the actual ticket price of the 1981 shows," read another, evidently sarcastic, posting from a fan.
Other fans vented their anger on Twitter:
The band themselves do not appear fazed by the negative reaction from fans. Defending the high cost of an earlier concert, guitarist Ronnie Wood said:
"We've already spent a million on rehearsing in Paris. And the stage is going to be another few million. And the lights. We feel no bad thing about ticket prices. We've got to make something."
Fans have been quick to compare these pricey tickets to some of the band's earlier performances. The group famously played a free show in the Hyde Park in 1969.
CNBC pointed out that the cost of a recent Stones concert in Brooklyn "works out to $108.61 in 1962 dollars, which would have bought a Schwinn Super Continental 15-gear bicycle, or a Canon 8-millimeter movie camera [in 1962]."
Popular in the Community