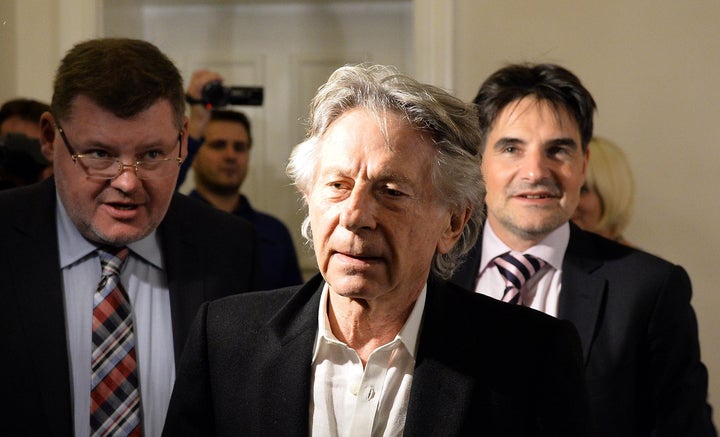 Prosecutors may still appeal the ruling. Polanski, a French and Polish citizen, was not present as the ruling was handed down, citing "emotional reasons" through his lawyer, according to The Hollywood Reporter.
The director of films including "Rosemary's Baby" and "The Pianist" pled guilty to having unlawful sex with Geimer after providing the girl champagne and a quaalude during a photoshoot at actor Jack Nicholson's Hollywood Hills home. (Nicholson was away on vacation.) As part of a plea deal, Polanski served just 42 days in prison before his final sentencing. He then fled the country for France while on release, believing the judge would inflict a harsher punishment. France's government allows citizens generous protection from extradition. 
In Krakow, Poland, Judge Dariusz Mazur sided with Polanski's lawyers, who argued that extradition violated their client's rights, since he'd already served time. 
"I do not find any logical, rational explanation as to why the U.S. is pursuing the extradition," Mazur said, The New York Times reports. 
This isn't the first time a European court has turned down prosecutors' request for extradition. In 2010, Swiss authorities also declined to turn Polanski over to the U.S. 
"If they were smart, they'd stop trying to bring him back," she wrote. "If they ever do, the truth about the corruption in the DA's office and Court will finally be known. I suppose it's a little to late to see those responsible face the music."
PHOTO GALLERY
Celebrity Homes
Calling all HuffPost superfans!
Sign up for membership to become a founding member and help shape HuffPost's next chapter