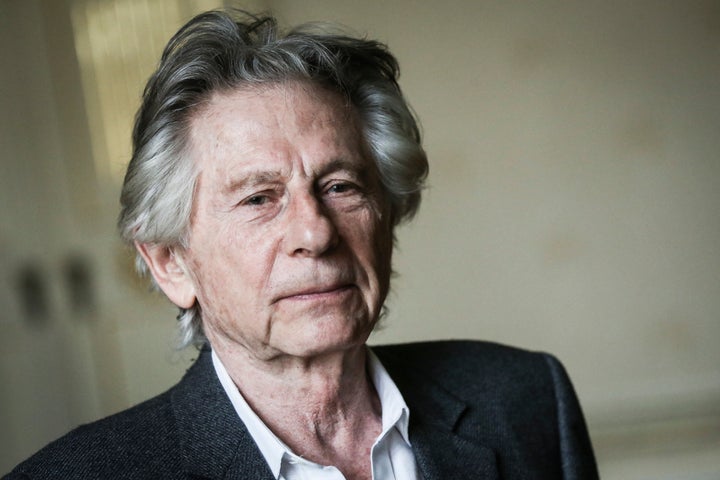 Seemingly unfettered by the rise of the Me Too movement, convicted child rapist and director Roman Polanski will start shooting a new film next month about a man wrongly accused of espionage.
"J'Accuse," the first film Polanski is starting work on since the Me Too movement launched a mass reckoning against predatory men in Hollywood and across the media landscape, is being financed by French production company Legende Films, the studio told The Hollywood Reporter on Friday.
Polanski even managed to nab Oscar winner Jean Dujardin to star opposite Louis Garrel as Capt. Alfred Dreyfus, the real-life French-Jewish soldier wrongly accused of spying for the Germans in the 1890s.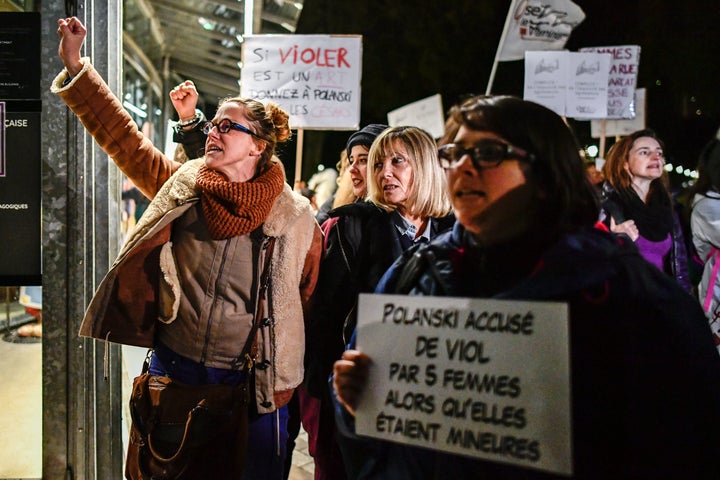 The French-Polish director's decision to create a film about a man who was falsely accused, imprisoned for five years and then exonerated is sure to raise some eyebrows.
In 1977, Polanski pleaded guilty to the statutory rape of a 13-year-old girl and served 42 days in prison as part of a plea deal. When he received word that a judge was planning to revoke his plea deal, he fled to Paris and has remained a fugitive there ever since.
While the U.S. has made multiple attempts to extradite him, Polanski hasn't been immune to recent repercussions of the Me Too movement, which in May he called a "mass hysteria that occurs in society from time to time." That same month, the Academy of Motion Picture Arts and Sciences expelled him ― though he's still holding on to the Oscar the academy awarded him in 2003 for "The Pianist."