Why can't we just say ... *whisper* penis and vagina?
Romance novels have a language and style all their own. Though they contain sex scenes, they've always aimed to be more tasteful than your standard pornography fare. Hence, the flowery descriptors for male and female genitalia and sexuality. Romance novels are the proper, eloquent statesman to pornography's grunting caveman.
What makes romance novels so much fun on a comedic level is just how creative the authors often get with the language. What do you say when you don't want to mutter penis or vagina?
Blogger John Ferri found the humor in romance novels, as well. His wife is a fan of the genre and after reading a few himself, Ferri started compiling lists of some of the more hilarious sexual descriptions.
WARNING: Blushing and junior high-level giggling ahead.
Related
Before You Go
Mike Wearing Dad Clothes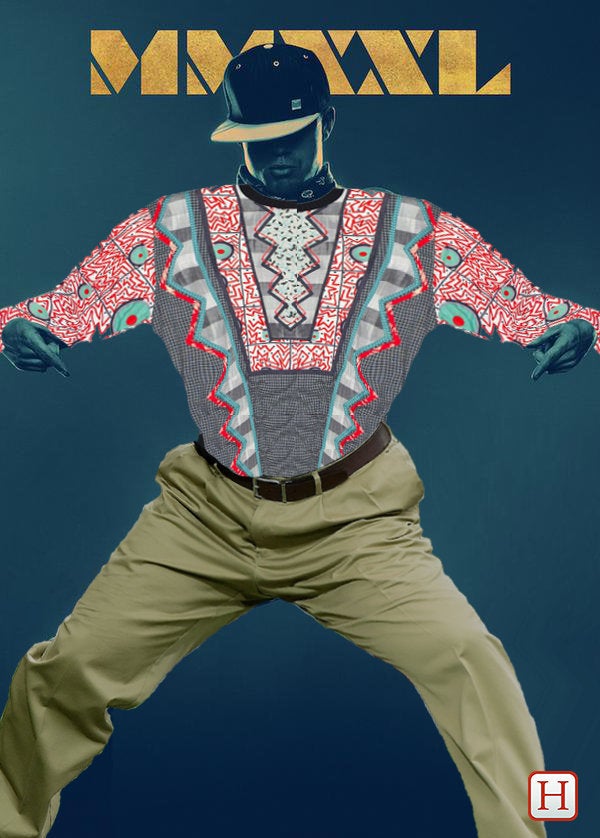 Mike Pointing At Magic: The Gathering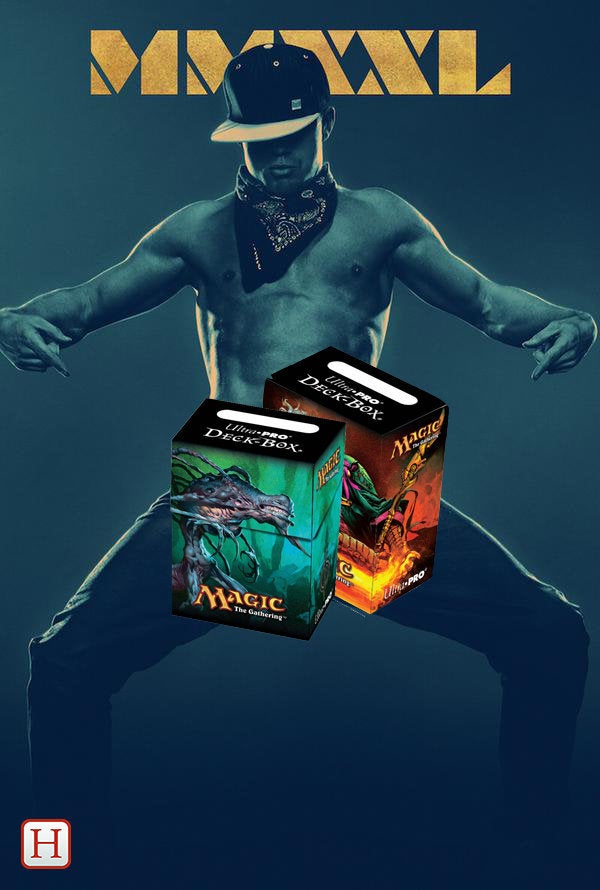 Mike Being Looked At Disapprovingly By Bea Arthur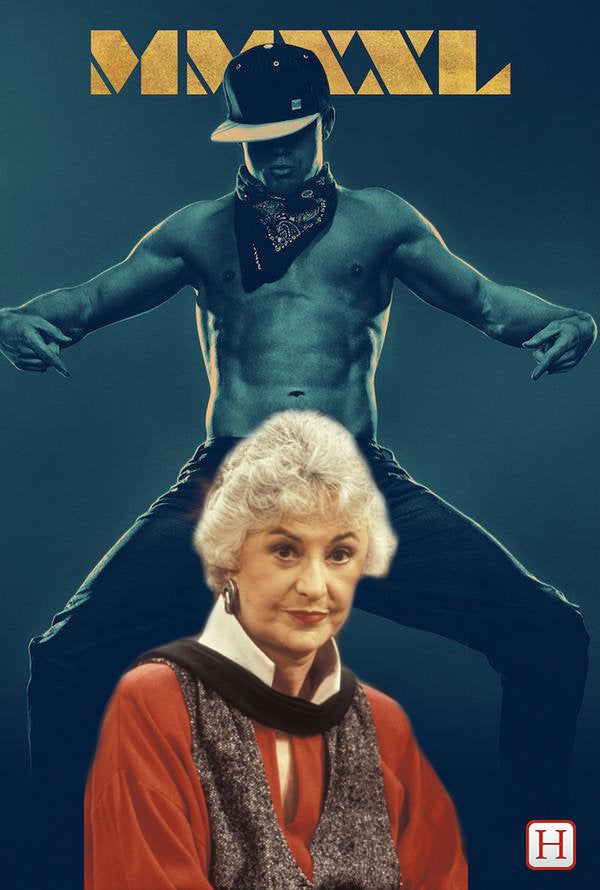 Mike Wearing A Denim Fanny Pack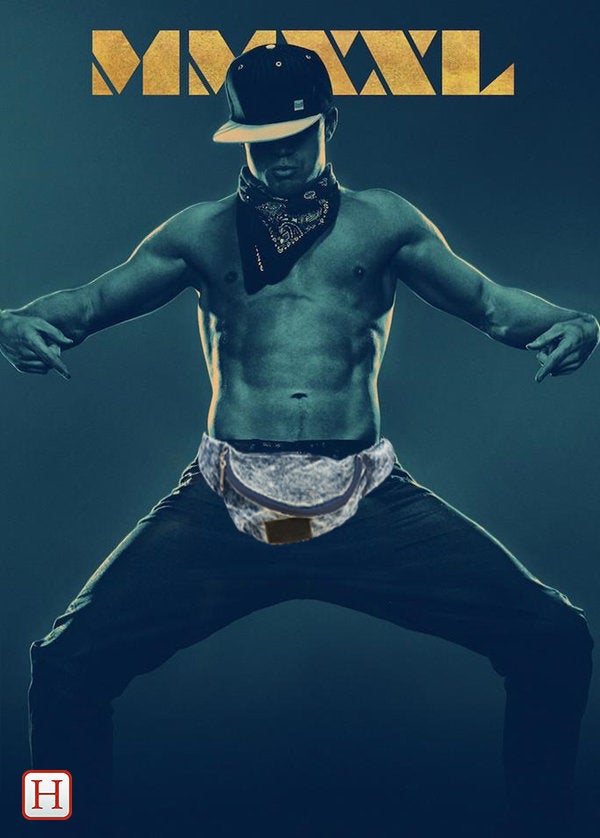 Mike Pointing To The "Red Wedding" Scene From "Game of Thrones"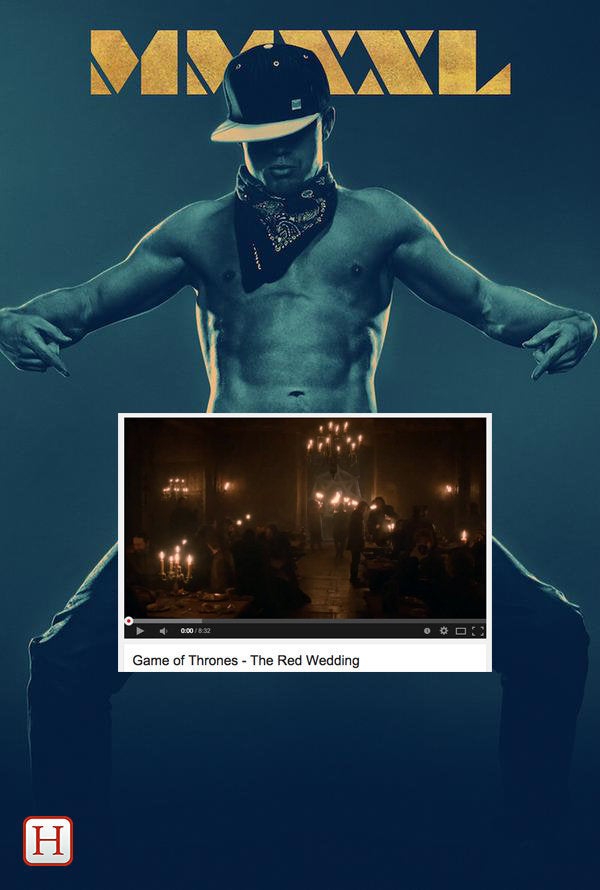 Mike Wearing A Dr. Seuss Raver Hat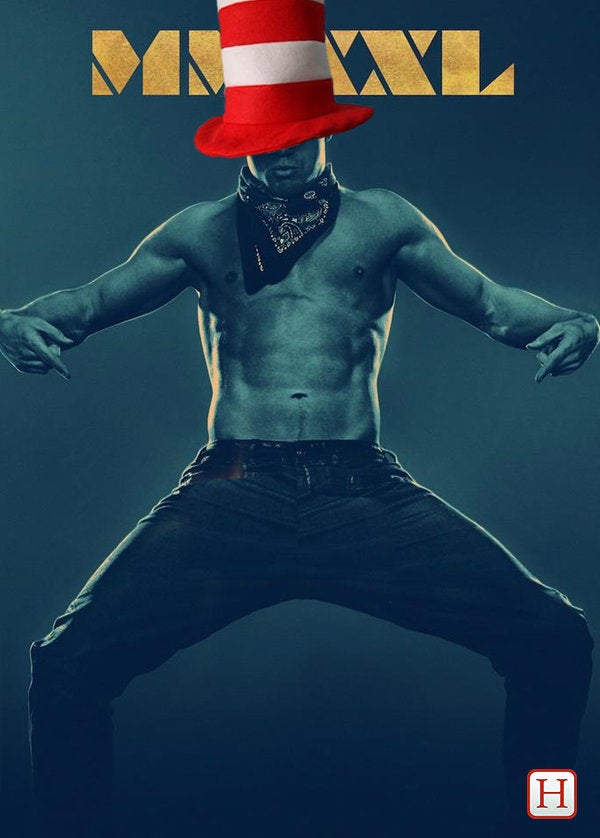 Mike Pointing To The Film "Sophie's Choice"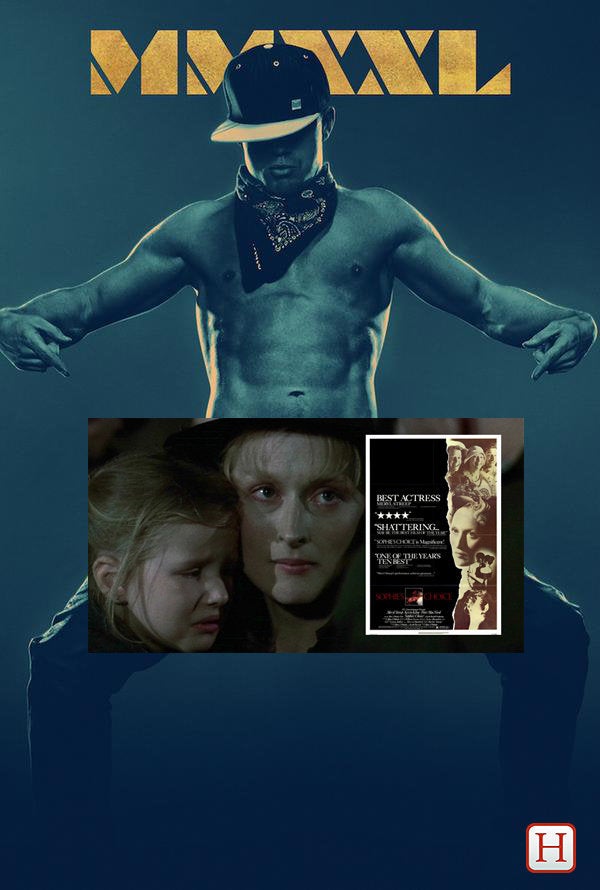 Mike & Math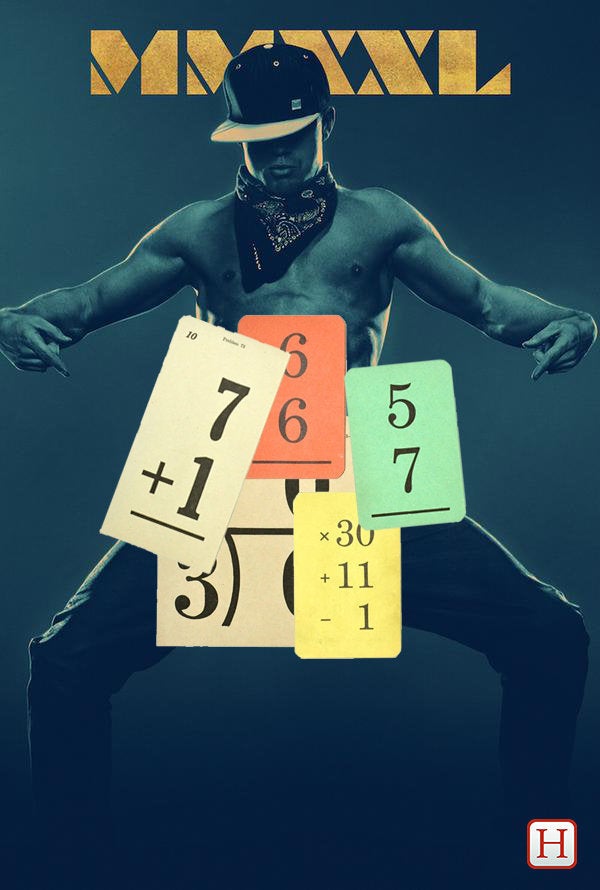 Mike Holding Copies Of "Atlas Shrugged" By Ayn Rand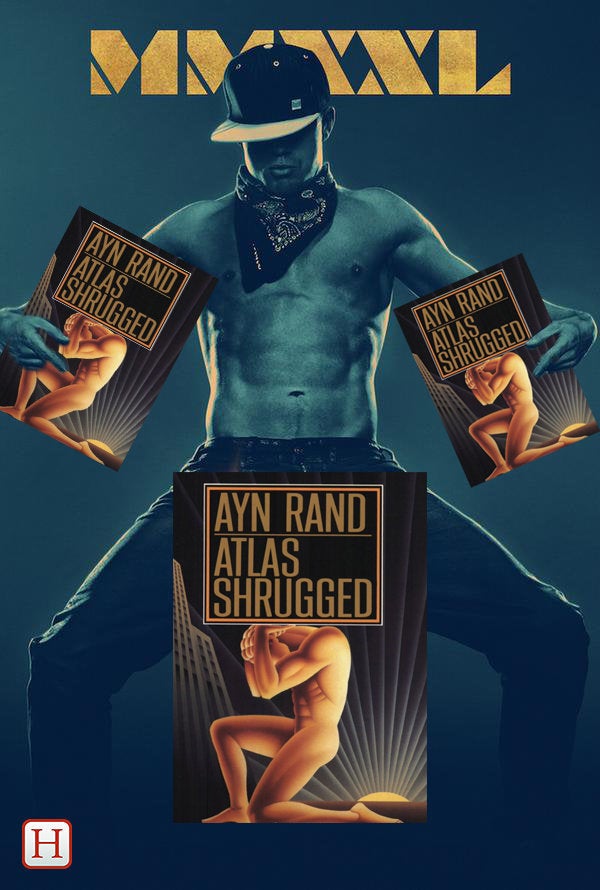 Popular in the Community