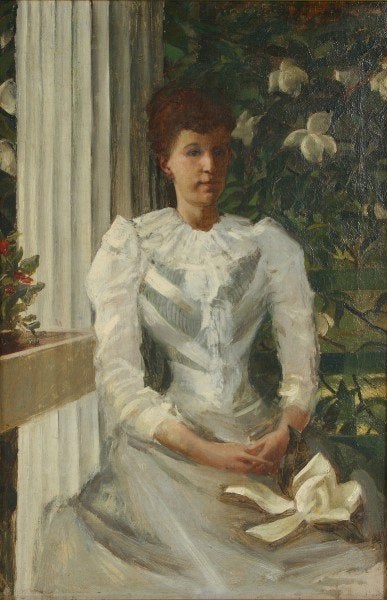 Romance novelist Deeanne Gist, of such books as "Love on the Line" and "Maid to Match," truly values accuracy. She values accuracy so much that she ordered a full set of Victorian undergarments from a historical seamstress in order to write more accurate love scenes for her novels. Gist, whose novels are primarily set during the Victorian era, has now become an expert on historical underwear.
She isn't the only one. A handful of other period romance writers are also doing their research in order to better understand the eras they write about and to produce more accurate material. Despite all the recent criticism of romance novels, many writers gathered at the Romance Writers of America's annual convention in New York to not only discuss the dressing and undressing of their characters, but also to attend writing workshops, book signings and publishing how-tos.
According to The Wall Street Journal, it took Gist an hour to squeeze into all the garments that the classic Victorian woman wore. We can only imagine how long they took to get off!
So much for all the bodice-ripping scenes scattered throughout romance novels. It looks like they're just downright inaccurate.
WATCH:
Related
Popular in the Community