 Romanian archeologists excavating a graveyard in Cluj-Napoca have discovered the skeletons of a man and woman buried hand in hand, seemingly bound in a endless embrace of love.
According to the Romanian newspaper Adevarul, the couple was found in the courtyard of a music school, where a team from the Institute of Archaeology and Art History in Cluj-Napoca has been restoring a medieval Dominican convent cemetary.
"The man appears to have died in an accident, as the sternum was broken by a blow from a blunt object," Rusu explained. The archeologist added that the team had been unable to find a physical explanation for the woman's death, leading them to speculate that she had died of a stroke or heart attack.
"It's a strange case, a sort of Romeo and Juliet," said Rusu.
Unlike Romeo and Juliet, reports the Daily Mail, the couple is not believed to have committed suicide, as this would have barred them from burial in a religious cemetery. The newspaper adds that double burials of this kind were very rare in medieval times.
According to Adevarul, the star-crossed lovers were believed to have lived between 1450, when the monastery was built, and 1550, when the graveyard was secularized.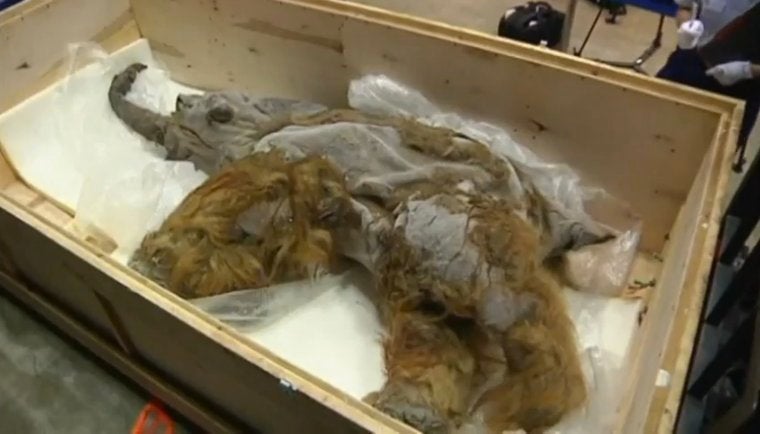 Unearthed
Popular in the Community