While movies like "500 Days Of Summer" and "You've Got Mail" might be the perfect companions to a Friday night at home, they (unfortunately) don't include the most progressive feminist plot lines.
There are definitely rom-coms that turn stereotypes on their heads, but many actually perpetuate sexist character tropes. Fan favorites like "She's All That" and "Jerry Maguire" center around a woman completely changing her life for a man, while "500 Days of Summer" and "Garden State" idealize the manic pixie dream girl -- a woman who exists exclusively to further the personal growth of a man.
Check out HuffPost's round-up of a few not-so-feminist romantic comedies (some of which, we admittedly still love) in the video above.
Related
Before You Go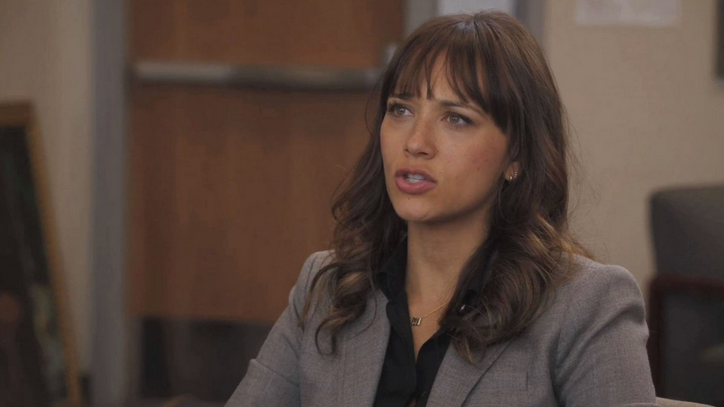 Feminist TV Guide 2016
Popular in the Community