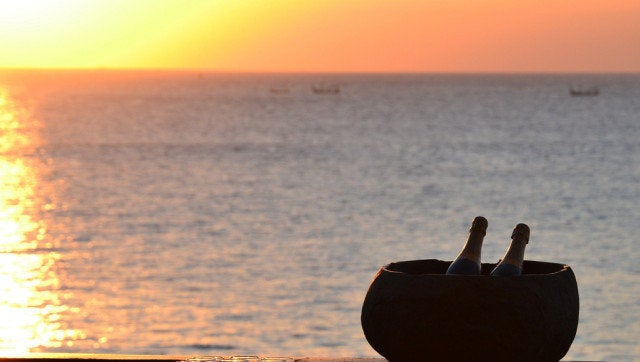 Come this February 14, restaurants everywhere will be packed with diners hoping to enjoy a romantic evening. With candle light, the right music, and a great menu, that should be easily acheived. But some cities have a better advantage than others. So if you live in say, Miami, FL, your romantic dining options might not be as good as those eating out in San Antonio, TX.
OpenTable recently conducted a survey to find out which city in the U.S. is the best option for romantic dining. They based their findings on three factors: percentage of restaurants rated "romantic," percentage of tables seated for two and the percentage of people who dined out for Valentine's Day last year. There were some surprising results. One, Texas nearly dominated the list of top 25. And two, The Melting Pot made the list for being a top romantic restaurant in many of the cities.
Check out which 25 cities made the list, and three of the most romantic restaurants to be found in that city. You know, in case you want to make a reservation.

Most Romantic Dining Cities
Related