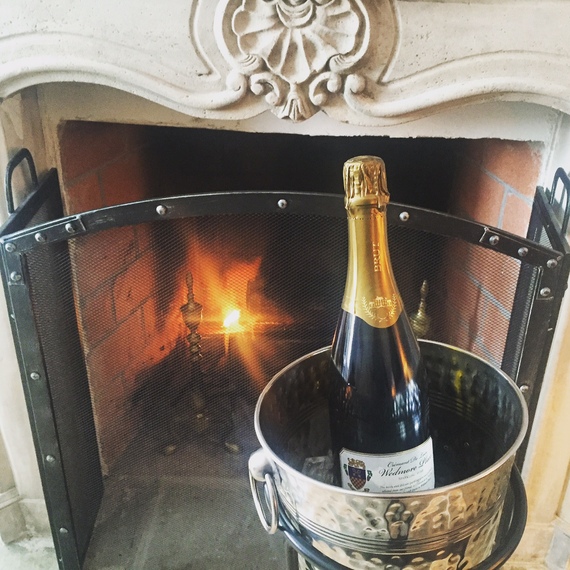 When a lot of people think of the Greater Williamsburg area of Virginia it's all about the extraordinary history and planning a family vacation, but there's another side of this destination many people haven't discovered yet, romantic Williamsburg!
I just got back from a Travel Therapy TV shoot there where our focus was all about highlighting the top things for couples to do in Williamsburg this winter. From the unique places to stay, like staying at a winery, to the inspired foodie finds and blissful spas, Williamsburg will charm you.
So for this trip, leave the kids at home, take someone you love, and discover a whole new side of Williamsburg.
For the top Williamsburg places to stay, where to eat, relax and play, this Travel Therapy video, featured on AOL (CLICK HERE) has all my top picks and I hope it helps you plan your romantic getaway to Williamsburg!