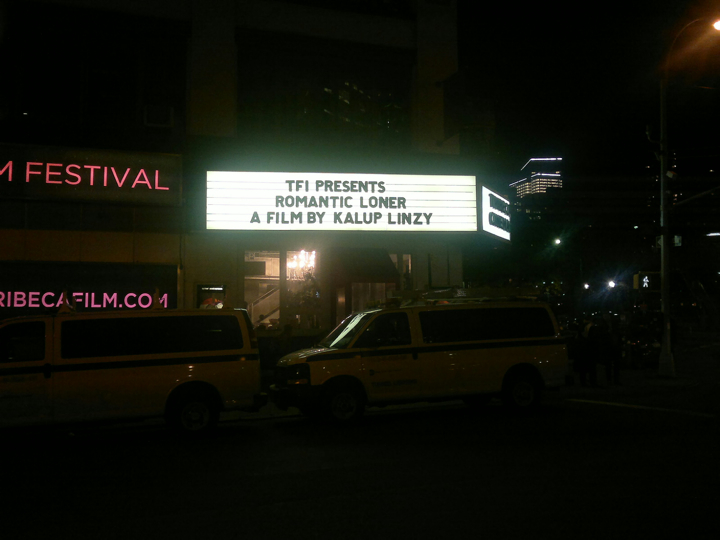 Photos below are by Teri Slotkin
On Thursday November 29th, I co-presented a private work in progress screening of my debut feature film, "Romantic Loner," with the Tribeca Film Institute.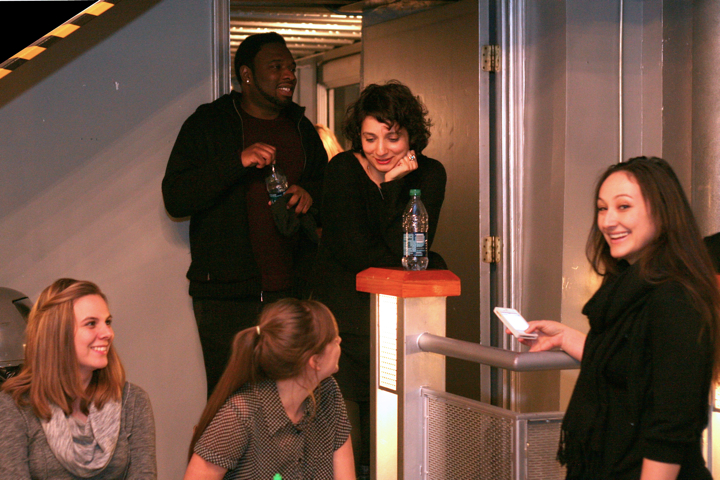 Natalie Mooallem, Dyana Winkler, Tribeca Institute intern Shannon Vinson and another intern wait on guests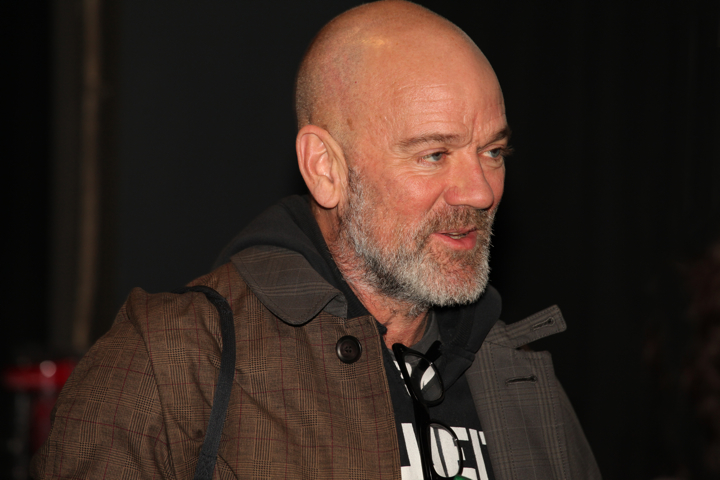 Michael Stipe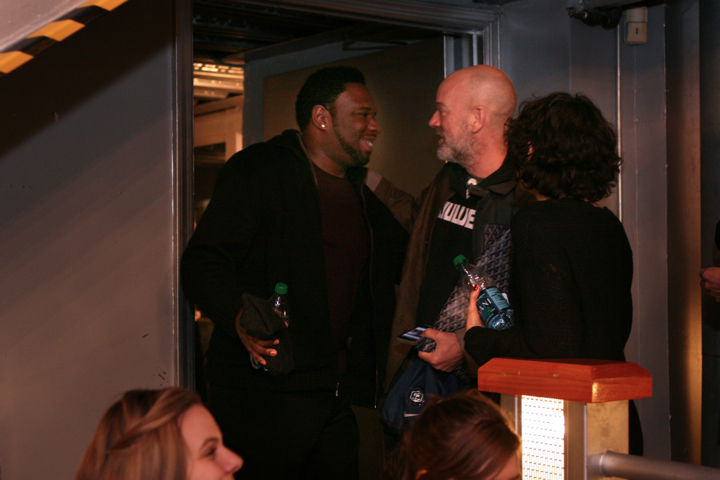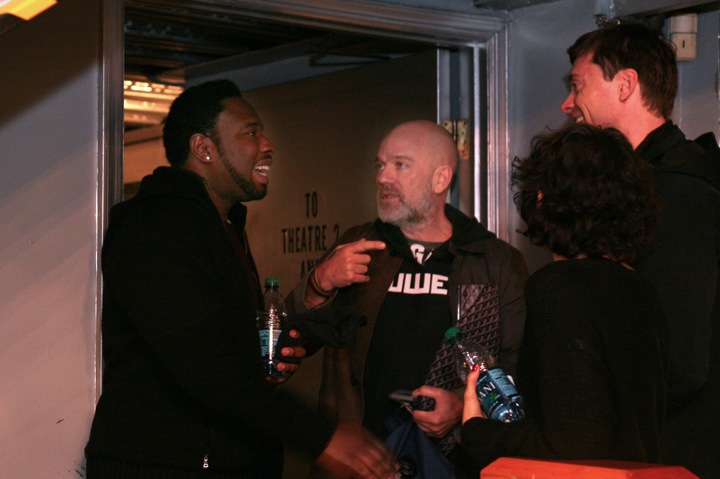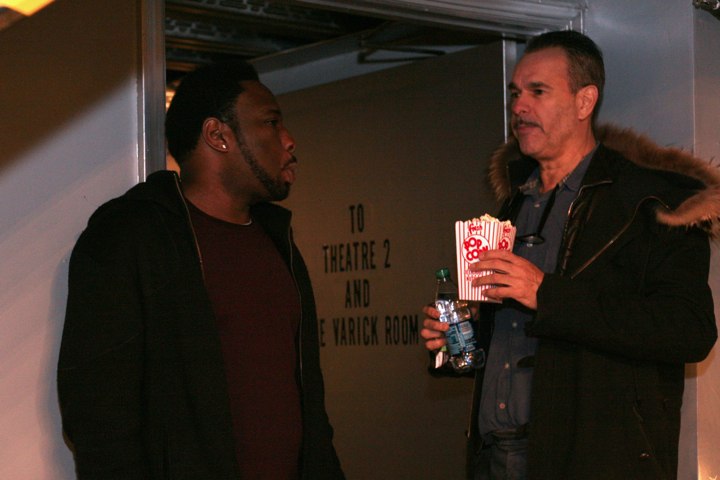 Chatting with filmmaker Doug Keeve
When I arrived, I was excited for the evening, but feared I would be sitting in the theatre alone (with the exception of the few who put the event together, of course). Upon my arrival, however, I was greeted with a glowing marquee; shortly thereafter, guests began to arrive!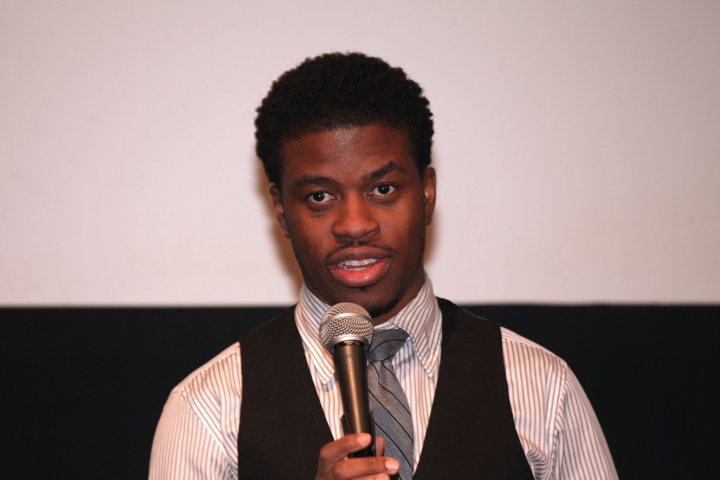 Tamir Muhammad welcomes everyone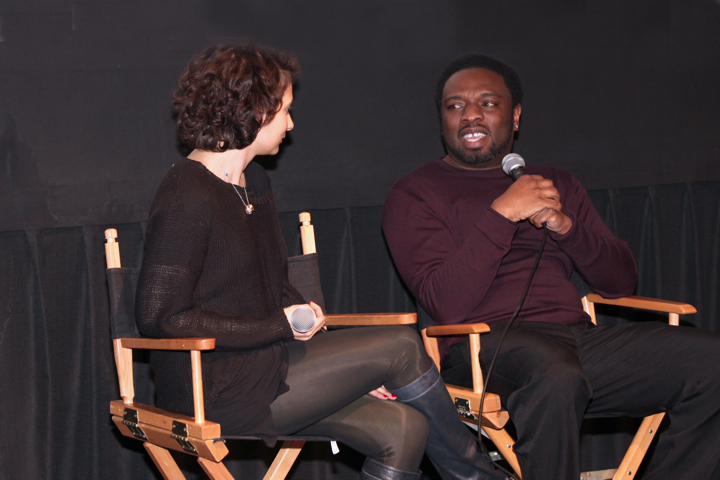 Natalie and I during the Q&A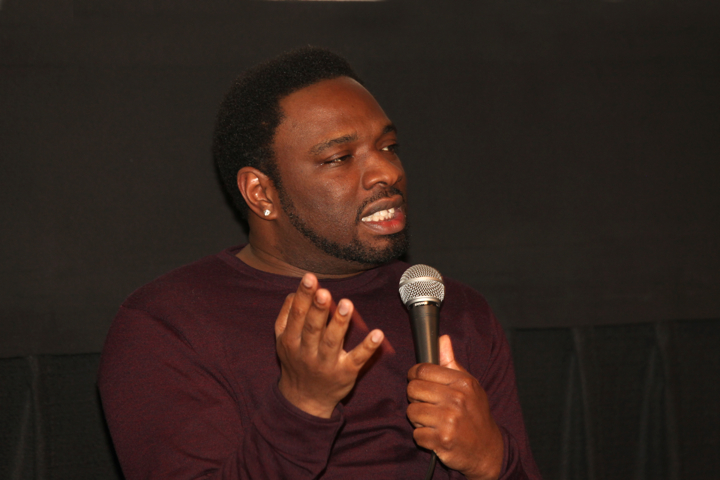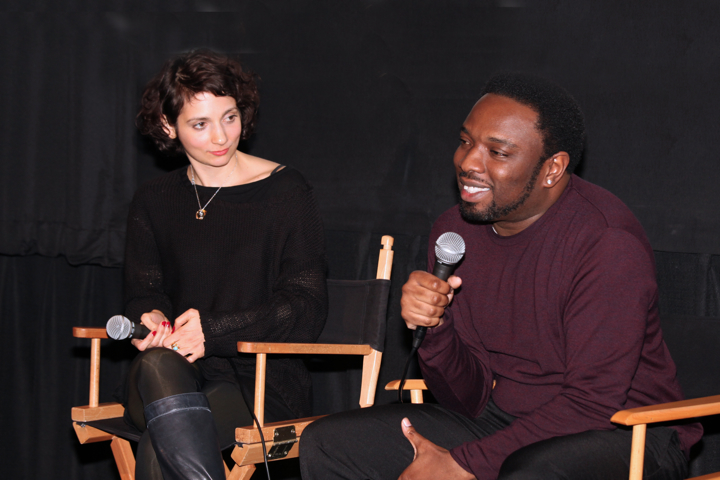 Honestly, I wasn't looking for or wanted a mob scene. The event was intended for me to see the film on the big screen so I could adjust, tweak and/or re-edit a few things before the film premieres. The audience was able to provide a lot of feedback, which was welcomed.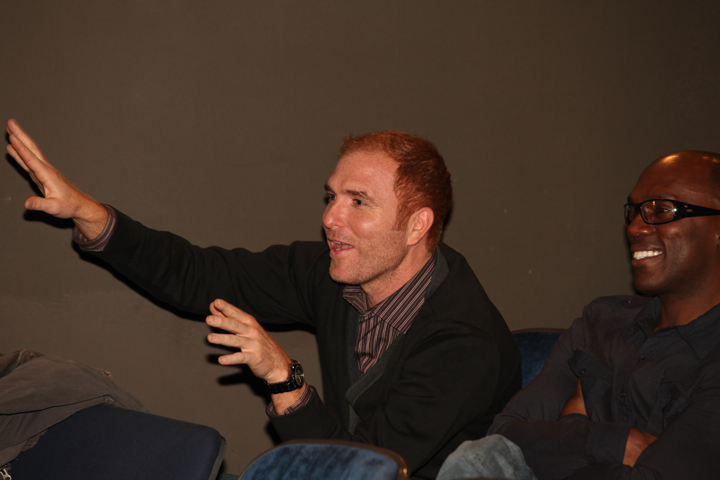 Filmmaker Steve Loff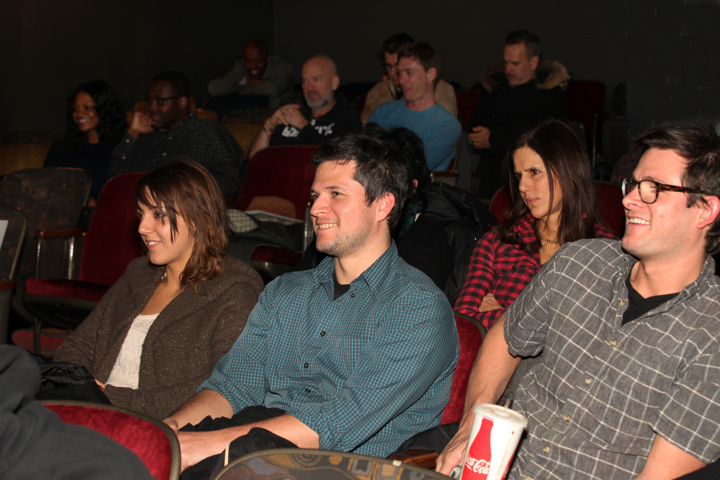 Video artists Zakary Sandler and Joshua Sandler watch film with other guests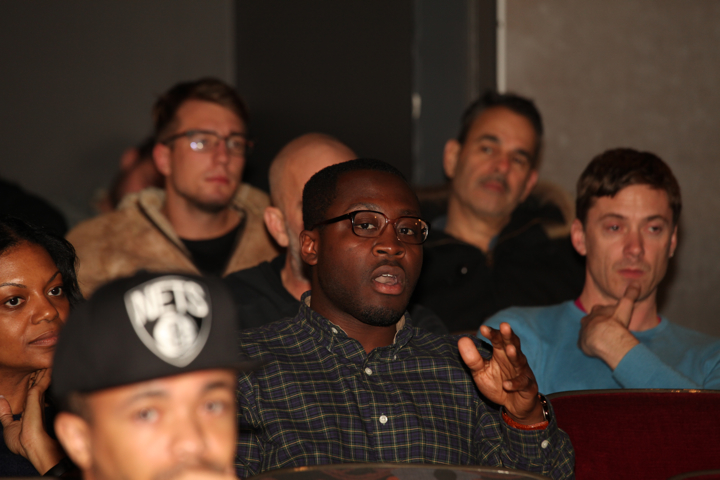 Larry Ossei Mensah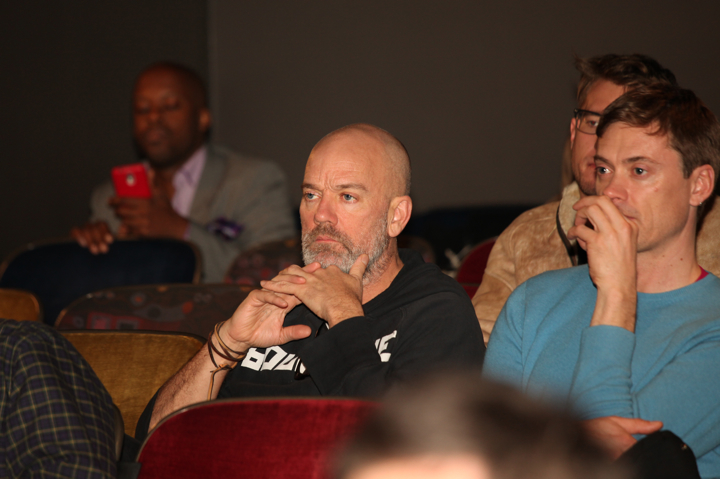 Michael Stipe and other guests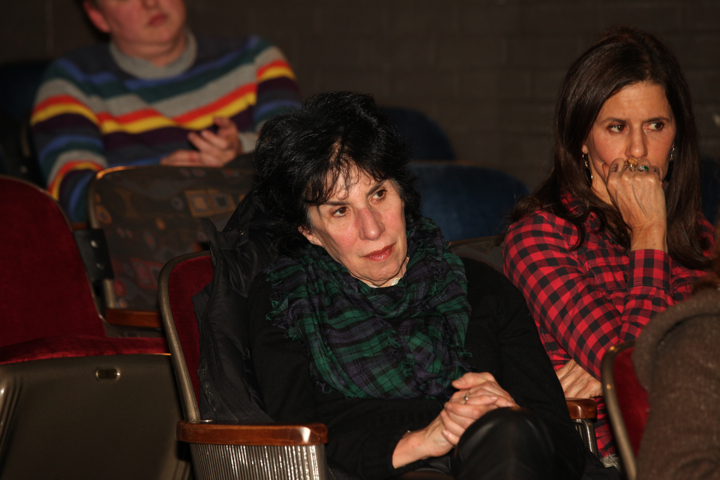 Artist Jane Kaplowitz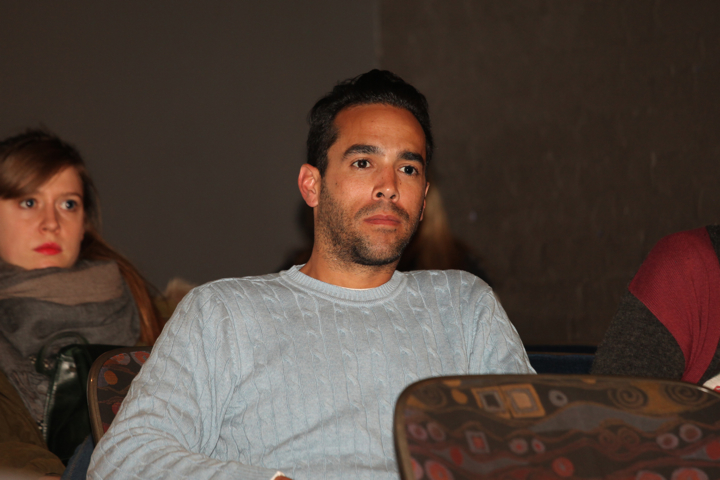 Artist and cast member Alejandro Gunzman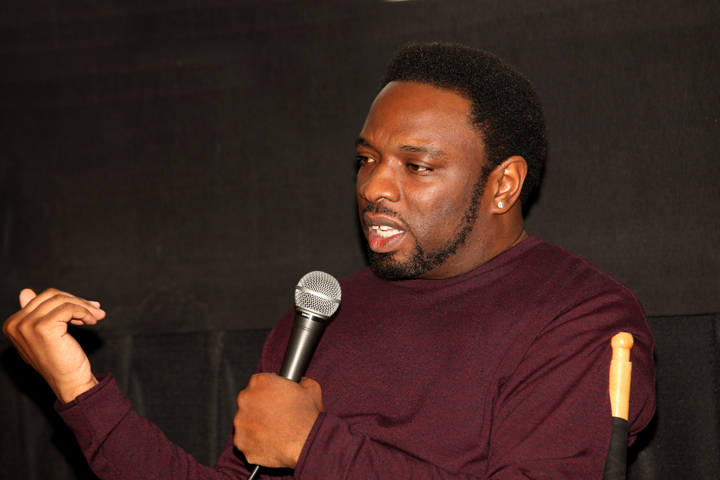 After the screening and Q&A, a handfull of us headed over to The Westway where I performed as the character Kaye.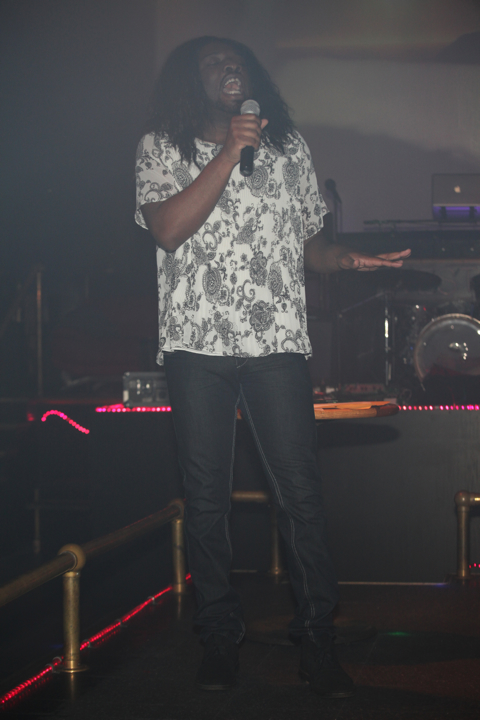 Performing as Kaye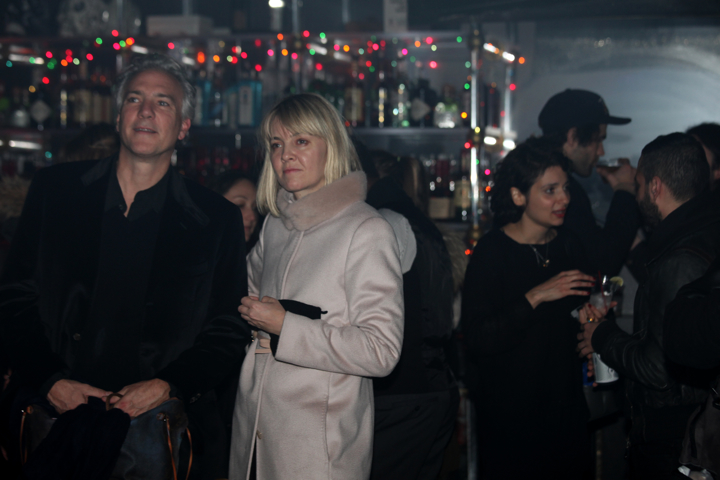 Raphael Castoriano and Elizabeth Dee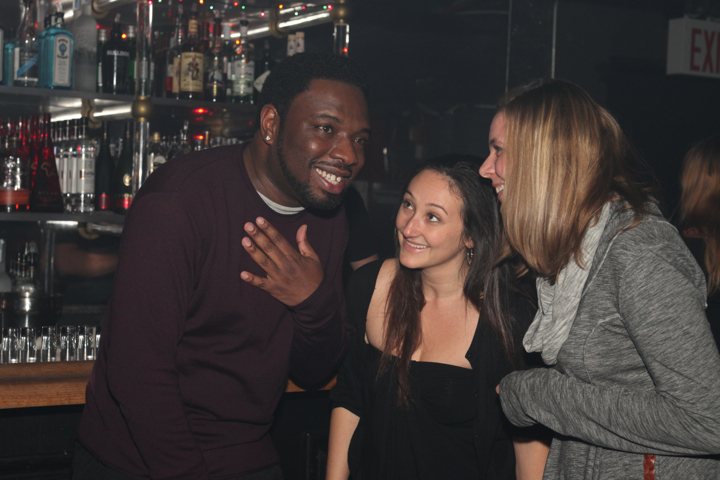 Dyana Winkler, Shannon Vinson and I share another laugh
I would like to thank all those who attended! Since then, I have been tweaking the film, and am in the process of planning the public premiere with The Tribeca Film Institute and others who have been supportive of this project.
Look for us in the spring!
Related
Popular in the Community