There is something to be said for a black and white photo.
The stripped down shots can take an already beautiful place and turn it into a mystical destination. They've made us fall in love (over and over again) with Zurich, and become mildly obsessed with Turin, Italy. So now it's Rome's time to shine in the black and white spotlight.
Without further ado, awaken your wanderlust with Rome in all its black and white glory.
The Fountain of the Four Rivers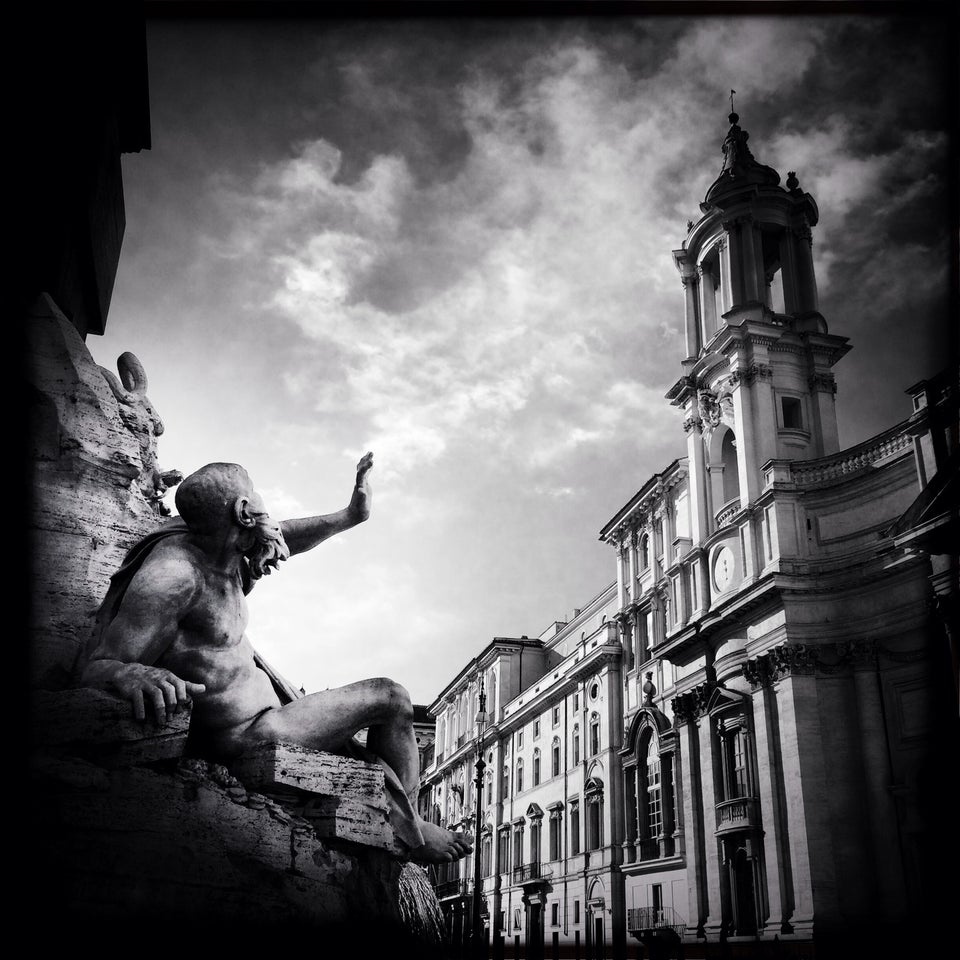 The Fountain of the Four Rivers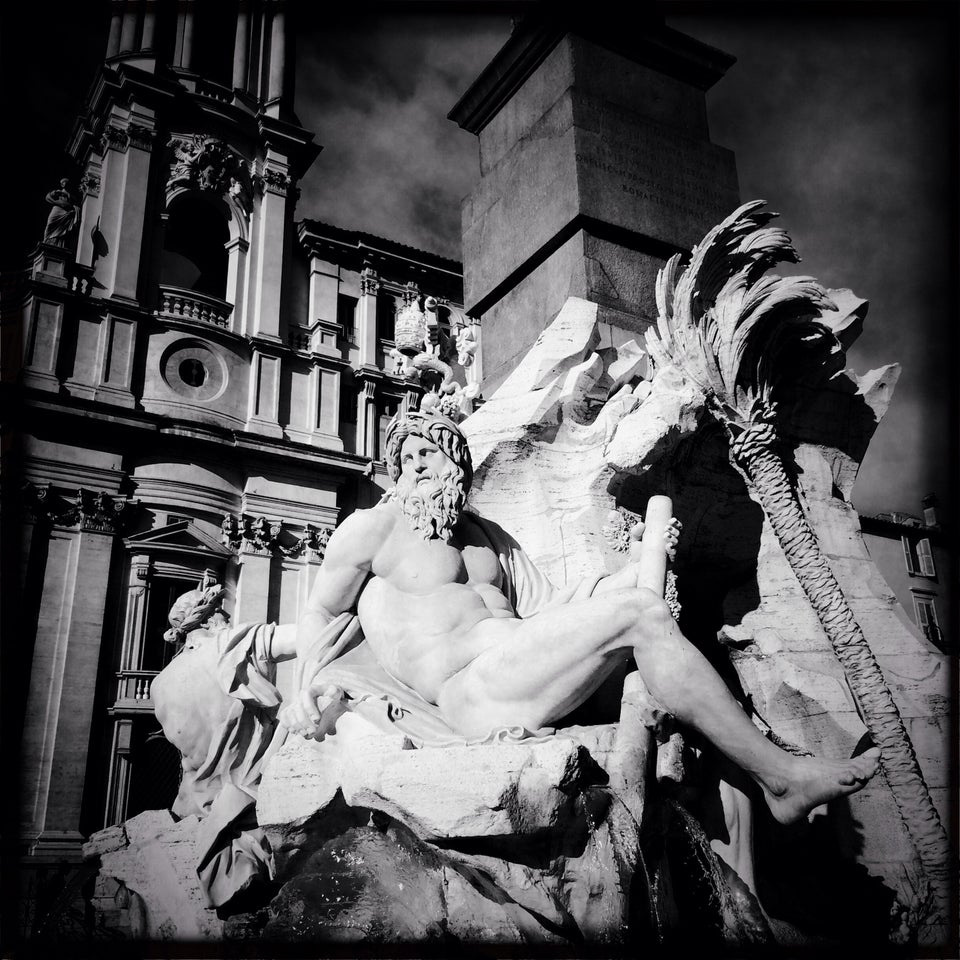 A dog in Piazza della Rotonda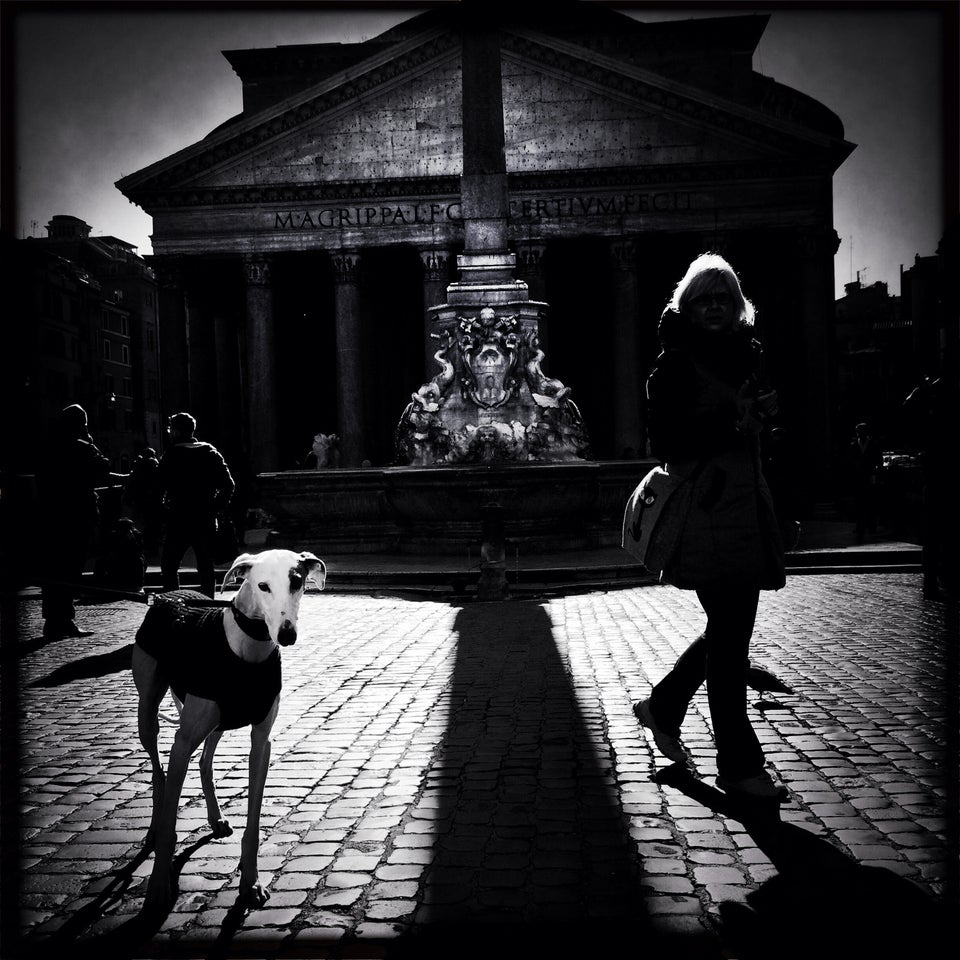 St. Peter's Square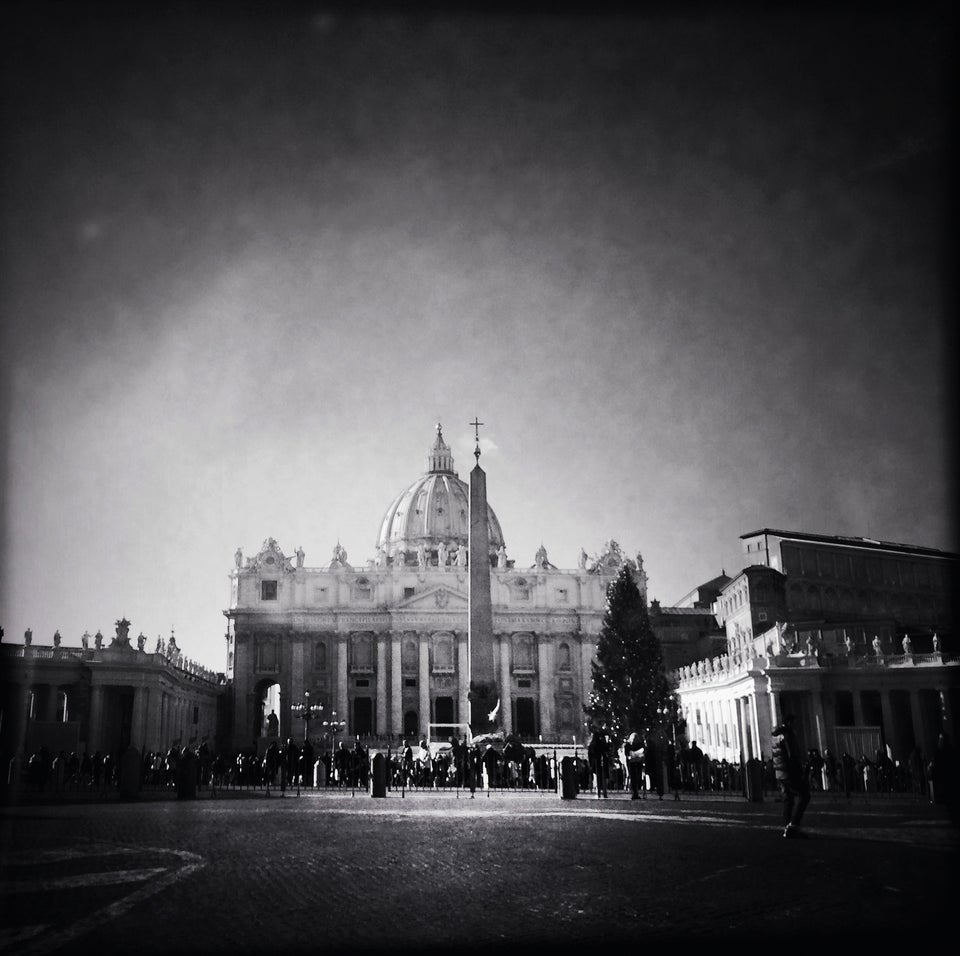 Santa Maria di Monte Santo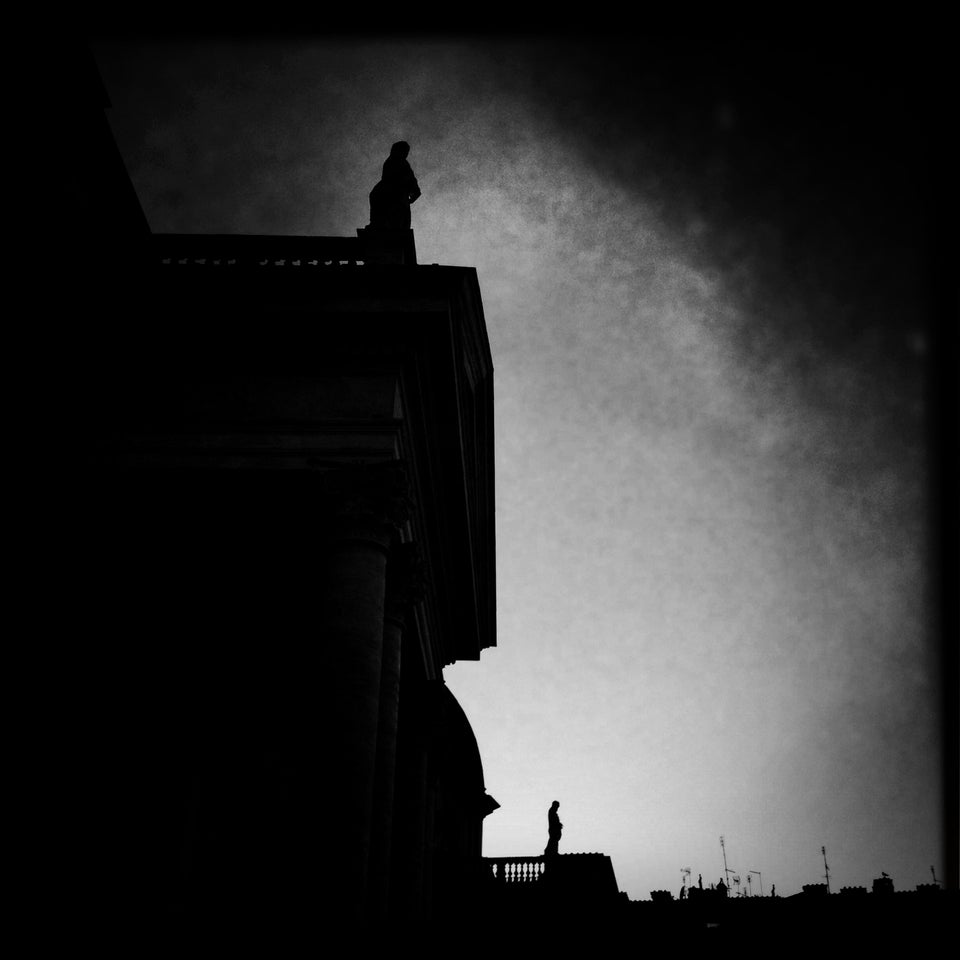 Castel Sant'Angelo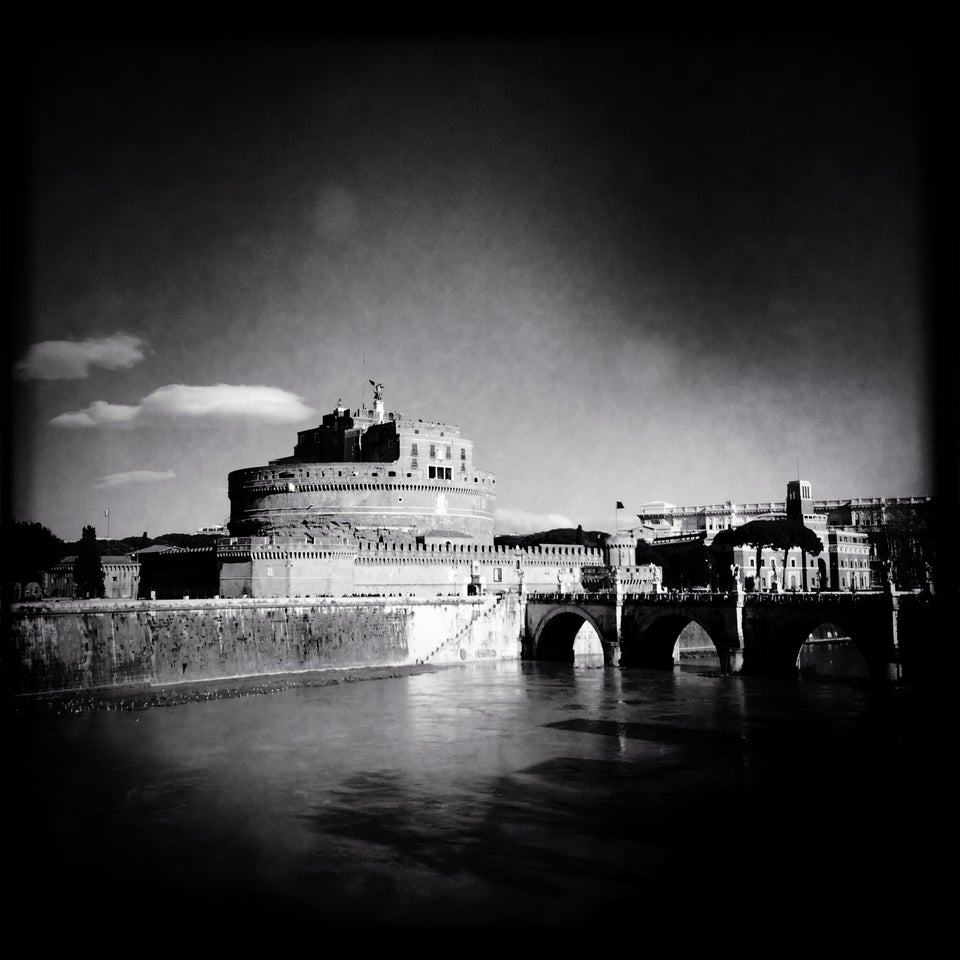 Castel Sant'Angelo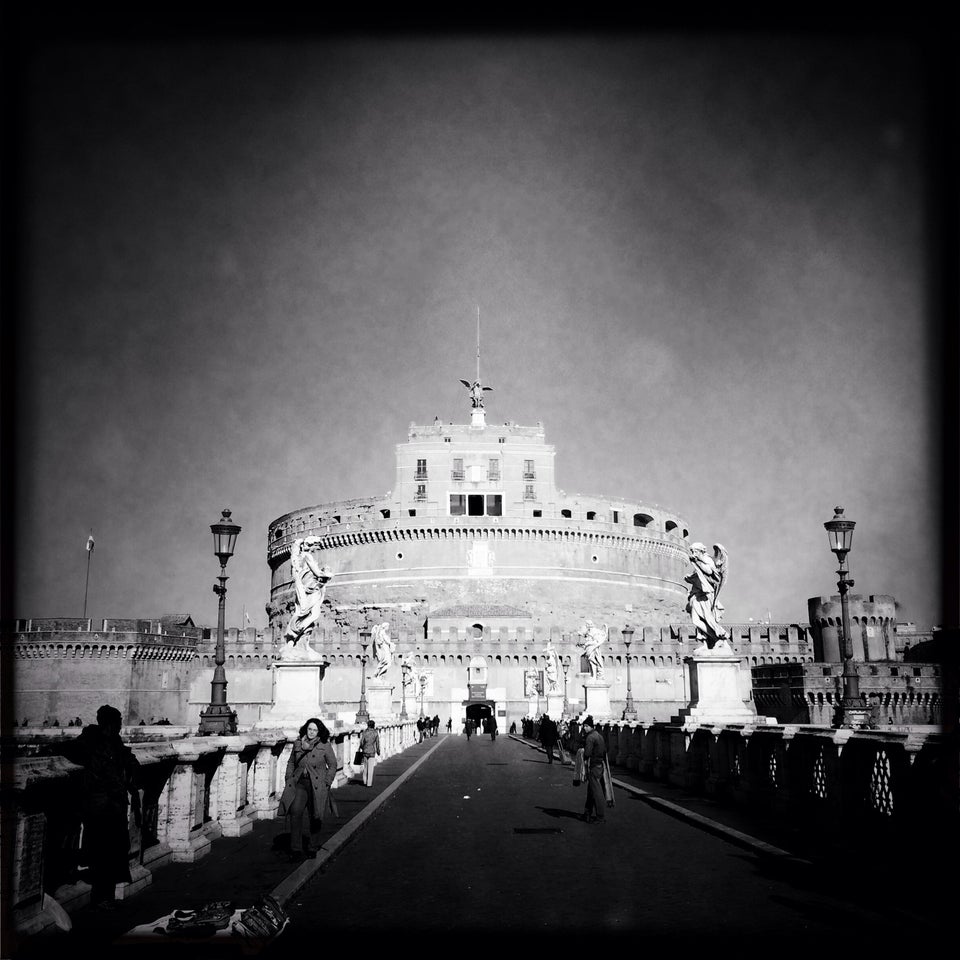 Castel Sant'Angelo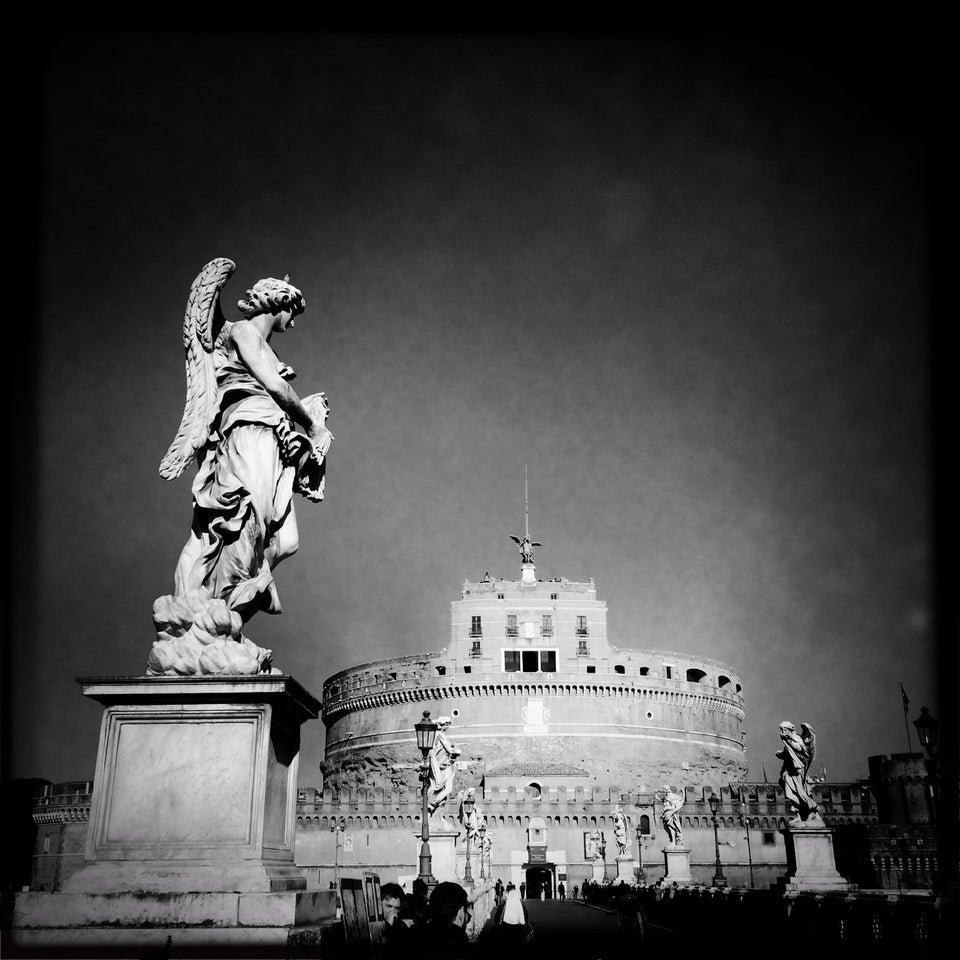 Column of the Immaculate Conception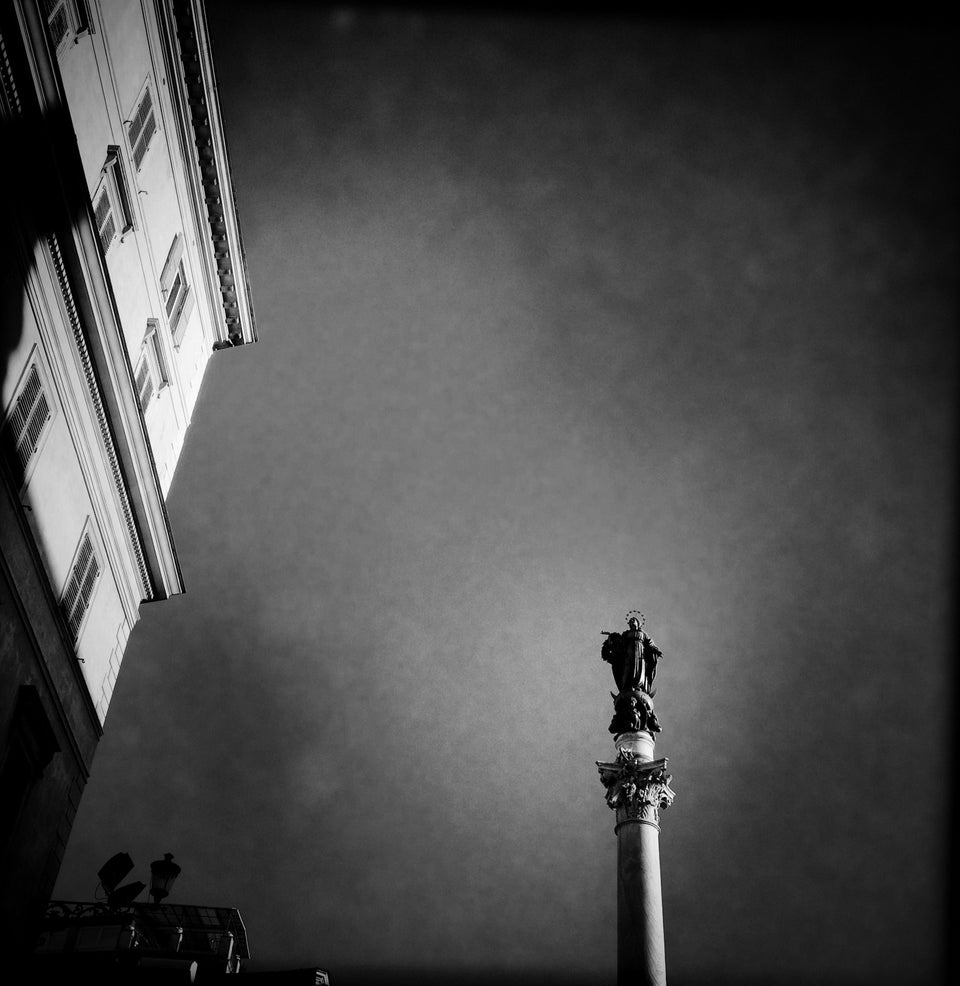 The Spanish Steps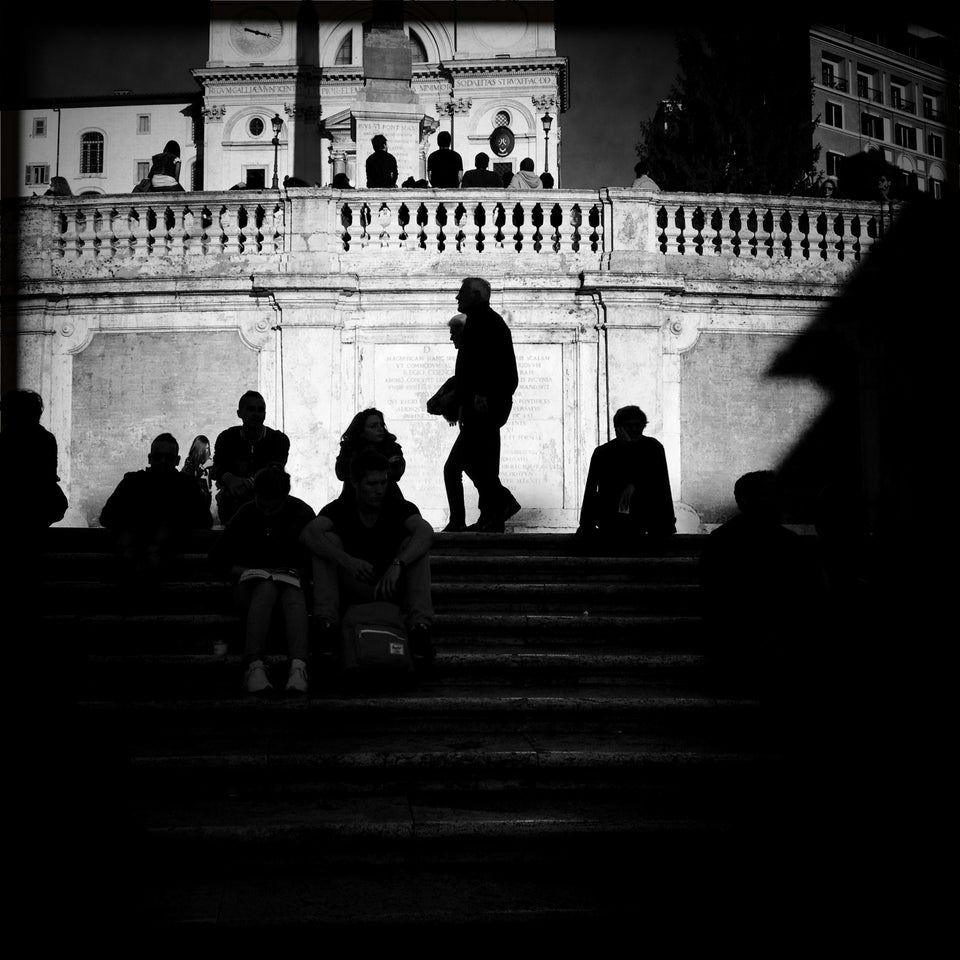 Obelisco Agonale in Piazza Navona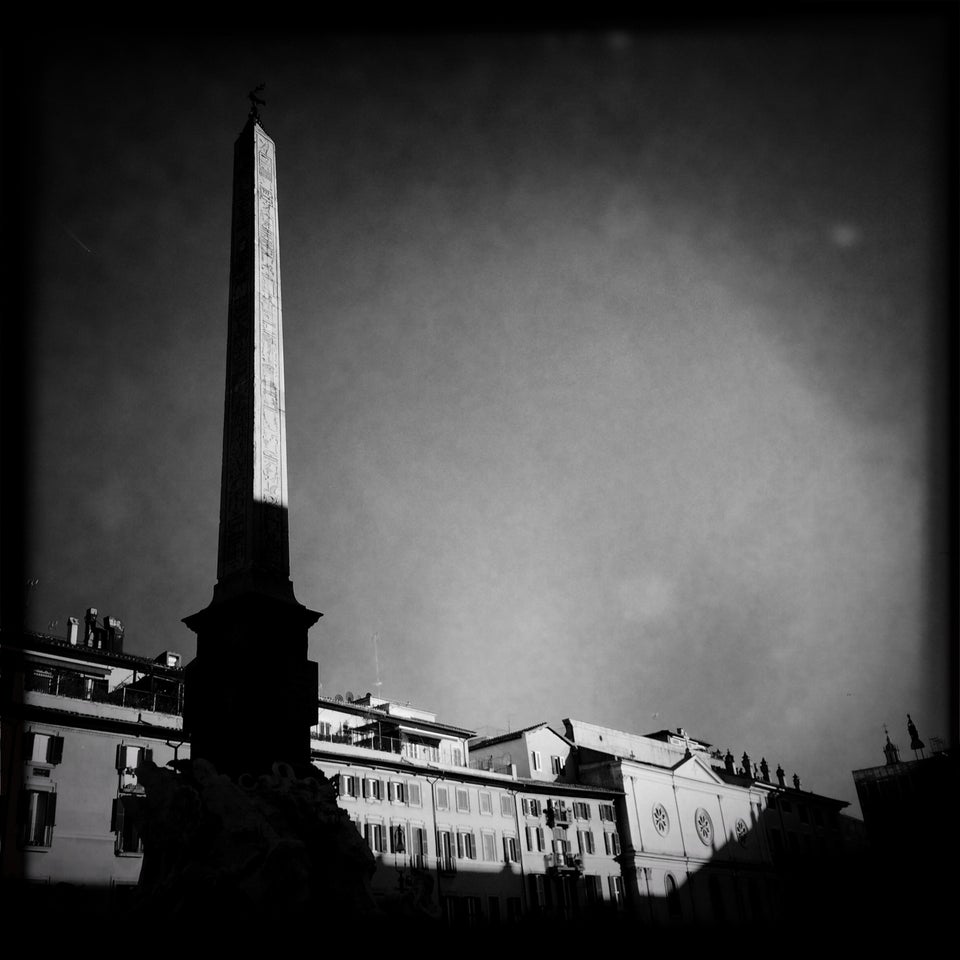 Via Dei Coronari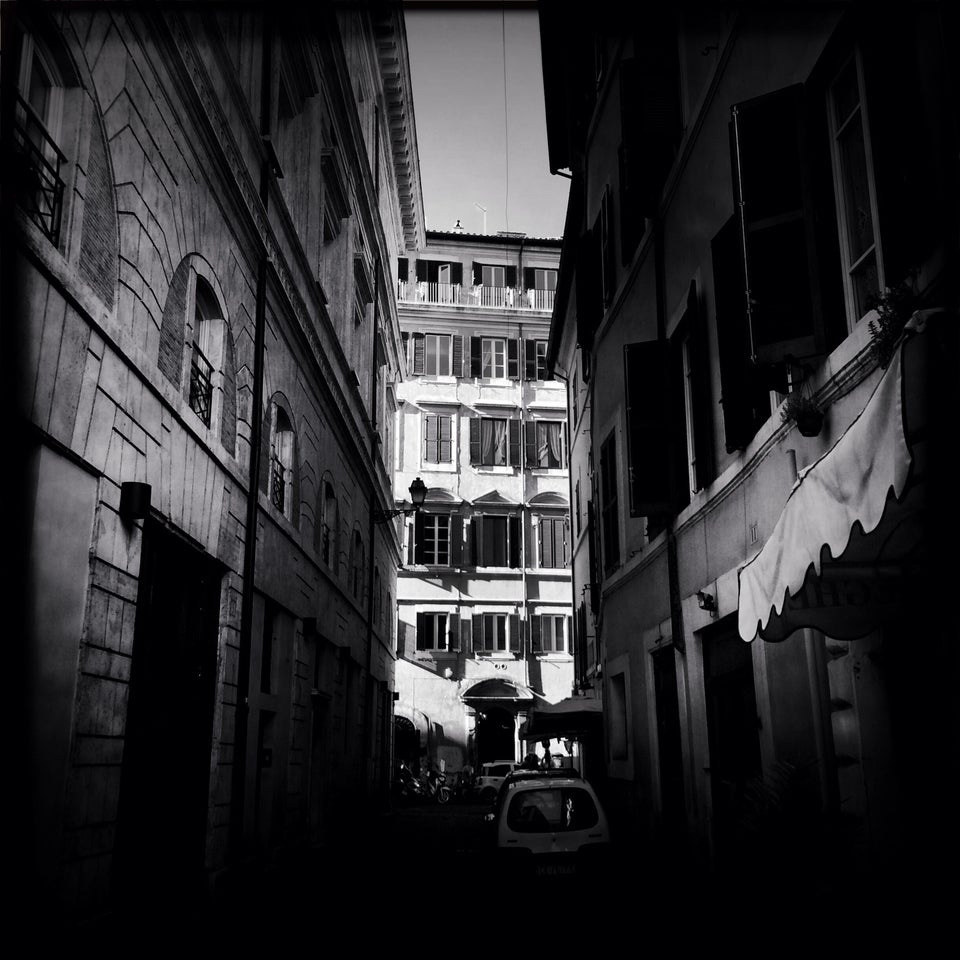 Turret Clock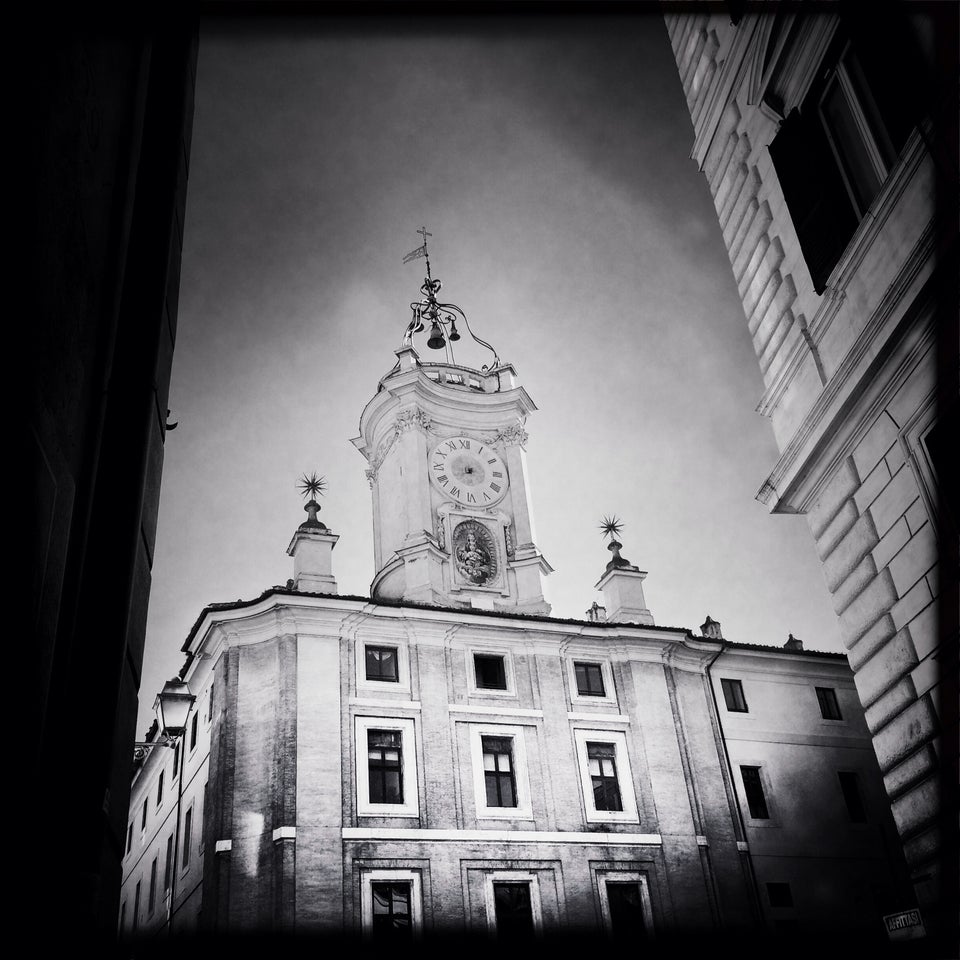 Piazza del Popolo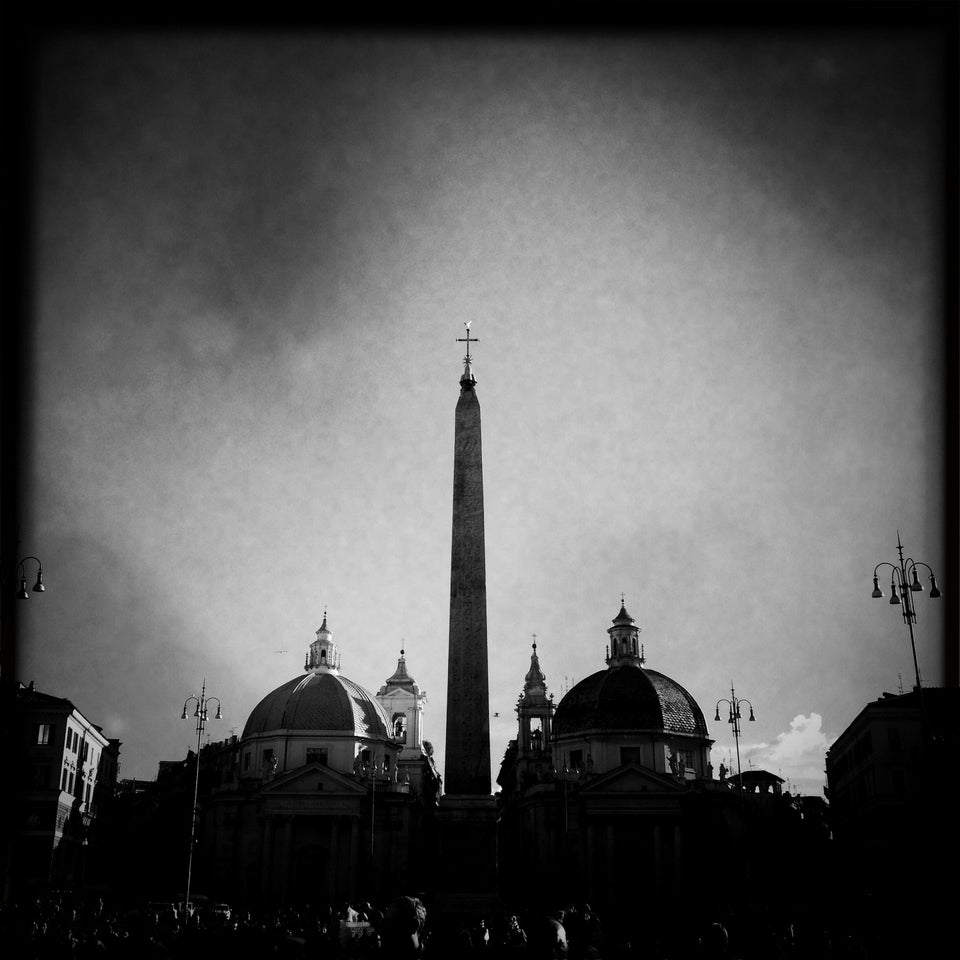 Piazza del Popolo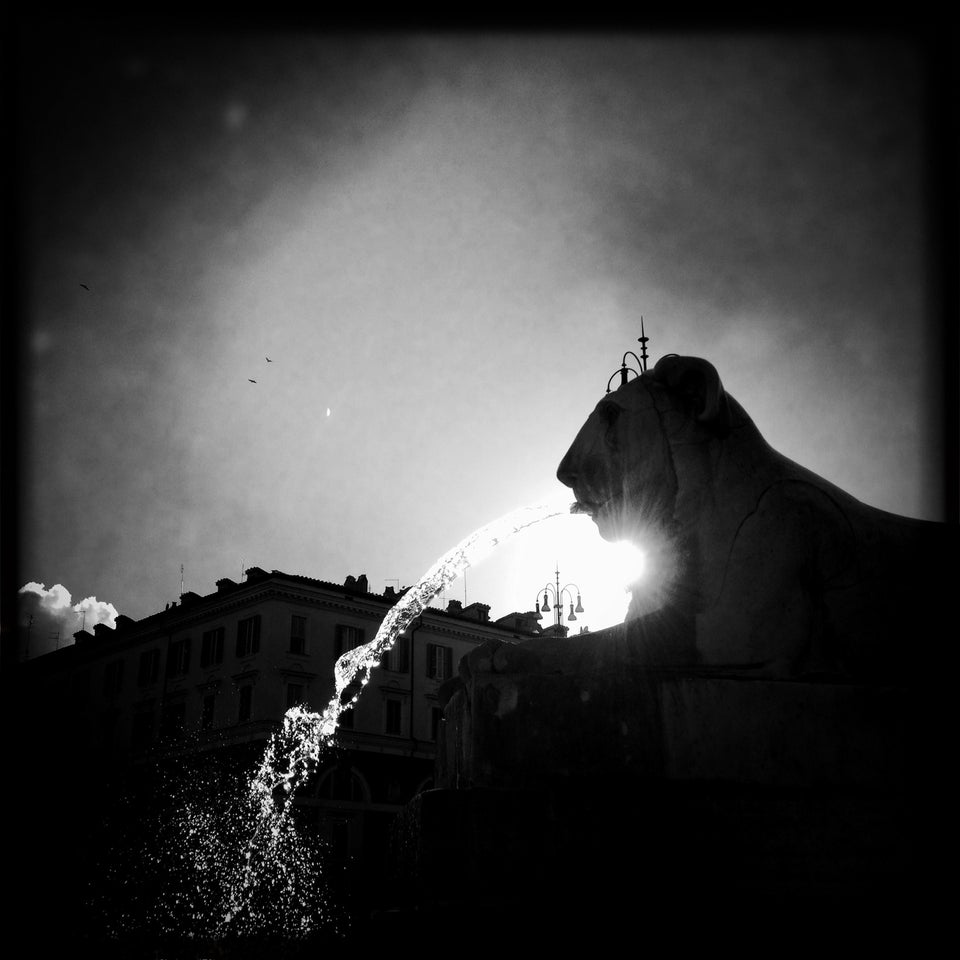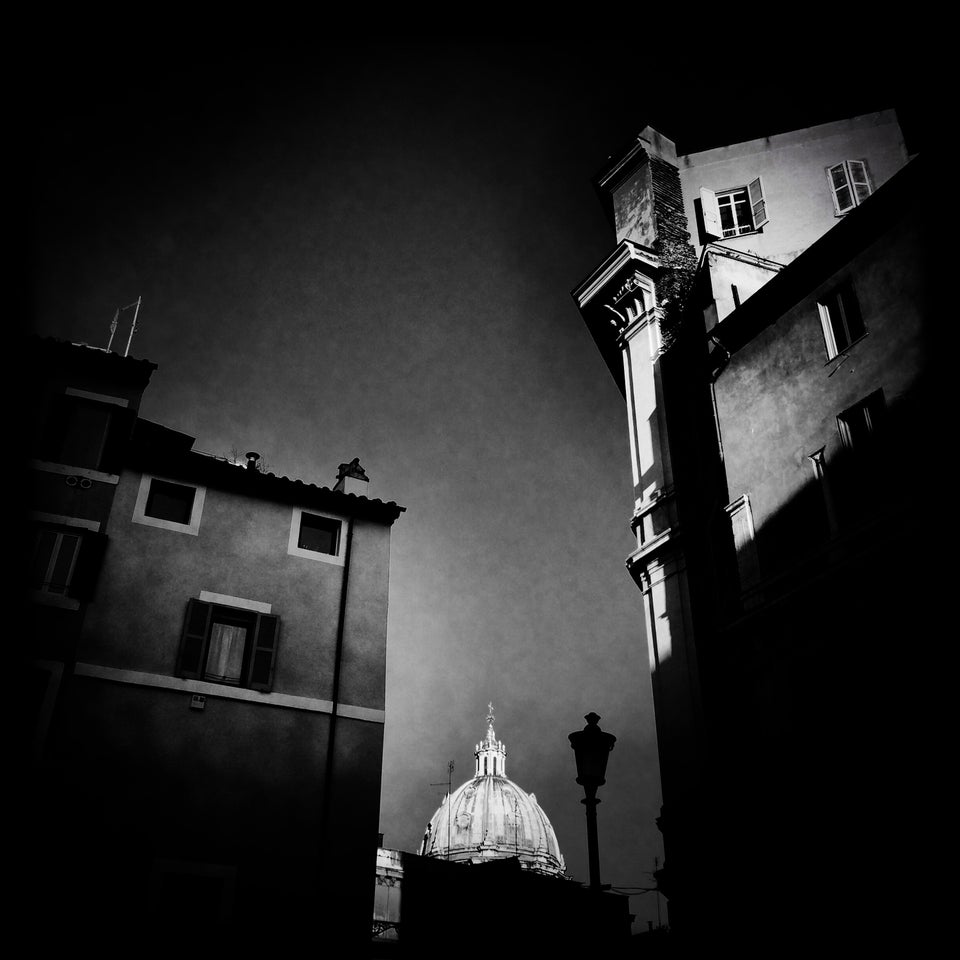 Campo De Fiori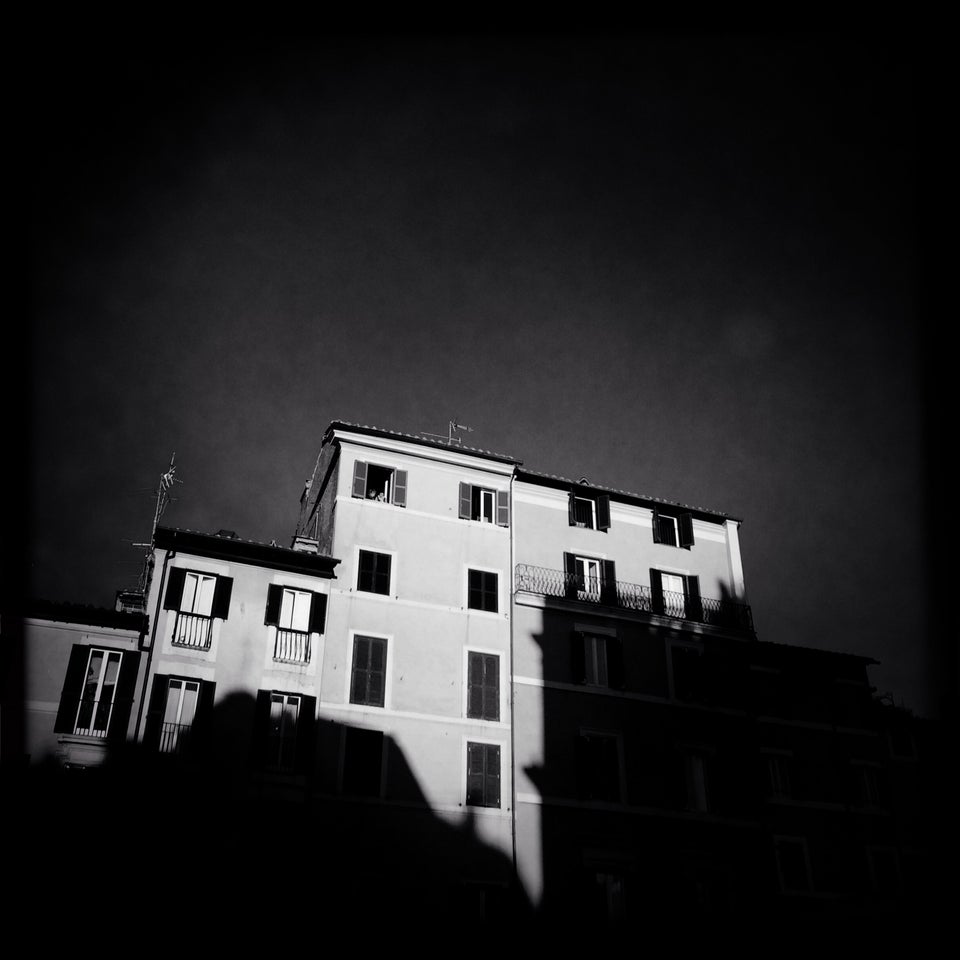 The Pantheon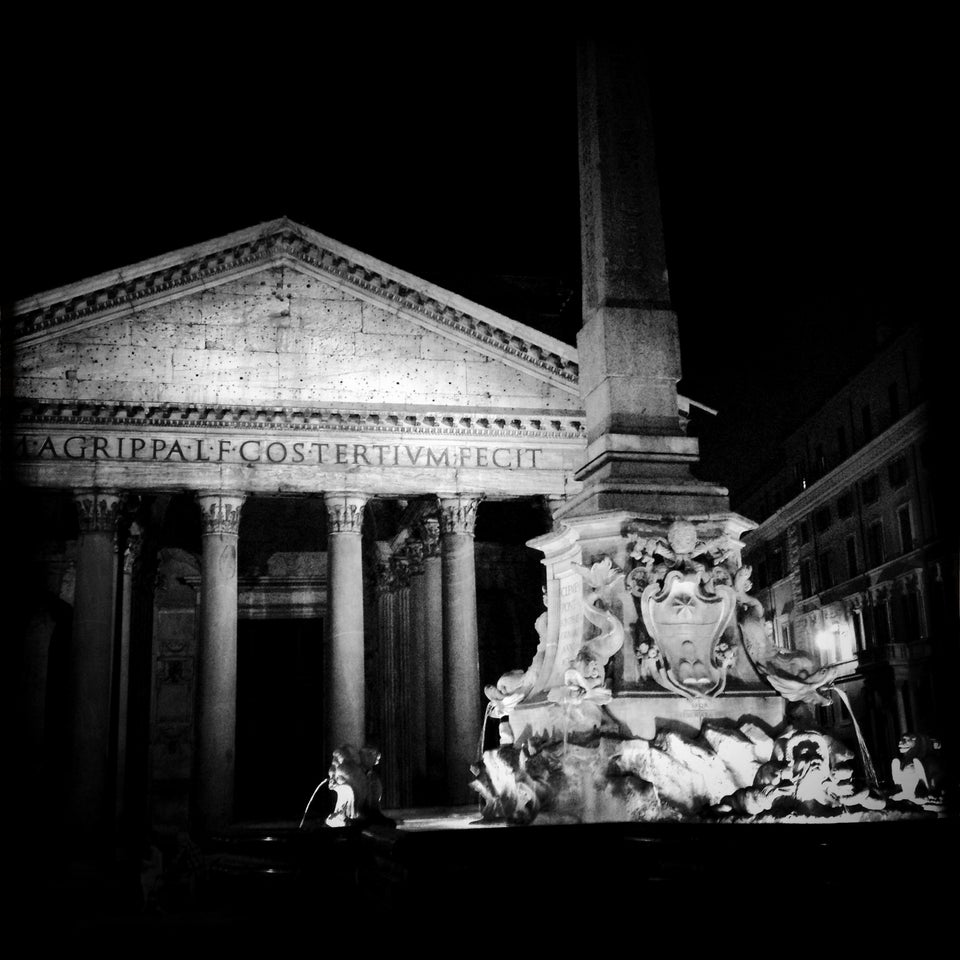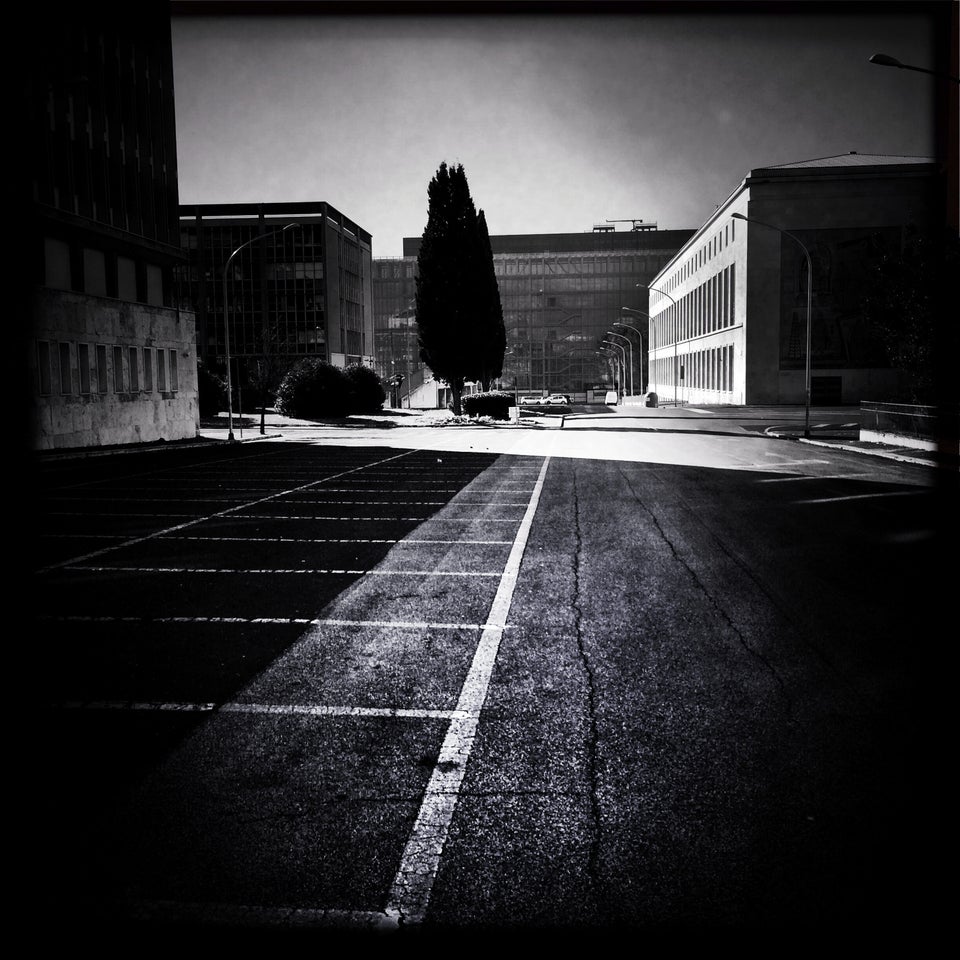 Piazza Navona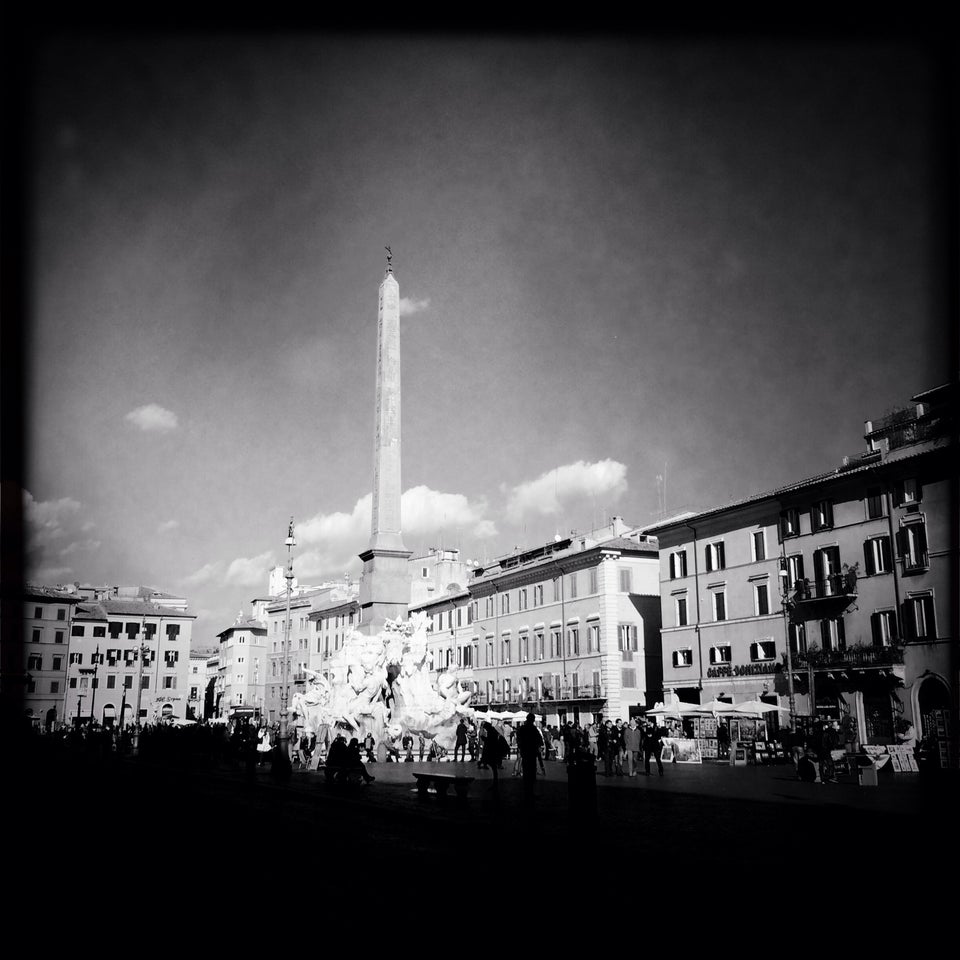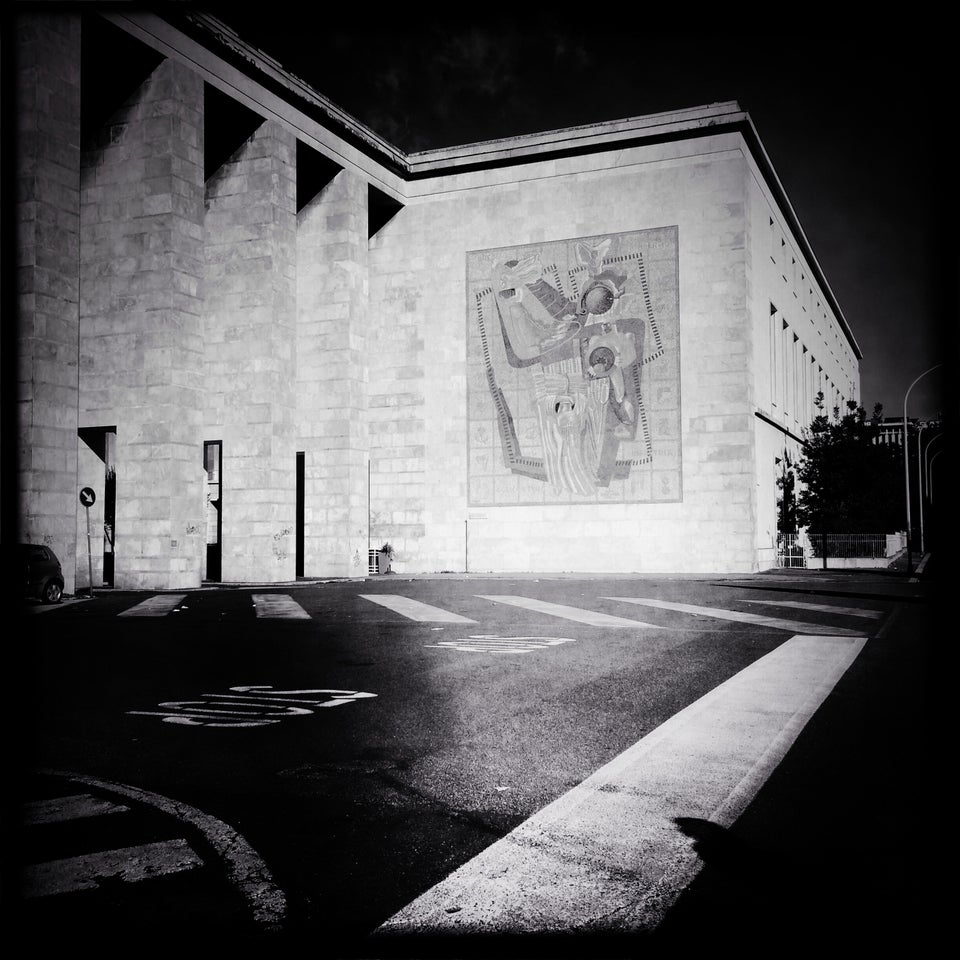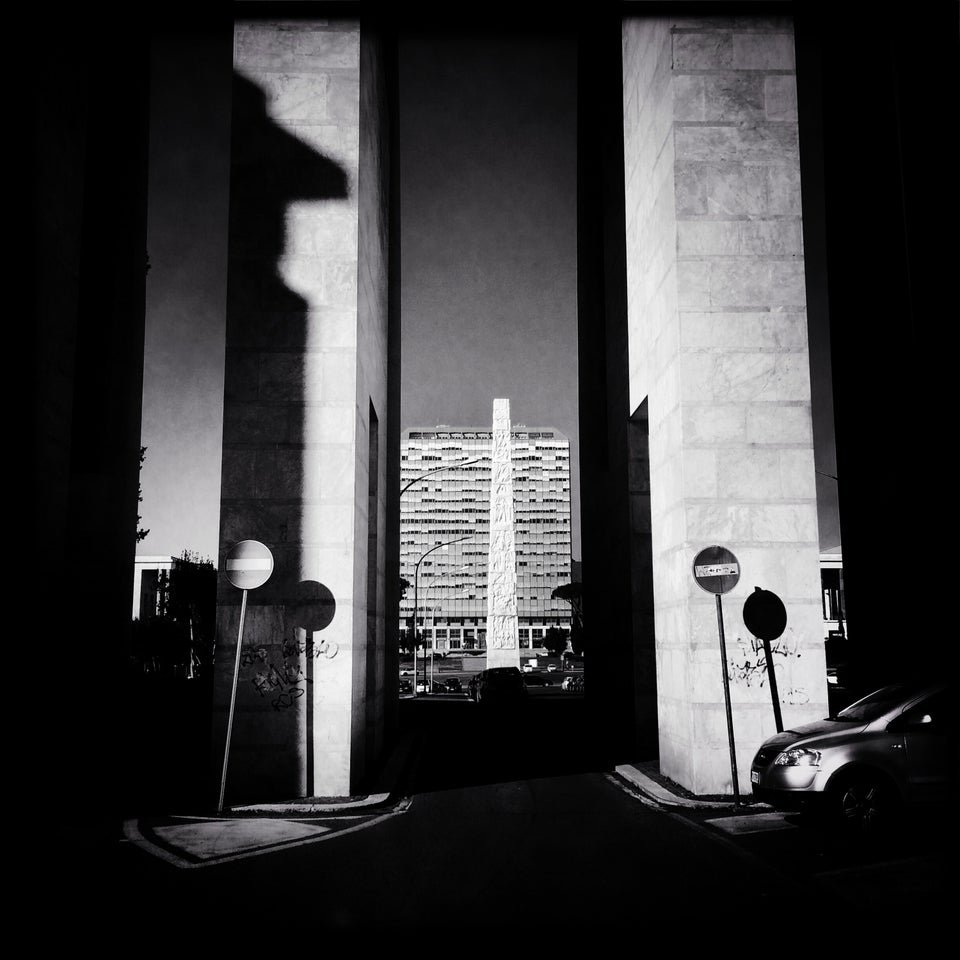 The Fountain of Neptune in Piazza Navona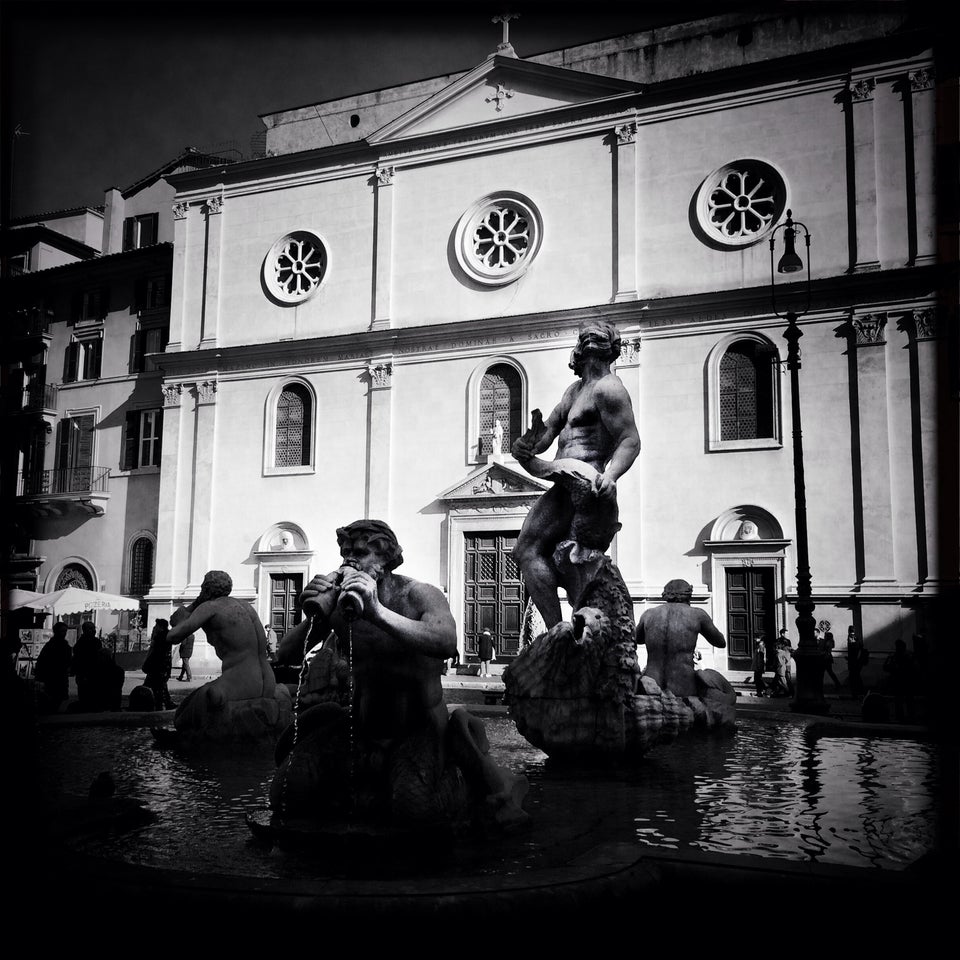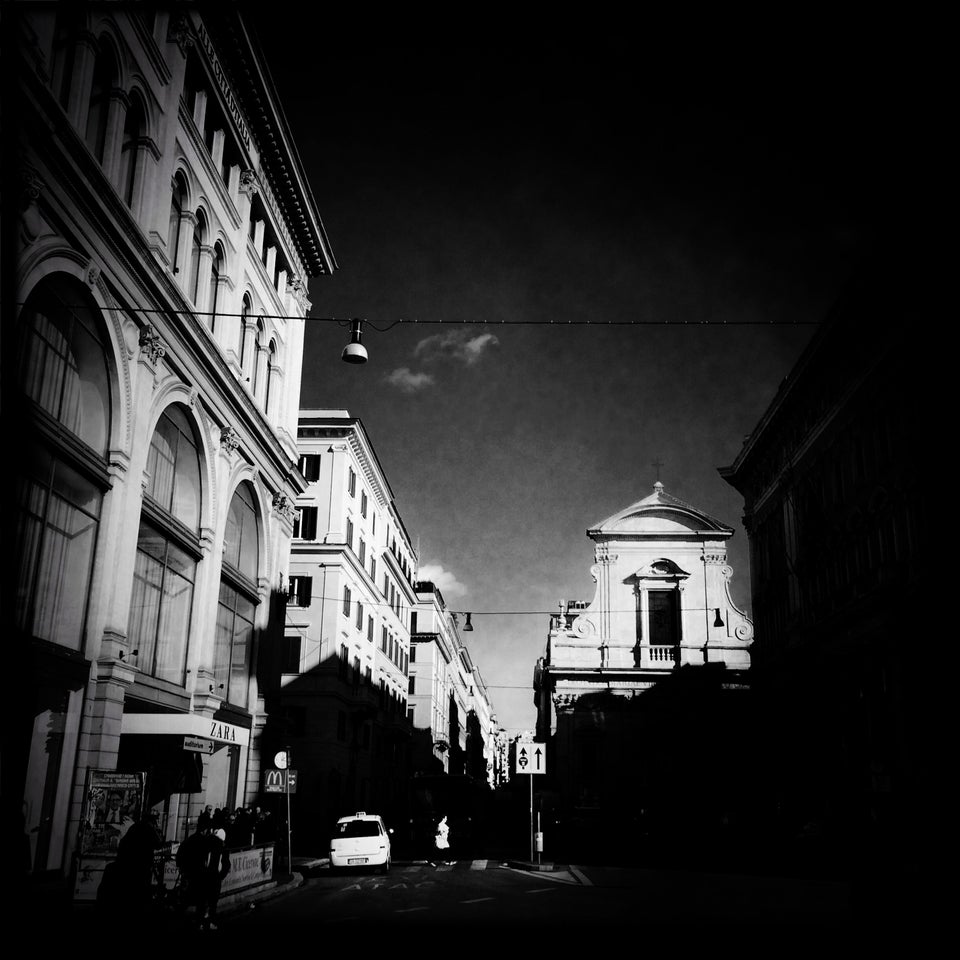 Piazza della Rotonda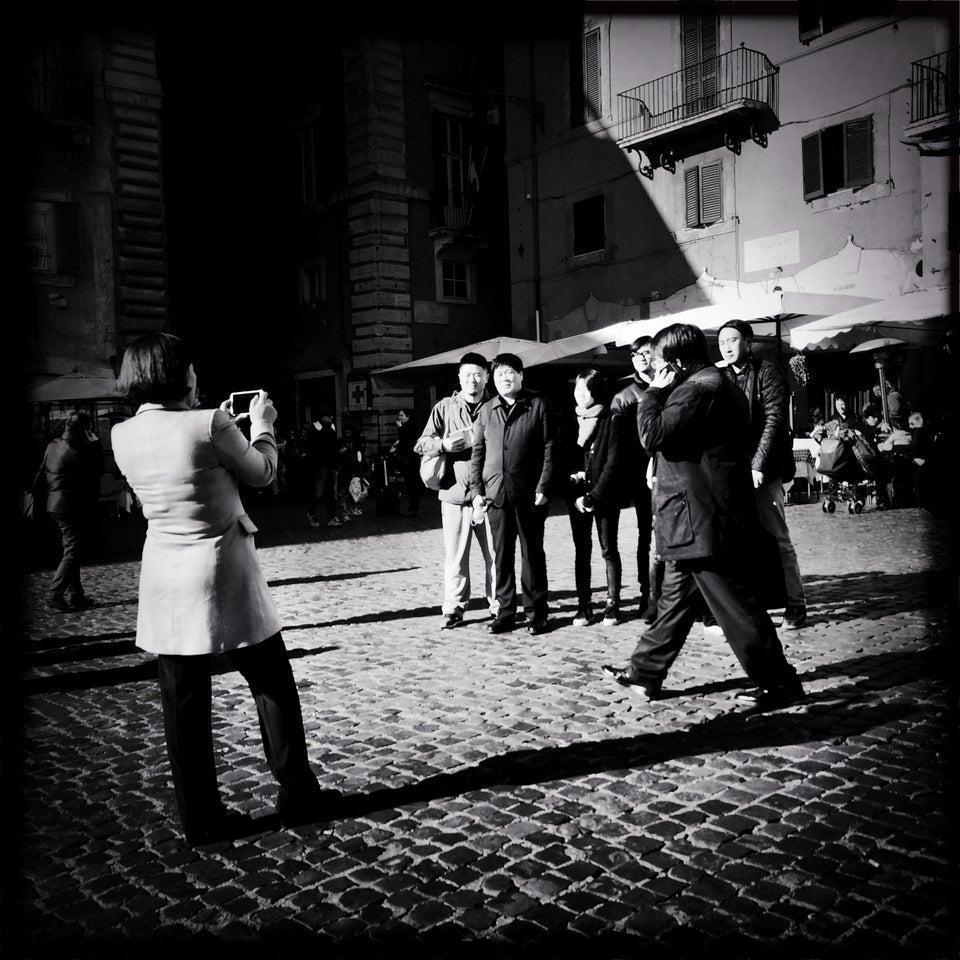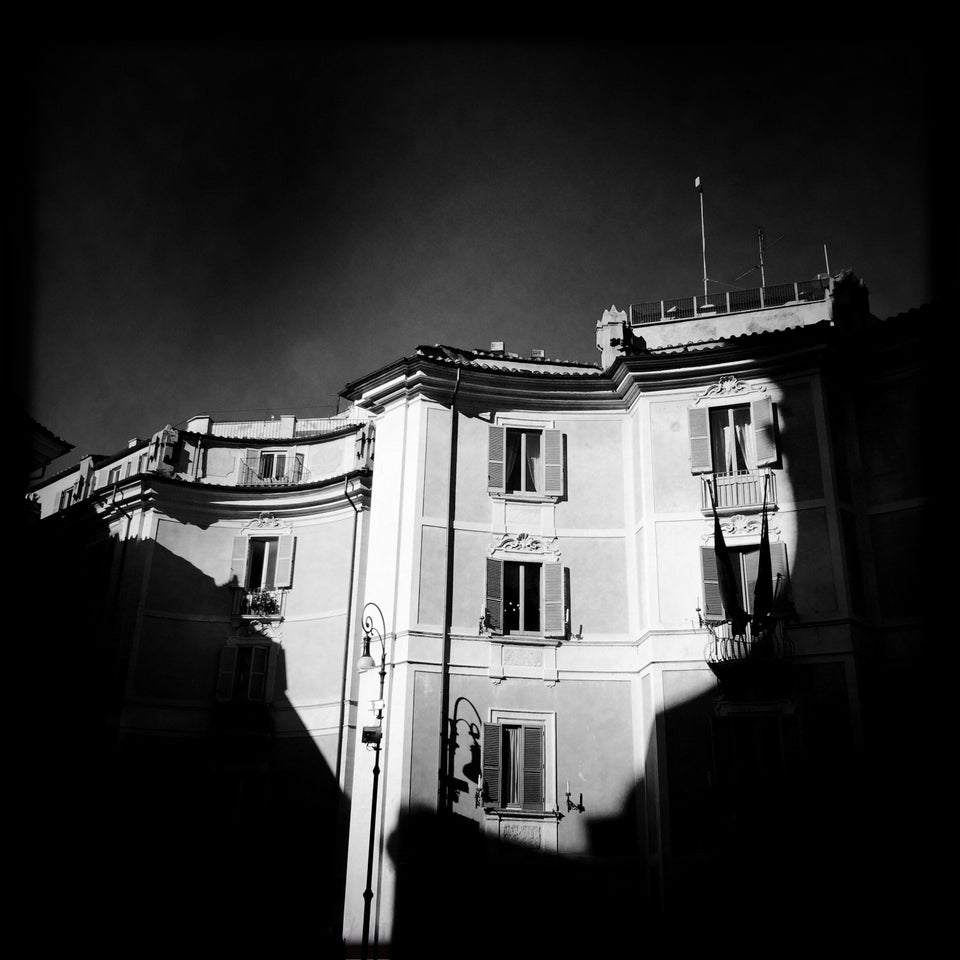 Villa Borghese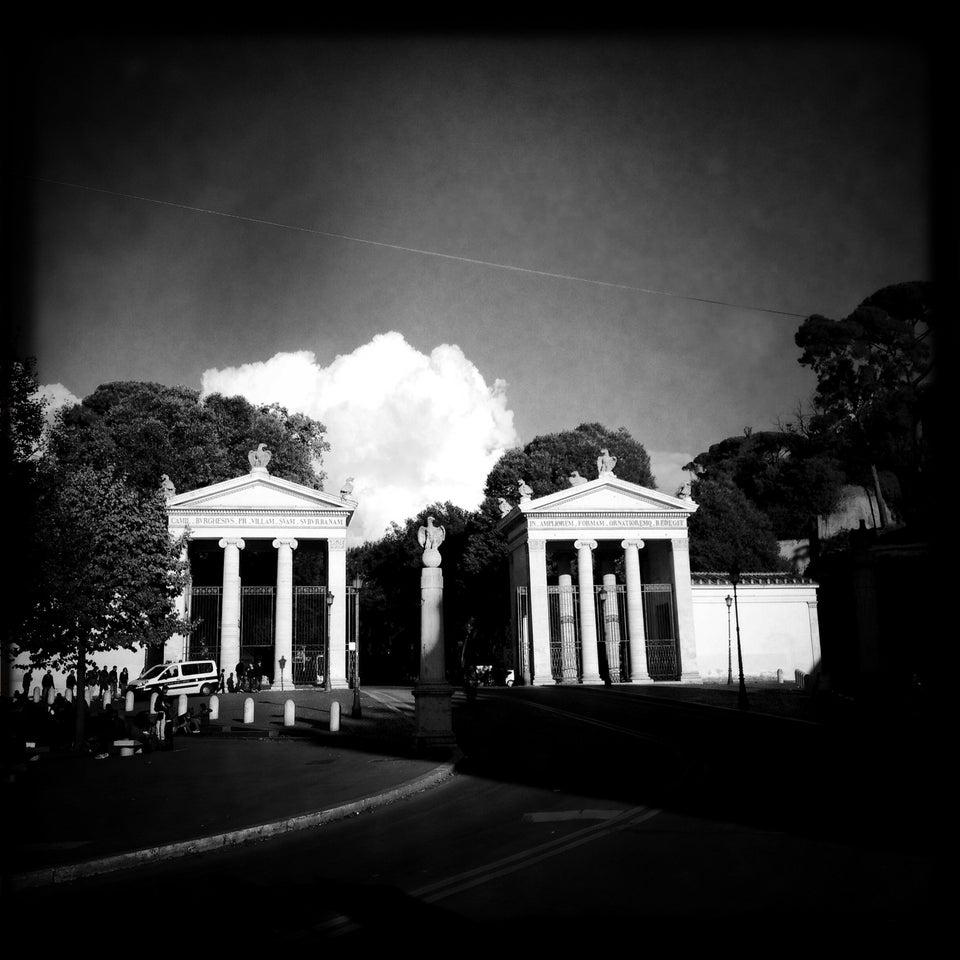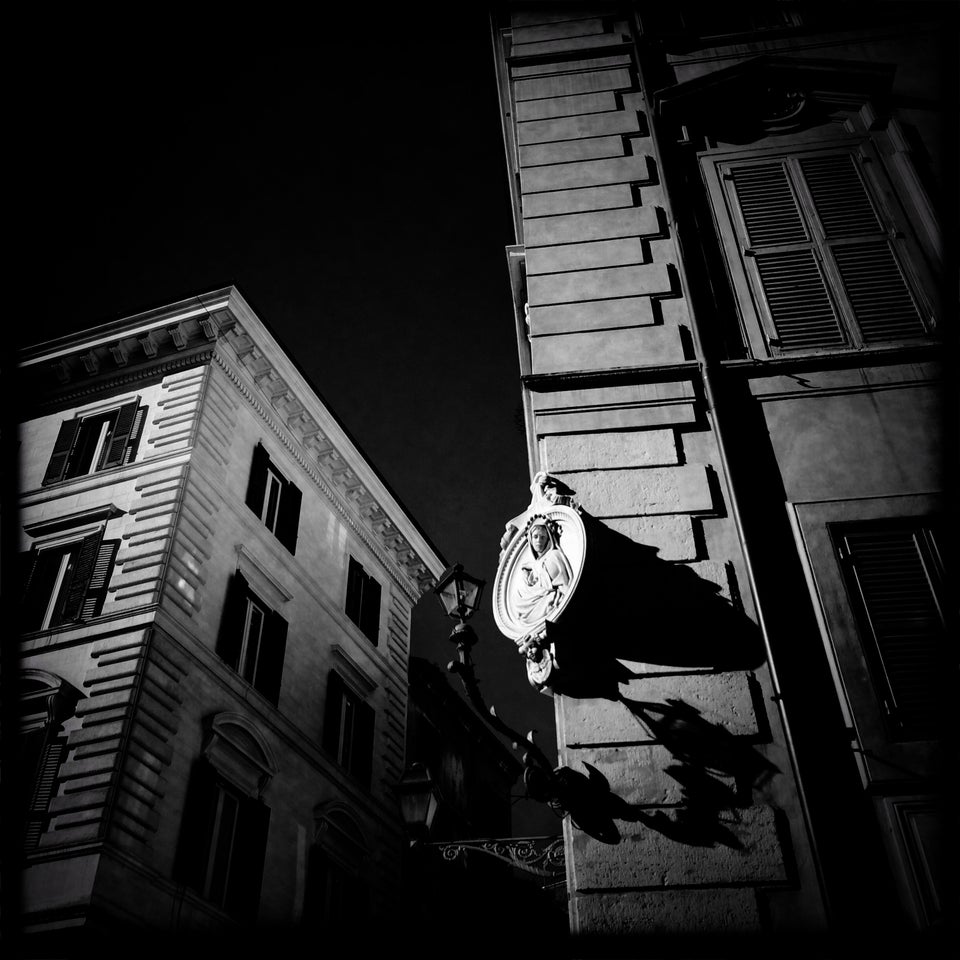 Piazza Navona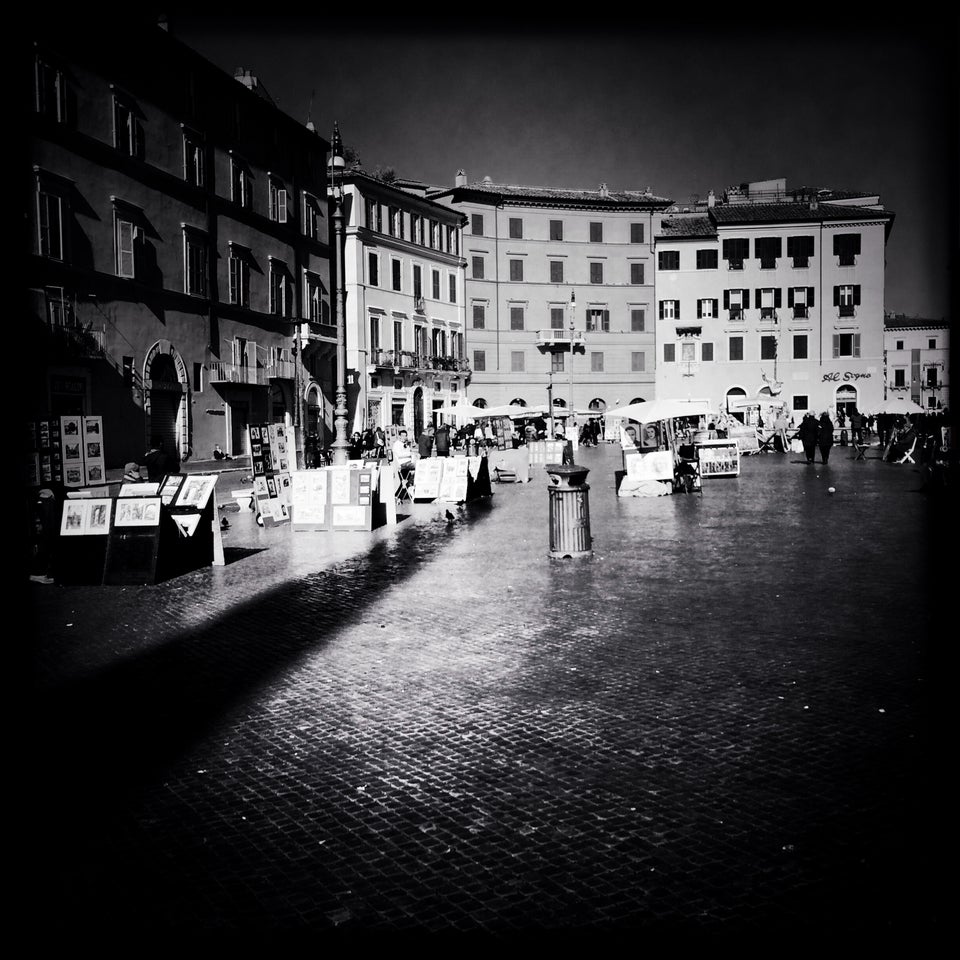 Church of Sant'Agnese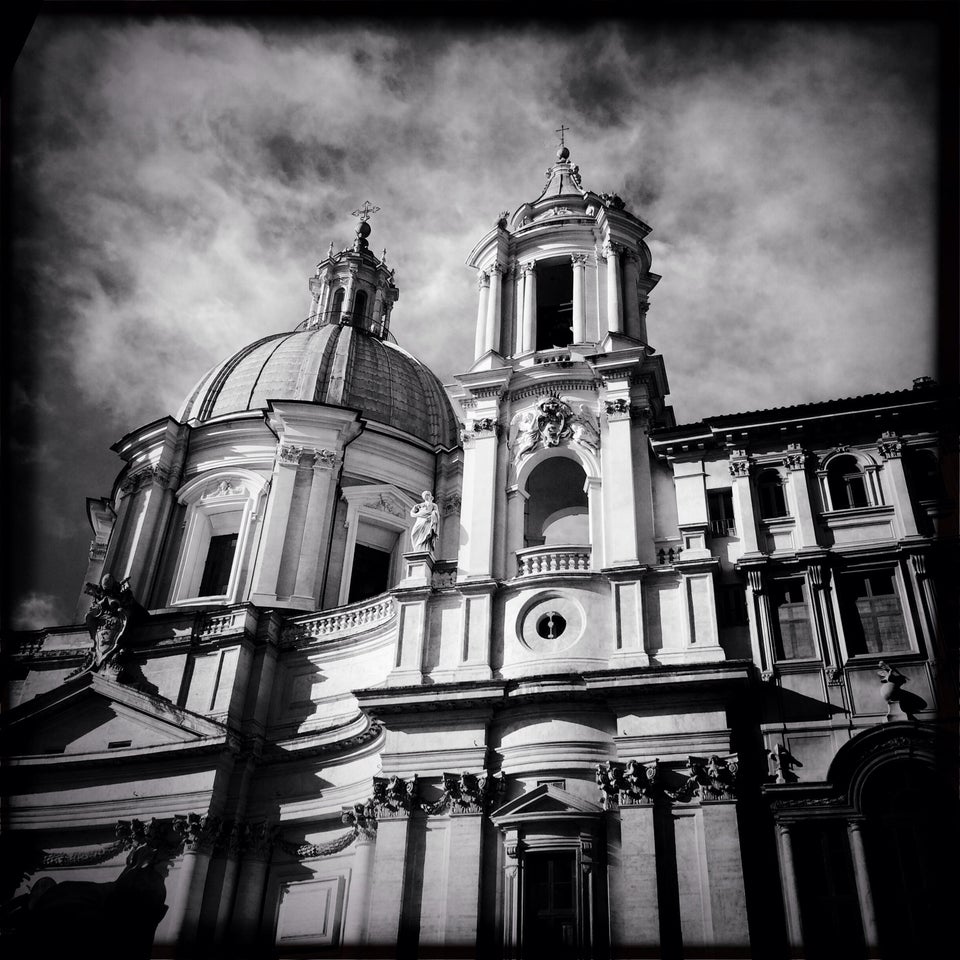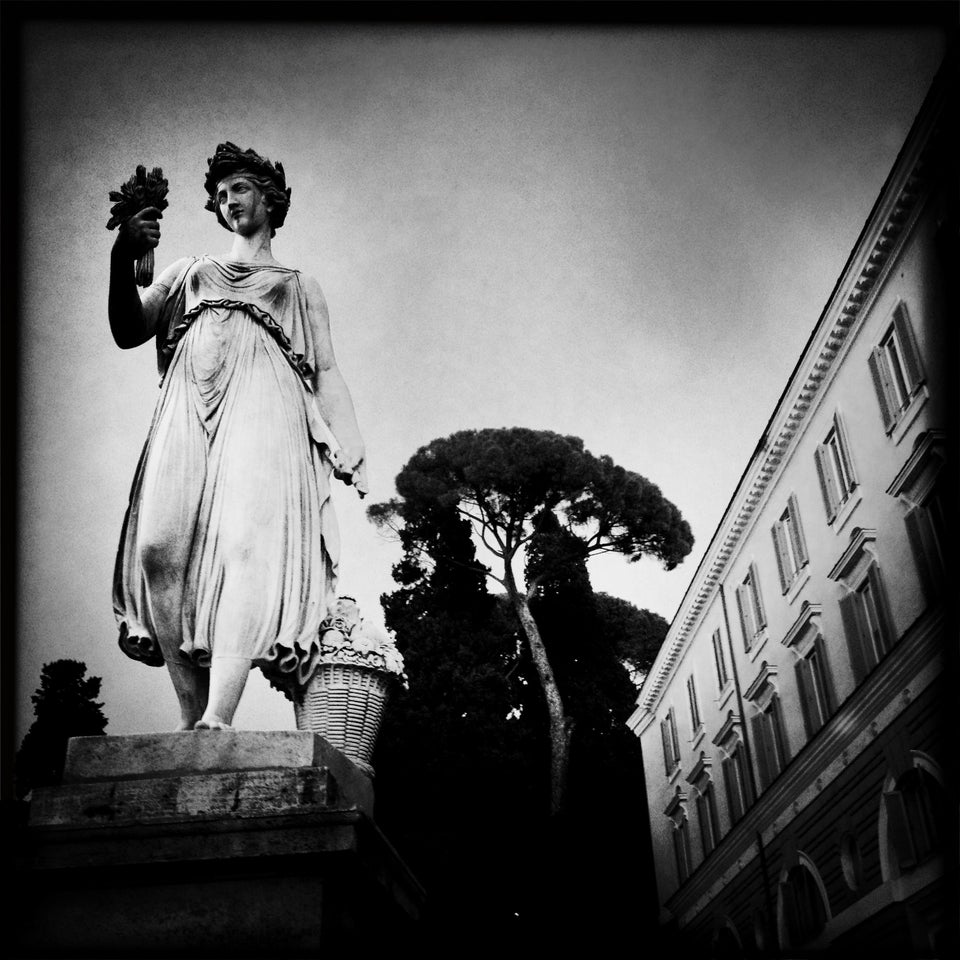 Church of Santa Maria di Montesano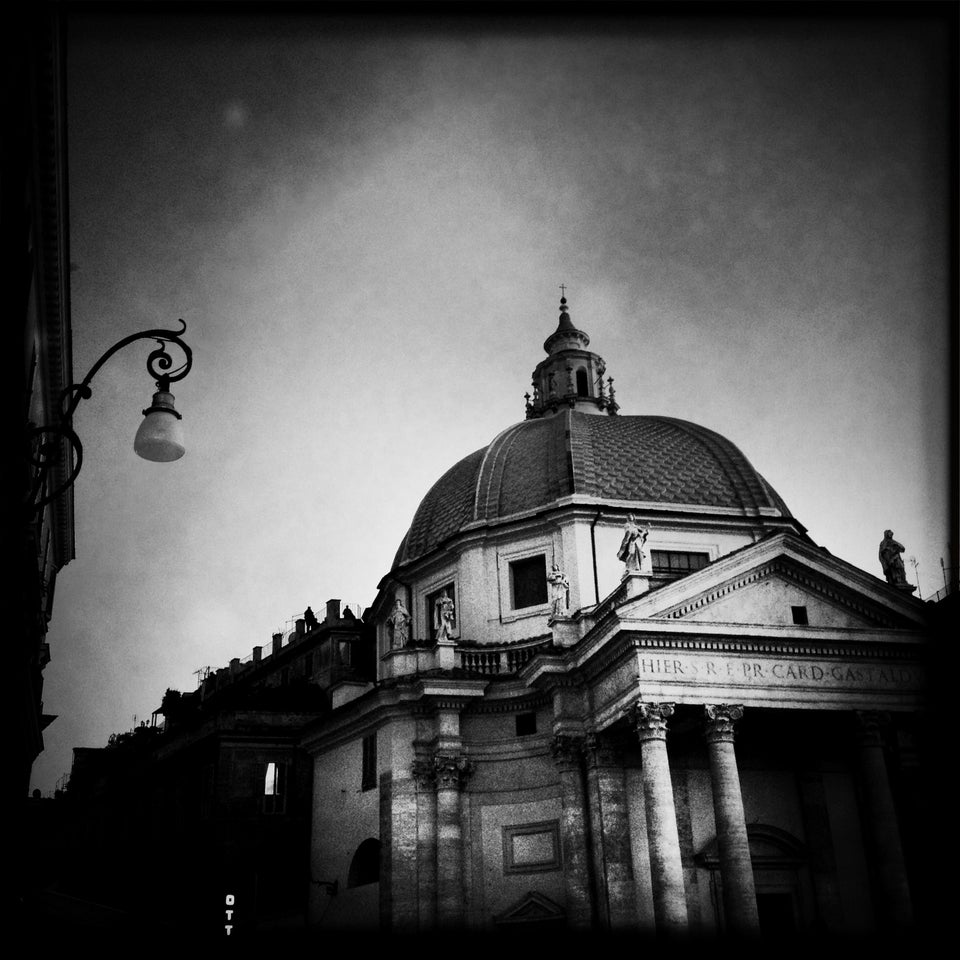 Church of the Santissima Trinità dei Monti