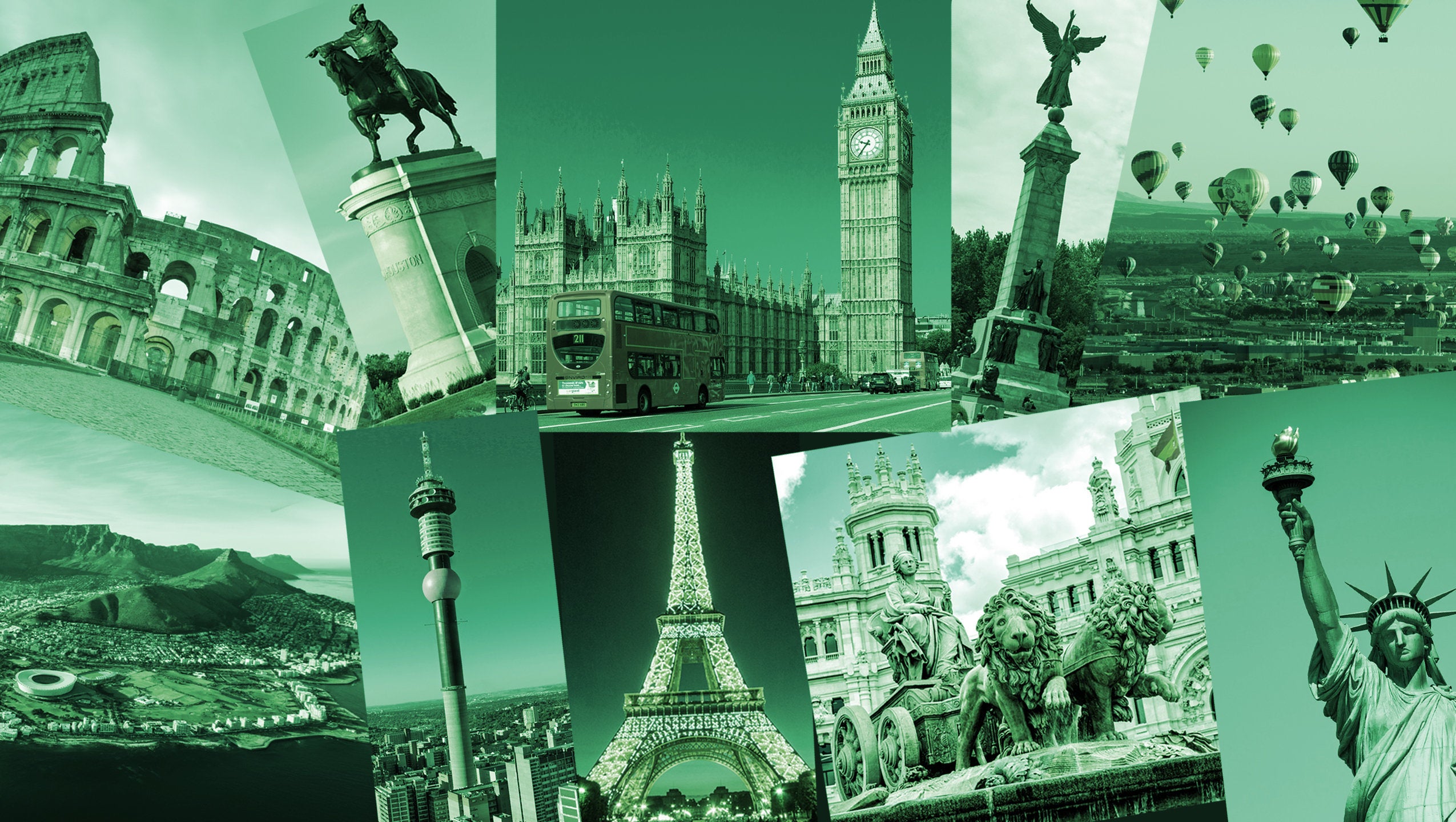 Improving air quality in a big city like Rome is a goal that will pose a challenge to the habits of every resident of one of the most fascinating and historic cities in the world. Rome has some particular characteristics that need to be addressed specifically: It has one of the most extensive historical city centers in the world, arising from being an ancient city with a very large number of architectural and monumental assets. It has over 2,770 years of history that have changed and molded the city's design, buildings, roads and infrastructure.
It is a magnificent urban conglomerate that has barely been touched by the previous century's great revolution of public transport. Some facts might help to appreciate how Rome stands out in this regard: It has one of the largest urban surface areas among Europe's capitals, a minimal metro network, and one of the highest ratios of cars to inhabitants in the world.
In fact, in Rome there are, on average, more than 70 cars per 100 inhabitants. This number does not tally with other large European cities: Paris has 46, Barcelona 41, London stands at 36, Berlin at 35, and Madrid at 32. Several systems have been tried out over the years, such as alternate-day driving restrictions based on license plate numbering (only odd or even numbers could circulate on restricted days) and complete restrictions based on vehicle type (the highest pollutants were banned). All these actions did not actually solve the problem; planning is required.
However, there are some hopeful facts. This year's data from monitoring units highlights that air pollution has loosened its stranglehold on the city. Good news for Roman lungs and most of all for our children, who are more vulnerable to respiratory illnesses.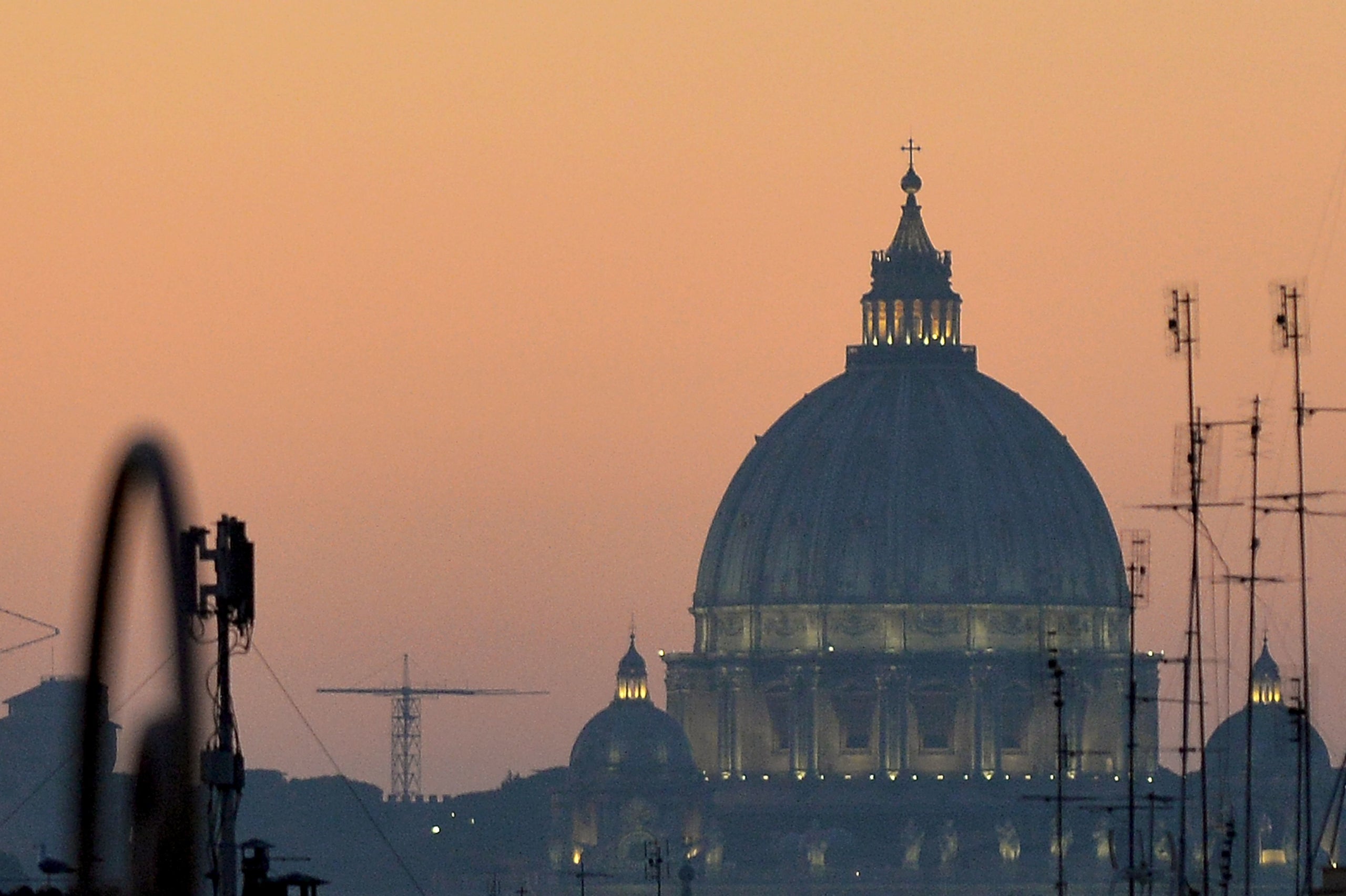 Particulate matter and nitrogen dioxide continue to be the most hazardous and insidious air pollutants for the capital. In both cases, the number of occasions on which target limits have been exceeded have been under the number allowed by law. As of Dec. 14, levels in particulate matter had exceeded target limits on 21 of the 35 occasions allowed per year. Nitrogen dioxide measurements showed concentrations above target levels for 12 hours of the maximum 18 per year permitted by anti-pollution regulations. These are better figures compared to last year, and we want to continue improving them.
The latest air quality report released by the European Environment Agency delivers an alarming fact: In Europe, nitrogen dioxide air pollution is responsible for 78,000 premature deaths every year. Italy holds first place in the tragic league of air pollution deaths, with over 17,000 per year. Air pollution is responsible for respiratory illness, cardiovascular disease, diabetes and cancer.
In Rome, there is a permanent driving ban on the oldest and highest-polluting vehicles within the so-called Anello Ferroviario (Railway Ring), a wide city area extending to the suburbs on the periphery of the city. During the year, there have been Sunday driving bans within the so-called Fascia Verde (Green Belt), an area of 154 square kilometers (about 95 square miles). Also, emergency driving restrictions on the highest-polluting vehicles have been put in place during peaks in pollution levels flagged by the city's monitoring system.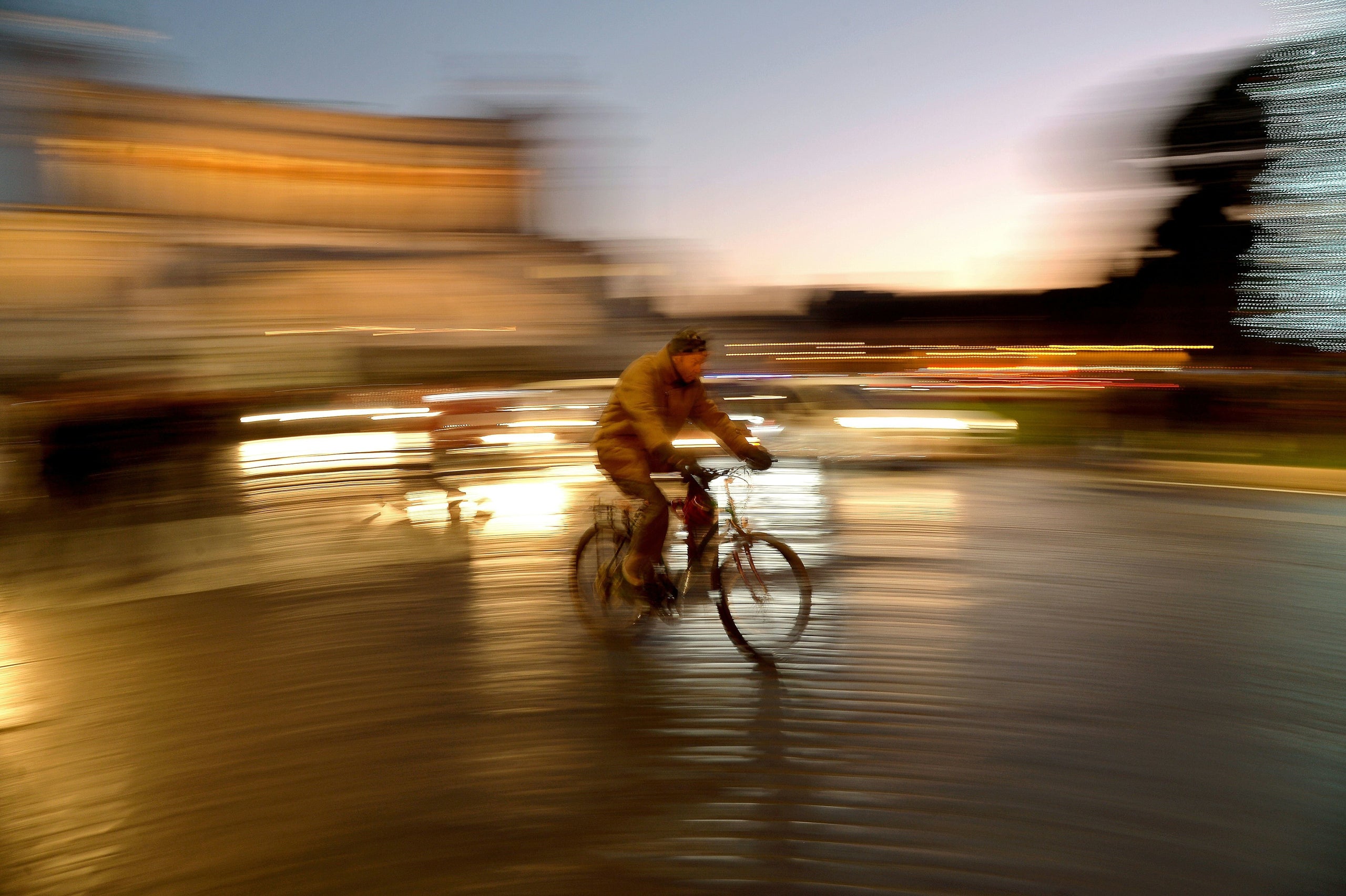 But we cannot settle for day-to-day management. We need a view for the city's future. We need to plan it and implement it while we go on tackling actual day-to-day issues. The biggest particulate and nitrogen dioxide emitters are car traffic and heating systems. They are the sources of pollution that need to be countered immediately.
On Sept. 18 we launched PUMS, Piano Urbano della Mobilità Sostenibile (Urban Plan for Sustainable Mobility), to work on vehicular traffic. Providing for electric rail mobility, replacing high-polluting public transport, and developing bicycle lanes are some of the directions we will be moving in the following years to help Rome transition into a new sustainable mobility model.
This vision is already leading to concrete decisions. Planning for the GRAB, Grande Raccordo Anulare delle Biciclette (Great Bicycle Link Ring), project is already underway: 44 kilometers (about 27 miles) of bicycle lanes throughout the city for cross-city travel, with tourism in mind as well, as the lanes are included in the most beautiful parts of Rome. A new plan has been put in place limiting tourist bus access to the historic city center, which will mean less bus transit and less traffic.
We have approved a plan to install at least 700 electric car recharging stations throughout the city by 2021; we are working on projects for new bicycle paths and lanes and pinpointing pedestrian areas, even provisional ones.
On Nov. 14, the Council Assembly approved Rome signing up to the Covenant of Mayors for renewable energy and climate. We have signed up for a major, ambitious commitment with the first citizens of Europe: a 40 percent reduction in emissions responsible for global warming and climate change by 2030.
We are aiming for a reduction in fossil fuel burning, which releases both climate-damaging carbon dioxide as well as pollutants that are hazardous to people's health. Increased building energy efficiency, beginning with public buildings, and more use of renewable energy, such as photo-voltaic, mean cleaner air to breathe.
Finally, to help Rome breathe clean air, we have begun planting new trees, launching a participatory forest program that started on Nov. 19, National Tree Day. It has been scientifically proved that trees are able to capture polluting dust and other pollutants from the air, thus also contributing to atmospheric pollution mitigation.
Some of our decisions are not and will not be popular ones, but I ask myself, how much is one more vote worth when compared to the health of a child?
Calling all HuffPost superfans!
Sign up for membership to become a founding member and help shape HuffPost's next chapter
BEFORE YOU GO