Rome's Mayor Ignazio Marino sat down with HuffPost Live today and tackled some challenging questions -- including the issue of same-sex marriage and rights for gay couples.
"I believe that if a couple loves each other, they should get married," Marino told HuffPost Live. "I don't see where the problem is. I guess it's a problem with people thinking in the past -- people belonging to the previous century. The last century is gone. It's surprising for me that this is open for discussion."
Check out the clip above to hear the rest of Marino's comments, including his views regarding adoption for same-sex couples.
Before You Go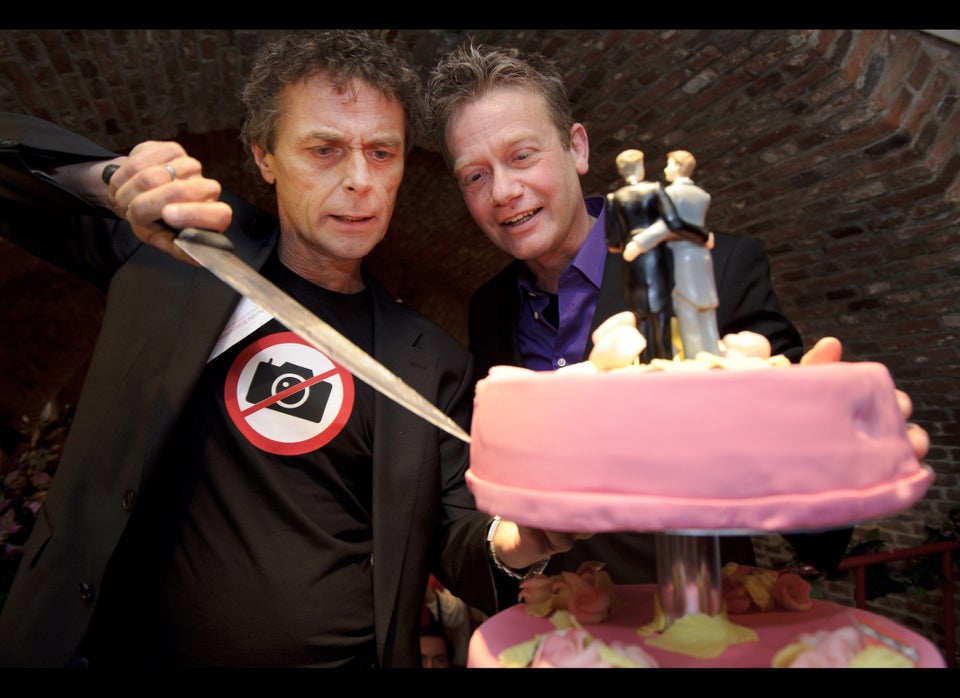 Gay Marriage Around The World
Popular in the Community