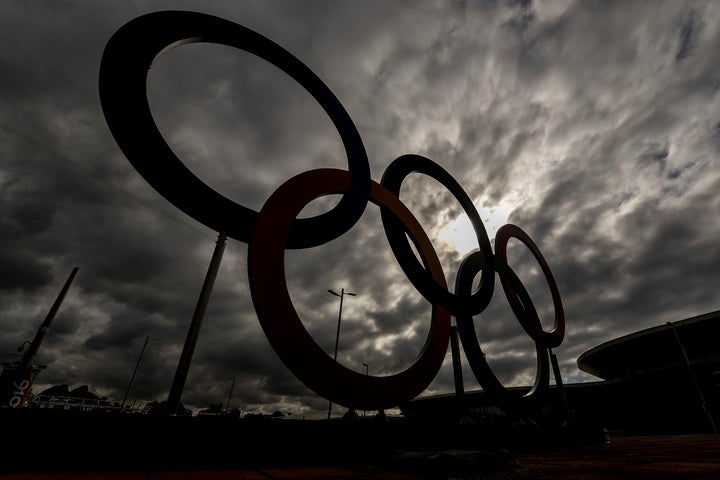 In the latest high-profile blow to the Olympics, Rome is set to withdraw its bid to host the 2024 Summer Games.
Mayor Virginia Raggi's said on Wednesday that the capital of debt-crippled Italy could not afford the huge costs of staging the event.
"It is irresponsible to say yes to these Olympics," Raggi said at a press conference that followed meetings with Italian Olympic officials.
Raggi highlighted problems that have plagued past Olympics in announcing her rejection in an online blog post Wednesday, including abandoned infrastructure in Athens, Greece, after the 2004 Summer Games. She also cited cost increases in previous hosts London, Sydney and Atlanta. And she pointed to anti-Olympic protests in Rio de Janeiro, the host of the 2016 Games, which questioned why a city facing deep economic problems spent billions of dollars on the games.
Rome's initial bid proposed spending roughly $6 billion to host the games, but Raggi cited a 2012 University of Oxford study that found the Olympics have exceeded their projected costs "with 100 percent consistency."
The International Olympic Committee has attempted to reform its bidding process in to promote more cost-effective and sustainable events. But Rome, which also pulled out of the bidding process for the 2020 Olympics, is the latest city to turn its back on the event amid concerns about bloated and potentially crippling costs. Italy has a public debt of more than 131 percent of gross domestic product.
Hamburg, Germany, canceled its bid for the 2024 Olympics after a public referendum found widespread opposition to the Games. Boston, the United States Olympic Committee's initial choice to bid for the Olympics, backed out last summer amid low public polling numbers and opposition to the use of public money to stage the games.
Five European cities ― Stockholm, Sweden; Oslo, Norway; Krakow, Poland; St. Moritz, Switzerland; and Munich, Germany ― previously dropped formal or preliminary bids to host the 2022 Winter Olympics, amid similar opposition from voters and governing parties. The IOC eventually awarded those games to Beijing.
Without Rome, the IOC would have three candidates to host the 2024 Olympics: Los Angeles, Paris, France, and Budapest, Hungary. It will choose the winner in September 2017.
Related
Before You Go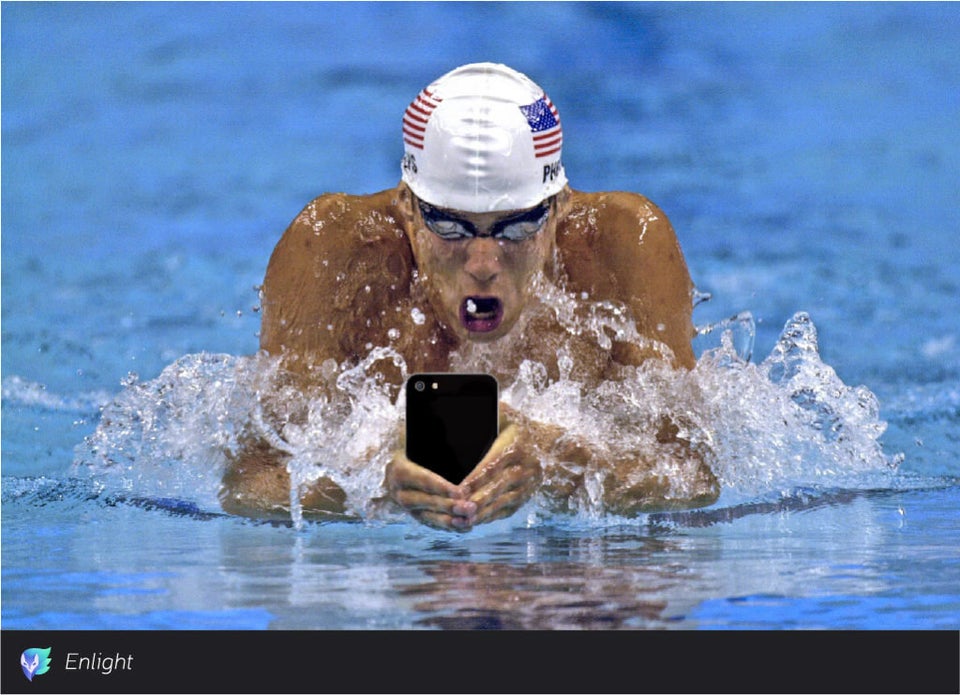 Funny Olympics Photos By Enlight Users
Popular in the Community