A famous "lesbian" swan couple is making waves in Boston this week.
As gay blogger BosGuy is reporting, Romeo and Juliet, two graceful swans to call Boston's Public Garden their home, will be released on May 1 after spending the winter at a nearby zoo. Despite the birds' names, however, they are actually both females.
In 2005, park officials believed they had a male-female pair when eggs turned up in their nest, and the birds began guarding them. As swan gender is apparently difficult to determine, officials only took a closer look when the eggs didn't hatch -- and discovered, to their surprise, that both birds were in fact females. "I'm not sure what the divorce rate among swans is like but they've certainly outlasted many of their human counterparts," BosGuy writes.
Still, as Change.org blogger Dana Rudolph noted in 2010, the swans' Shakespeare-inspired monikers are actually quite appropriate. "Many a gay or lesbian teen has his or her own tale of forbidden love and parental disapproval," she wrote. "Some, alas, are just as tragic as those of Shakespeare's pair. Perhaps the example of the beloved Public Garden swans will help to change that."
As heartwarming as Romeo and Juliet's aviary "romance" is, however, whether or not the swans are truly "gay" remains a mystery. Though Dr. Frank Beall, the general curator of Zoo New England, told ABC in 2005 that a male swan would likely be "driven off" if he were to be introduced at this stage in the relationship, he also noted Romeo and Juliet might not have decided to mate if there had been more males around to begin with. "Here you have two birds of the same gender who gravitated toward each other," he said. "They had no other choice. If there were more birds, both male and female, perhaps there would be another story."
The release of the swans has become a beloved annual tradition in Boston. "We talk about spring coming, this is really the official start of the spring season in our city and the official start of the Public Garden's operation," Boston Mayor Tom Menino told CBS last year.
Check out some other intriguing cases of "gay" animals below: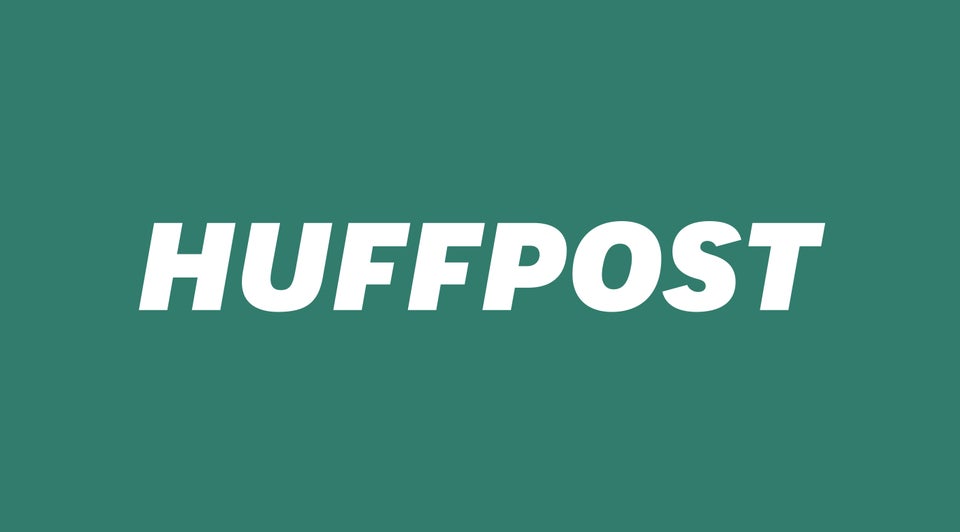 "Gay" Animal Cases