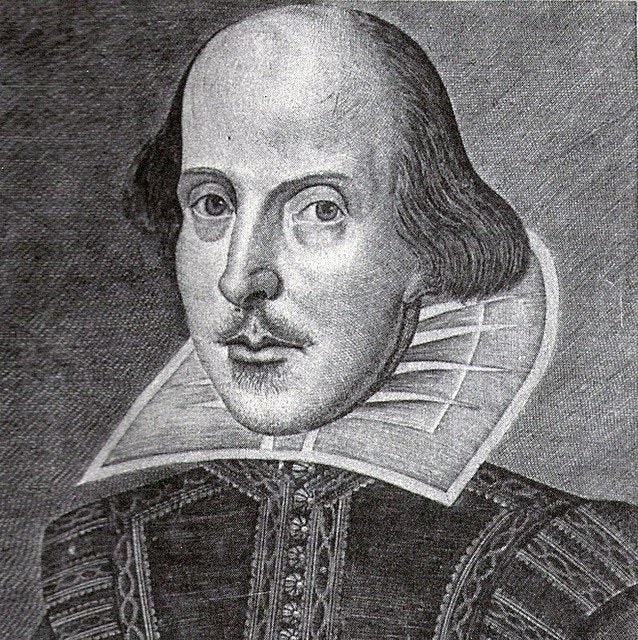 I took a very learned friend to see the New York City Ballet's Romeo and Juliet Tuesday night, the first of six performances. Surveying the mayhem at the end, he helpfully observed that if Juliet had only taken a sleeping potion she would still be breathing, however faintly, which should have been noticeable to all, thus saving a lot of bloodshed.
Happily he was not around four centuries ago to make this observation to Shakespeare because somehow, despite this lapse in logic, Romeo has always been one of the Bard's most popular and powerful plays. Indeed in the 17th century the most well-thumbed pages of the copy of the First Folio in the library at Oxford were those of this early tragedy.
It seems ironic that in the very anti-romantic 20th century the second most popular retelling of this ultra romantic story should have been created in the ultra-anti-romantic Soviet Union, where government agencies existed to root out bourgeois tendencies in art. The most popular 20th century version, of course, West Side Story, was created right here, and the iconic album cover photograph of Larry Kert and Carol Lawrence running down a street of tenements and garbage cans was shot in the very neighborhood that was razed to create Lincoln Center, where the Peter Martins version of the Prokofiev ballet opened Tuesday night.
Prokofiev's score is a work of soaring passion. I often wonder if Prokofiev had not been lured back to Russia in the '30s, after many years of traveling in cosmopolitan Western cities, whether he would have written such popular works as Romeo, Cinderella or Peter and the Wolf. The compositions of his years in the West were avant-garde. Would he have been tempted to write works for "the masses" if he had not returned to the workers' paradise (where his wife used to reminisce about their days in Paris while she carried buckets of slops in a gulag.)
Martins' choreography is essentially straightforward. He delivers the moments of passion as well as the abundant moments of wit skilllfully if not with great force. Not surprisingly, some of his best and most vigorous steps are for the subsidiary male characters -- Tybalt, Mercutio and Benvolio. These roles were danced with great abandon and finesse by Gonzalo Garcia, Daniel Ulbricht and Antonio Carmena.
Martins made the piece in 2007 on Sterling Hyltin as Juliet and Robert Fairchild as Romeo, who repeat their roles here. The body of the very slim Hyltin still suggests an adolescent (in the play she is 14.) This helps her convey the sense of a youth carried away by things beyond her comprehension. This emotional vulnerability underlines her elegant dancing.
Similarly, Fairchild conveys a youthful impulsiveness and audacity that give his character an emotional force far beyond the dazzling athleticism of his steps.
Veteran NYCB dancers Darci Kistler and Jock Soto were brought back to dance Juliet's parents. It seems only yesterday that Kistler was the youngest dancer ever to join the City Ballet and the last muse to inspire Balanchine -- but in fact that was 30 years ago. The roles of Lord and Lady Capulet are broadly sketched, and Kistler and Soto perform them with great charm.
The set, by Danish artist Per Kirkeby, has a cartoon quality that does not add much to the overall mood. The costumes, by Kirkeby and Kirsten Lund Nielsen, are suitably festive, especially for the children's ballet, performed with particular verve by students of the School of American Ballet.
Clotilde Otranto conducted the oddly rearranged and truncated version of the score with great clarity. Martins may not have caught all the emotions in the score, but the story, 400 years young, has a power all its own.
Calling all HuffPost superfans!
Sign up for membership to become a founding member and help shape HuffPost's next chapter