A new trailer has been released for the latest take on the classic story of "Romeo & Juliet."
Adapted by "Downton Abbey" creator Julian Fellowes, "Romeo & Juliet" stars Douglas Booth ("From Time to Time") and Hailee Steinfeld ("True Grit") as the ill-fated lovers.
The trailer borrows classic Shakespeare lines, beginning, "Never was a story of more woe than this of Juliet and her Romeo." Romeo and Juliet are shown falling in love as Juliet's cousin Tybalt (played by Ed Westwick of "Gossip Girl" fame) warns the young woman against being with a man from the Montague family, the rivals of her own family, the Capulets. Take a look at the clip above.
The 2013 adaptation of William Shakespeare's classic tale is directed by Carlo Carlei ("The Flight of the Innocent"). Expected to hit theaters this fall, "Romeo & Juliet" also stars Paul Giamatti, Damian Lewis, and Stellan Skarsgård, among others.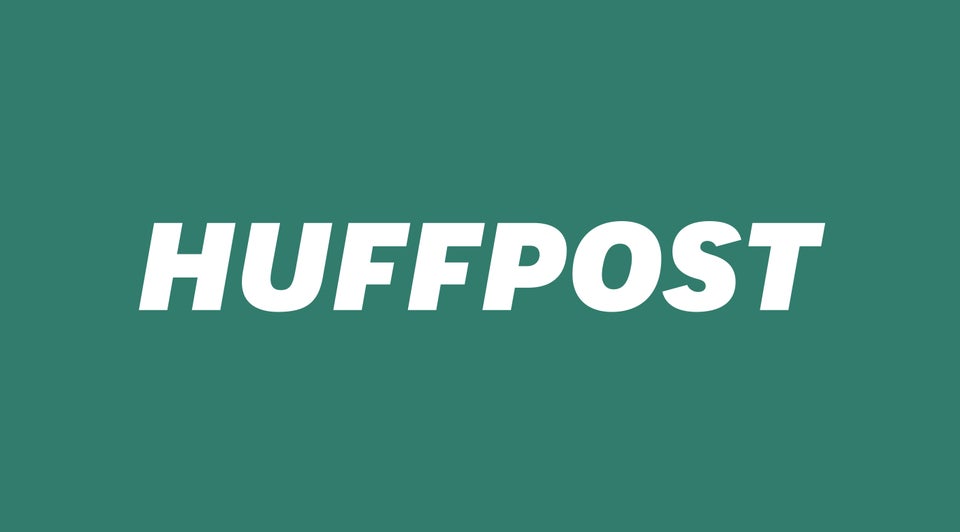 Summer Movie Preview 2013
Popular in the Community