Earlier this year, Romeo Miller made his relationship with Toneata Morgan public as the actor-rapper introduced the pageant queen to TMZ after leaving a West Hollywood nightclub. However, despite Miller's public display of affection, he admitted on "The Meredith Viera Show" this week that there were -- and still are -- some obstacles he faced in the new relationship.
"For me, it was kind of one of those things, I am kind of a hopeless romantic. So it was kind of love at first sight for me," he recalled to Vieira. "But my problem with dating is girls always thought it was too good to be true. They're like, 'You have all these girls on Instagram hitting you up,' I'm like, 'That's just Instagram. That's not my real life.' So she kind of thought like it was too good to be true, and I had to go make the extra effort."
"It's crazy to think in 2015 when I start posting pictures of me and my girl –obviously I'm black she's white – I didn't think that would be a problem," Miller told Viera. "A lot of hate mail and hate comments was on there. They're like, 'why are you with this girl? She's only with you because of this…' It's just sad, because honestly if anybody know me, and all the girls I've dated, I've dated girls as black as Akon and as white as Casper."
"It don't matter. It's all about the heart. And in this time and place, she's the one who captures my heart. She could be blue, green or yellow. It would've been her."
Check out more of Romeo's interview in the clip above.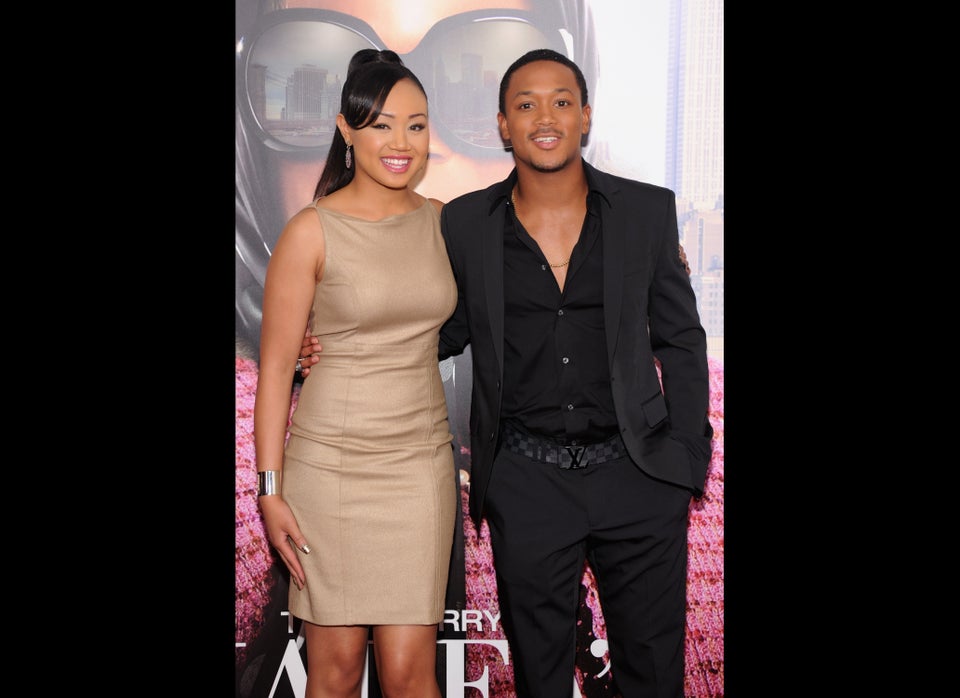 Romeo Miller Photos
Popular in the Community