 CBS News has an article touting Mitt Romney's interview with Evening News anchorman Scott Pelley titled, "Romney: My views on abortion rights are clear." That's quite a headline for Romney to tout, because "clear" is not actually the word I would use to describe Romney's views on abortion rights. I'd opt for something more in a "cloudy" or "fuzzy" or "hopelessly confusing."
Frankly, it must be hard for even Romney to keep track of his constantly shifting positions on the matter. But what he offered Pelley was this: "My position has been clear throughout this campaign ... I'm in favor of abortion being legal in the case of rape and incest, and the health and life of the mother."
So, let's restrict ourselves to "throughout the campaign." Via Igor Volsky of Think Progress, here's Romney's first sentence from a post on the National Review titled, "My Pro-Life Position": "I am pro-life and believe that abortion should be limited to only instances of rape, incest, or to save the life of the mother." Spot the distinction? Pelley got the addition of the word "health."
Additionally, Romney's running mate, Paul Ryan, was the co-sponsor of a bill called the "No Taxpayer Funding for Abortion Act," which did carve out exceptions -- bizarre exceptions:
Under H.R. 3, only victims of "forcible rape" would qualify for federally funded abortions. Victims of statutory rape—say, a 13-year-old girl impregnated by a 30-year-old man—would be on their own. So would victims of incest if they're over 18. And while "forcible rape" isn't defined in the criminal code, the addition of the adjective seems certain to exclude acts of rape that don't involve overt violence—say, cases where a woman is drugged or has a limited mental capacity.
The "forcible rape" language was removed after an outcry. It was never exactly clear to me why you'd deny a minor an abortion in a case of statutory rape, but grant one to a minor in a case of incest, and then turn around and deny it again for non-minors who were also incest victims, but there you go. One of Ryan's fellow co-sponsors in that measure was Representative Todd Akin, by the way.
But Romney was voicing support for something else entirely "the last time." From an Aug. 8, 2007 ABC News article:
Appearing Monday on "Good Morning America," Romney was asked by ABC News' George Stephanopoulos if he supports the Republican Party's 2004 platform on abortion rights, which states, "We support a Human Life Amendment to the Constitution and we endorse legislation to make it clear that the 14th Amendment's protections apply to unborn children."

Romney replied, "You know, I do support the Republican platform, and I support that being part of the Republican platform and I'm pro-life."
Romney made the choice to abandon his earlier rejection of the human life amendment as he poured money and energy into winning the Ames caucus in Iowa, where Republican voters run strongly social conservative.

"I do support the Republican platform and I do support that big part of the Republican platform, and I am pro-life," Romney said during an August 6 Republican debate, when asked whether he affirmed the human life amendment, a key part of the 2004 Republican pro-life platform that was written by his pro-life advisor James Bopp,Jr..

The human life amendment intends to change the US Constitution by expanding 14th Amendment protections - such as due process and equal protection clauses - to include unborn children. Such an amendment would ban abortions nationwide and repeal the 1973 Roe v. Wade decision.
However the Associated Press reports that Romney later qualified his support for a human life amendment. According to the AP, Romney said his advisor Bopp had told him "there are a wide range of possible human life amendments" ranging from a total ban on abortion to an amendment that let states make the decision. On top of that, getting both houses of Congress and 38 out of 50 states to support a constitutional amendment, Bopp told him, "is just not realistic."
So, what's so "clear" about this? It seems to me that Romney is now "for" abortion in cases of rape, incest, health of the mother, and life of the mother, except not actually the "health" -- that was a goof! This position, in turn, is in contravention of his party's platform, and his running mate's personal position -- except for that time his running mate wrote a bill that carved out certain, strange exceptions to the abortion ban, some of which were walked back, which Paul Ryan co-sponsored with Todd Akin, who now supports "personhood."
Meanwhile, during this campaign, Romney has said his positions are the same as "the last time," which -- if it means his last presidential campaign -- is not, strictly speaking, true, because back then he claimed to support a Human Life Amendment. And if "the last time" means his gubernatorial campaign, then who knows? In his debate with Shannon O'Brien, Romney said, "I am not going to change our pro choice laws in Massachusetts in any way ... I will preserve them, I will protect them, I will enforce them. Therefore I am not going to make any changes which would make it more difficult for a woman to make that choice herself."
So, I'm not sure why CBS News is presenting the matter of Romney's position on abortion as "clear." And I don't know why they aren't being critical of this contention. They have no reason in the world to do so, but that's exactly what they are doing.
Before You Go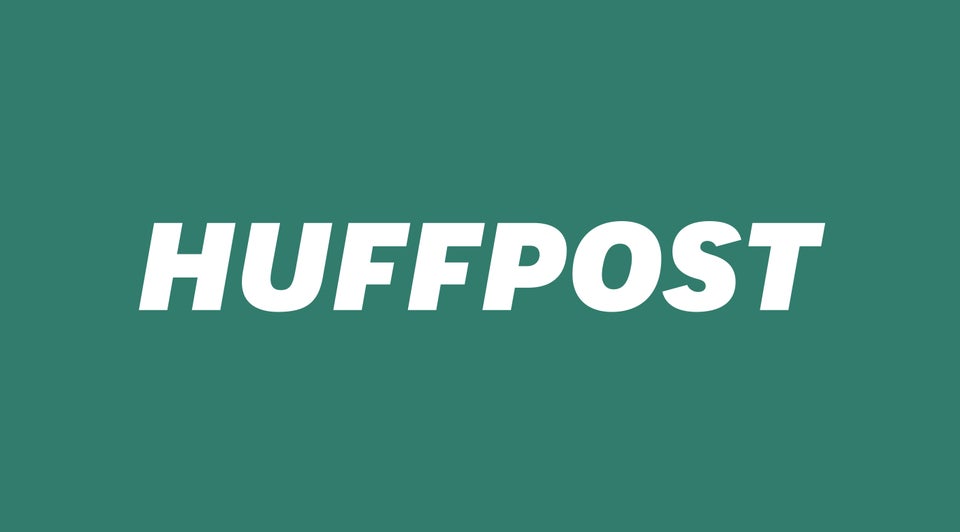 War On Women
Popular in the Community