Romney aide Rick Gorka lost his temper with reporters in Warsaw after they shouted questions at the candidate on Tuesday morning.
Politico reports that Romney was visiting the Polish Tomb of the Unknown Soldier and heading back to his car when reporters started shouting questions from behind the rope line. Correspondents from the New York Times, CNN and the Washington Post asked Romney to comment on his gaffes on the foreign trip, and whether he had any statement for the Palestinians.
Gorka, Romney's traveling press secretary, told reporters, "Kiss my ass, this is a holy site for the Polish people. Show some respect." He told Politico's Jonathan Martin to "shove it."
One journalist noted that they hadn't had another opportunity to ask questions. Romney has not taken questions from the press since speaking outside 10 Downing Street in London on Thursday. Fox News host Greta Van Susteren, who is covering Romney on his trip, called the candidate out over press access on Monday.
Gorka later called two reporters to apologize, saying that his behavior was "inappropriate."
Related
Before You Go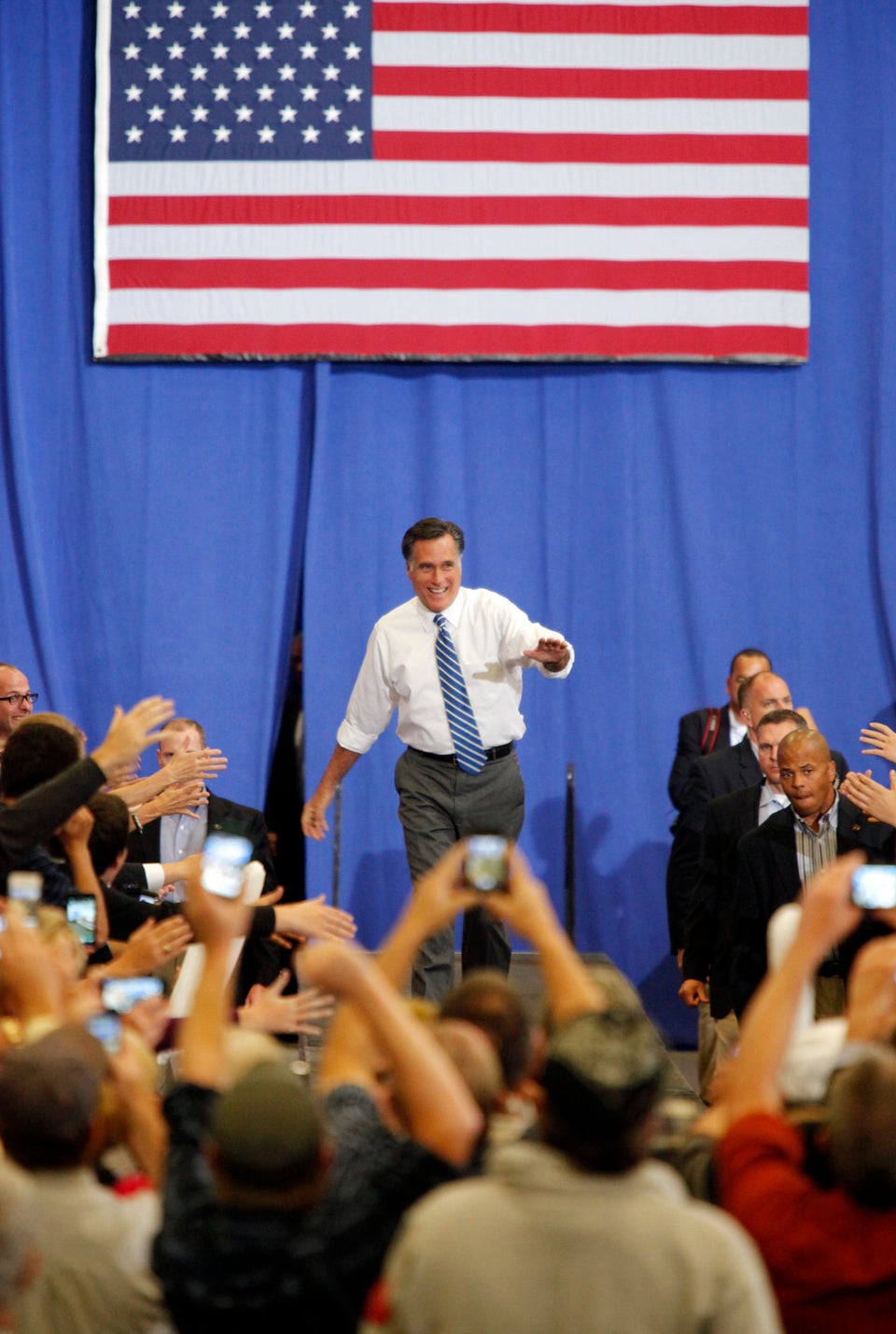 Mitt Romney Campaigns
Popular in the Community