In response to a question about equal pay for women during the presidential debate Tuesday night, Republican nominee Mitt Romney boasted that as governor of Massachusetts, he was so frustrated by the lack of qualified female candidates for positions in his cabinet that he sent women's groups out to actively recruit them.
"I went to a number of women's groups and said, 'Can you help us find folks?' and they brought us whole binders full of women," he said.
Romney's account of that story is false, according to two women who led an effort in 2002 to recruit female candidates to high-level appointed positions in Massachusetts. MassGAP, a bipartisan coalition of women's groups dedicated to increasing the number of women appointed to top government jobs, approached Romney and his Democratic challenger Shannon O'Brien before the 2002 gubernatorial election and pressured them to sign a pledge to appoint more women if elected.
"It was an initiative of women's organizations, not to force [Romney's] hand, but to make it be something he had to follow through on," Carol Hardy-Fanta, former co-chair of MassGAP's higher education subcommittee, told The Huffington Post the morning following the debate. "He didn't go out looking for these binders."
Liz Levin, who was the chairwoman of MassGAP at the time, told HuffPost that during the 2002 governor's race, the group spent months identifying, vetting and collecting resumes of qualified women for the high-level appointments.
"They told us ... that they were going to send [the binders] to us," O'Brien recalled in a Wednesday interview with The Huffington Post. "Whoever won was going to get this."
Levin said Romney had little personal involvement with MassGAP. His campaign had tasked his nominee for lieutenant governor, Kerry Healey, to work with the organization on recruiting women. Healey helped secure Romney's pledge to appoint women, and MassGAP presented the binders and highlighted especially qualified applicants to Healey after Romney was elected.
"We gave them names of people and there was a time that -- I think it was after they had the binder -- we set up a time to talk to them about the people in the binder," Levin recalled.
Not once did Romney meet with MassGAP, Levin said. "I personally thought he was busy," she explained.
While Romney did initially follow through on his promise to appoint more women to top positions-- 14 out of 33 of his appointments during his first two years in office were women-- O'Brien asserted that many of the most important jobs still went to men. For example, Romney tapped his former Bain Capital partner Eric Kriss as his secretary of administration and finance. O'Brien said that Romney's female appointments weren't "anything that was remarkable."
Hardy-Fanta challenges the validity of the 2004 SUNY Albany survey Romney cited on Tuesday, which he said, "concluded that mine had more women in senior leadership positions than any other state in America." She explained that the results were likely skewed because each governor was allowed to decide how far down the employment ranks they could count female hires. "For instance, [Romney] included the assistant to deputy press secretary as a position in his inner circle," she said. "Because they didn't specify what types of positions were uniform across states, it was pretty easy to move pretty far down the rank and find more women at the lower levels."
Moreover, Romney's appointments of women to top-level positions began to taper off after his first two years in office. "Prior to the 2002 election, women comprised approximately 30 percent of appointed senior-level positions in Massachusetts government," MassGAP said in a statement on Wednesday. "By 2004, 42 percent of the new appointments made by the Romney administration were women. Subsequently, however, from 2004-2006 the percentage of newly-appointed women in these senior appointed positions dropped to 25 percent."
"Our conclusion was, you have hold his feet to the fire year after year," she said. "He can't just do it during election season when he's going to get a lot of press for it."
UPDATE: 1:30 p.m. EDT -- Jesse Mermell, who was also involved in the Massachusetts effort to recruit female candidates to high-level appointments, said during a press call Wednesday afternoon that she didn't understand why Romney had such a hard time finding good candidates given his background.
"It's shocking to me that after 25 years of experience at the very highest levels of corporate America, Mitt Romney needed our help," said Mermell, who was executive director of the Massachusetts Women's Political Caucus at the time. "Why didn't they come in with women in mind?"
Mermell also slammed Romney's "condescending" comments in Tuesday's debate about a Romney administration creating a stronger economy and therefore better job opportunities for women.
"He actually said that under him … only when the economy is booming will companies hire women out of desperation or as a last resort," she said. "[It's] as if it's some new concept that Mitt Romney has got to warm up to with his 1950s 'Mad Men' attitude."
Asked if she was suggesting that Romney has a problem with women in the workforce, Mermell hedged.
"All I know is that when he was elected governor, he made a promise to make his best efforts that women [in his administration] would be proportionate to the percentage of women in Massachusetts. By the time he left office, it was 25 percent. To me, that doesn't speak to a great commitment to women in the workplace," she said.
UPDATE: 3:10 p.m. -- Amanda Henneberg, a spokesperson for the Romney campaign, said the details of who initiated the appointing of more women are less pertinent than the end result. "The incoming Romney administration worked with MassGAP to find the best qualified women for top positions in Massachusetts government," she said in an email to The Huffington Post. "The efforts resulted in Massachusetts having the most women in top positions in the entire country."
Sam Stein and Jen Bendery contributed reporting.
Before You Go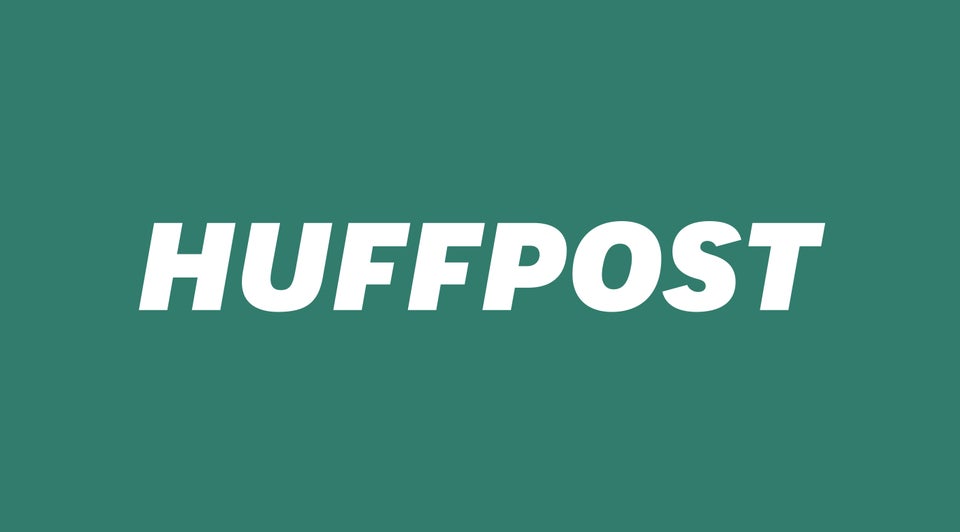 War On Women
Popular in the Community