 The man who knows all of Mitt Romney's investment secrets might be out of that job in less than two weeks. Meet R. Bradford Malt, also known as the Republican nominee's investment manager for his blind trust.
For the last nine years, Malt has been the eyes behind Romney's blind trust, which is estimated to be worth as much as $250 million. But should Romney win the election come Nov. 6, the candidate has said he will terminate his current blind trust and create a new, federal blind trust. The new trust will potentially be much stricter than his current one, with neither Romney nor the American public able to get a peek at what's inside. And it likely won't allow Malt to qualify as an independent overseer.
In June, Romney said that if elected president, he would move his money into a federal blind trust overseen by the Office of Government Ethics. The federal office qualifies the trust and the trustee as independent, and oversees trusts for the executive branch to ensure there are no conflicts of interest. By the OGE's standards, it's unlikely that Malt will qualify as an independent trustee because of his ties to Bain and long-standing relationship with Romney.
But for now, Romney's millions are in the hands of this Boston-based lawyer, who is also the chairman for corporate law firm Ropes & Gray. The firm has almost 1,000 attorneys and nearly $1 billion in annual revenue.
Malt has overseen the Romney fortune since 2003, when Romney was elected governor of Massachusetts. He's been responsible for investment decisions for the Republican presidential contender, including the opening and closing of a Swiss bank account and the unloading of problematic investments (like shares in CNOOC, China's state-owned oil company, which has ties to Iran) at key points along the campaign trail. Many of the investment maneuvers involved in managing the trust have also been handled through various holdings in the Cayman Islands, The New York Times reported.
Critics have said Romney's offshore investment practices bespeak dodgy high finance and the hiding of funds.
But Malt has defended the investment positions in the past, saying the Swiss bank account was, for example, just another way to diversify Romney's money. "It's just a bank account, nothing more, nothing less," he said in a conference call last January when Romney's 2010 tax returns were released, The Times reported.
When contacted by The Huffington Post on Wednesday for additional comment, Malt deferred to the Romney campaign.
"As we've said before, the trustee of the blind trust has said publicly that he will endeavor to make the investments in the blind trust conform to Gov. Romney's positions," said Romney spokeswoman Michelle Davis, "and whenever it comes to his attention that there is something inconsistent, he ends the investment.
Very few lawmakers, in fact, even have blind trusts. According to a story published in Fortune this week, fewer than 20 members of Congress have gone through the process to set one up. The trusts are expensive to establish and run, and are not always that blind -- which can lead to political repercussions. Even Romney himself has called the investment vehicle an "age-old ruse."
"You can always tell a blind trust what it can and cannot do -- you give a blind trust rules," Romney said in 1994.
While Malt is clearly on Romney's side when it comes to the candidate's personal investment portfolio, his political leaning may not be so obvious. The reportedly self-described Rockefeller Republican donated $2,300 to the Obama campaign in 2008, according to The Daily Beast.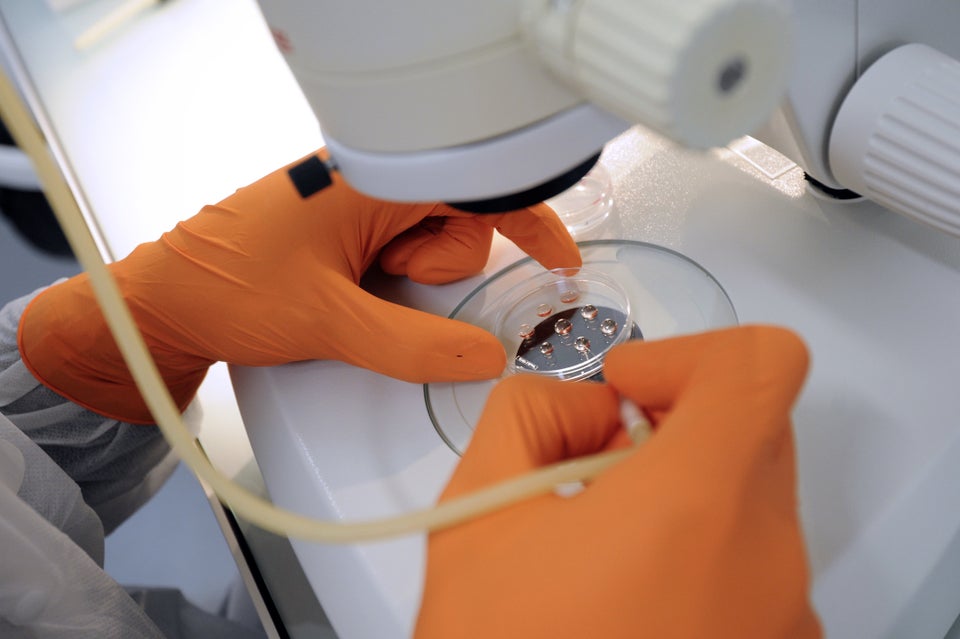 10 Investments Romney Wishes He Never Made