"I've been looking at some video clips on YouTube of President Obama, then candidate Obama, going through Iowa making promises," the GOP candidate said. "I think the gap between his promises and his performance is the largest I've seen, well, since the Kardashian wedding and the promise of til death do we part."
Now that the Kardashians have become a campaign issue, it is in the public interest that we compare just how Obama and Romney match up with the first family of reality TV, to find out just who most mirrors the E! stars. We've laid out a number of Kardashian Kategories and stacked the two candidates up in each. It's up to your vote to decide which candidate is best keeping up with the Kardashians.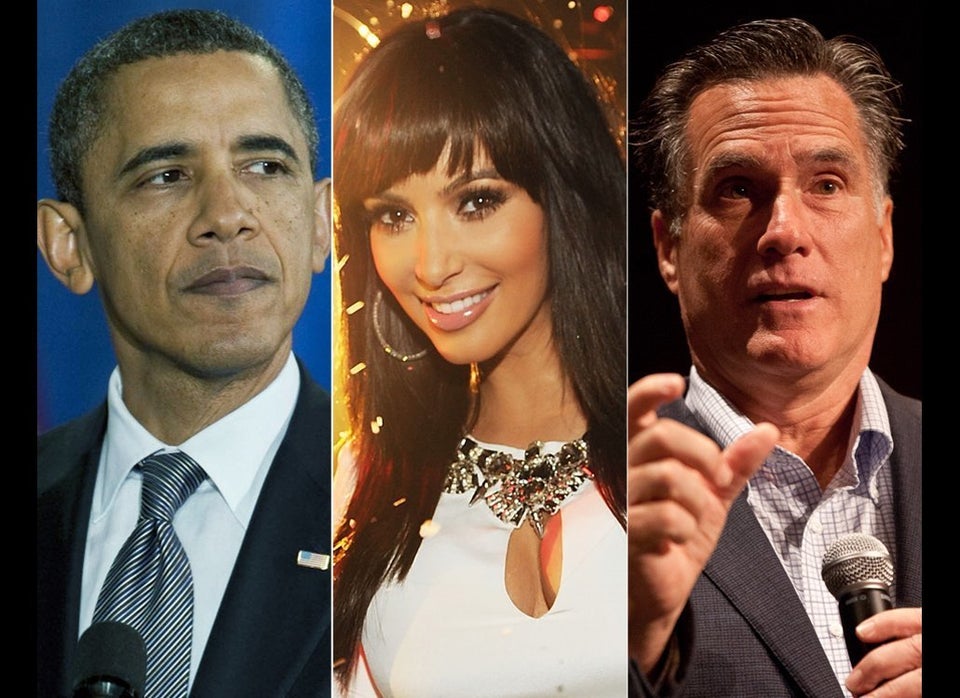 Romney vs. Obama: Who Is More Kardashian-Like?
Popular in the Community