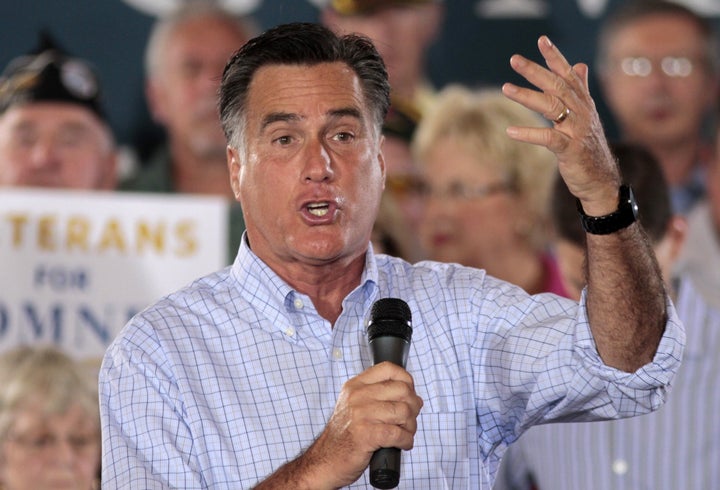 Mitt Romney has left Tampa as the official Republican nominee, but without inspiring much change in voter preferences, according to the Gallup Daily tracking poll. In the four days before the convention, Romney edged Obama 47 percent to 46 percent. In the four days since, those numbers have flipped, a difference well within the margin of error.
Romney is the third candidate and the first Republican since 1964 to not receive a convention bounce in the Gallup Poll, putting him in the company of George McGovern and John Kerry. As Gallup's analysis notes, this could reflect a lack of enthusiasm for Romney, disinterest in this year's festivity, or simply the diminishing role that conventions play in the campaign cycle:
Convention bounces are an expected part of each presidential campaign, so the fact that Romney did not receive one is surely a disappointment for his campaign and his supporters. However, with Americans' engagement in elections much higher earlier on in the 2004, 2008, and 2012 elections than in prior election years, conventions may no longer serve to introduce the nominees to Americans. Rather, Americans probably already have a good sense of who the nominees are and what they would do if elected president.
Gallup also found that roughly the same number of respondents said they were more likely to vote for Romney after the convention as those who said they were less likely to do so. Tracking polls from Rasmussen and Reuters/Ipsos showed a race slightly tighter than prior to the convention, but without any major shifts.
The post-convention Gallup tracking poll, conducted Aug. 31 to Sept. 3, surveyed 1,827 registered voters by telephone, while the pre-convention poll, conducted Aug. 24 to Aug. 27, included 1,816 voters. Both polls had a 3 percent margin of error.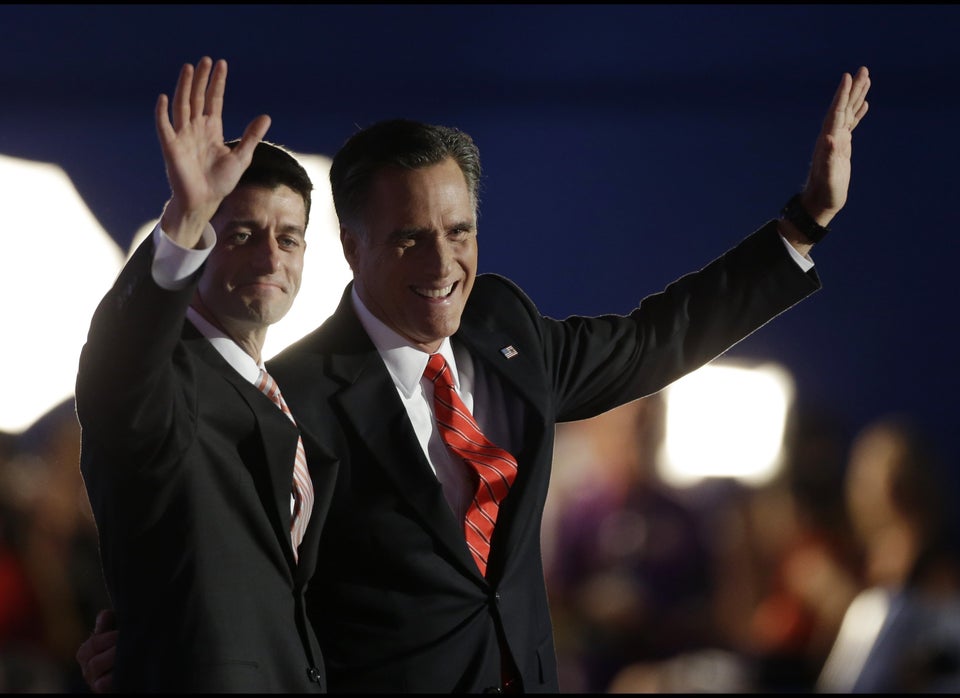 Republican National Convention 2012
Popular in the Community