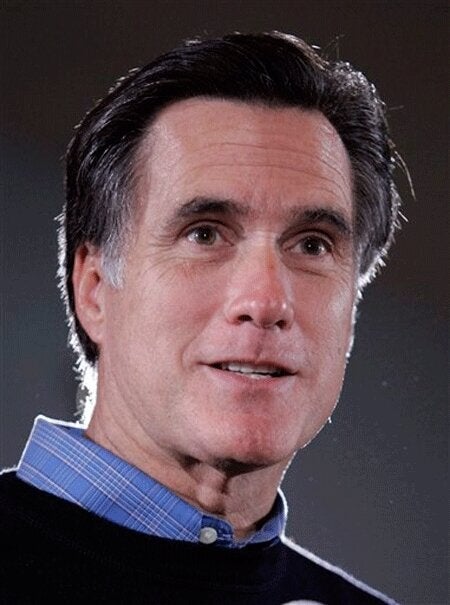 (CNN) - Republican Mitt Romney joked Thursday that his opponents are welcome to throw all they've got at him, but when it comes to his perfectly coiffed hair, they'd better back off.
The former Massachusetts governor's comments came at an Iowa event in which he reacted to reports rival Mike Huckabee's hard-nosed campaign manager Ed Rollins said he'd like to "knock his teeth out."
"Comments are being made that are really quite questionable," Romney said, "I saw just yesterday the chairman of Gov Huckabee's campaign said he'd like to knock my teeth out. My only comment on that is: Don't touch the hair."
Most polls show Romney and Huckabee neck-and-neck in Iowa, and both men are making their final pitches to voters before the caucus doors close at 7 p.m. CT.
Related
Popular in the Community