 With the news this week that there's been net job growth during President Obama's term, Mitt Romney lost one of his favorite critiques of the presidential incumbent. Not to worry though, there's always Obamacare to criticize, right?
Maybe not so much. Under Romney's proposed health care plan, American families buying non-group health insurance would pay nearly double what they pay under Obamacare, according to a new study by Families USA entitled "ObamaCare versus RomneyCare versus RomneyCandidateCare." That includes both comparative insurance premium payments as well as out-of-pocket expenses.
Despite its apparent reduction in coverage for millions of Americans, Romney says his plan does provide an option for the uninsured: the emergency room.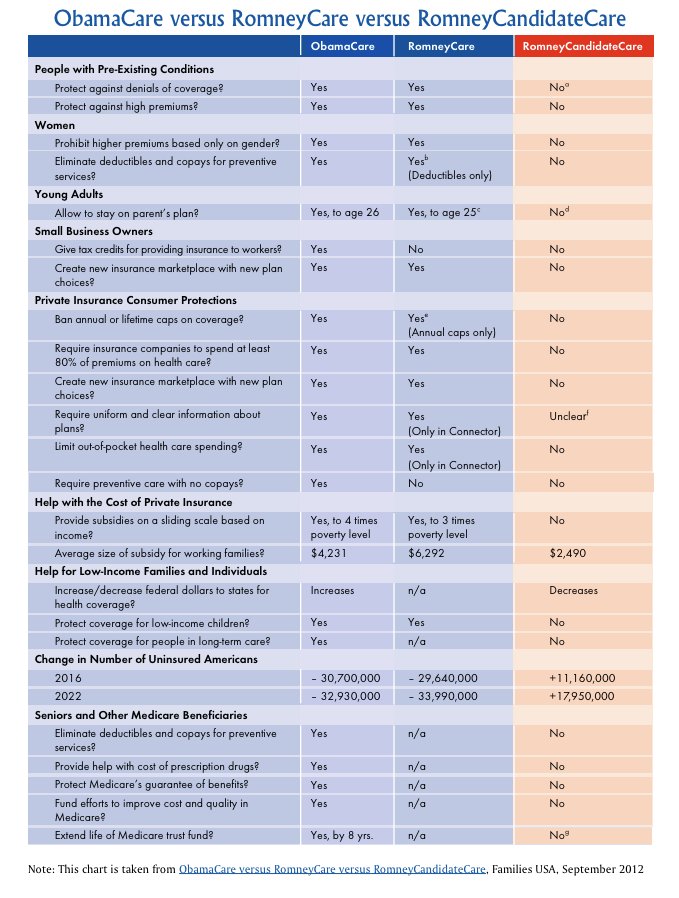 Related
Before You Go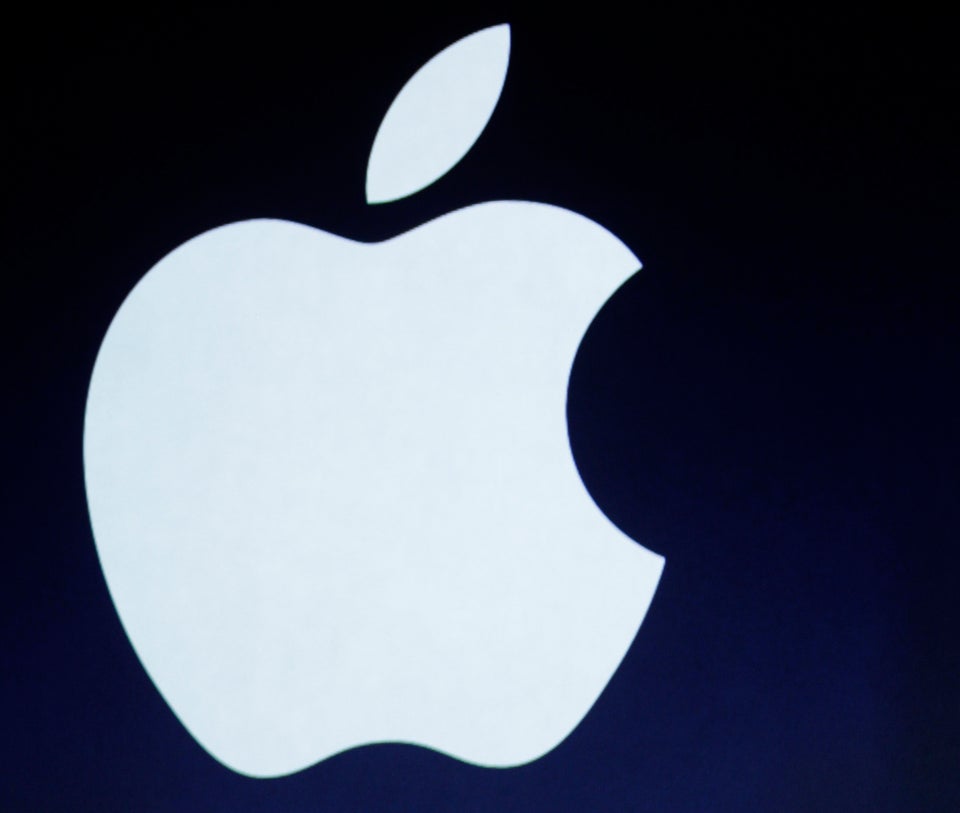 Epic Product Fails
Popular in the Community