WASHINGTON -- The Mitt Romney campaign is defending its controversial ad that misleads viewers into thinking that under President Barack Obama's watch, Chrysler is moving production of Jeeps to China.
The ad, which has sparked a torrent of complaints and fact checking, was initially caught being aired in the Toledo, Ohio, television market, though the Romney campaign had not announced it publicly. The television tracking service TVEyes shows that it is now airing in Youngstown, Ohio, as well.
A Democratic ad buy source, speaking on condition of anonymity to reveal private data, said that the Romney campaign is spending $360,000 on television ads in Toledo between Oct. 27 and Nov. 1, 35 percent of which is being used to air the Jeep ad. It is spending $138,000 in Youngstown over the same time period, 50 percent of which is going to the Jeep ad.
The campaign is doing all of this without mounting a substantive defense of the ad's content. The spot states that Obama took the auto companies through bankruptcy, without acknowledging that that was Romney's plan as well. It says that the Detroit News endorsed Romney, without noting that the endorsement included a criticism of Romney's position on the auto bailout. It states that Romney has a "plan to help the auto industry," though as Politico's Ben White noted, the Romney campaign hasn't offered reporters any such plan. Finally, it cites a debunked report from Bloomberg to suggest that Chrysler will be returning Jeep production to China, without explaining that the company is doing so to cater to a growing Chinese market and isn't moving any U.S. jobs there to accommodate that demand.
"Obama took GM and Chrysler into bankruptcy and sold Chrysler to Italians who are going to build Jeeps in China. Mitt Romney will fight for every American job," the ad says.
And yet, the Romney campaign has refused to back off the ad. At first, aides refused to actually comment on it. By Monday, however, they were a bit more defiant about its content.
"What's in there that's false? Are they building Jeeps in China or not?" an aide asked BuzzFeed. "I think a lot of Ohioans are wondering why we can't make Jeeps here and ship them to China, just like they are wondering why we can't make — insert product here — in this country and export them to China."
This is a defense by technicality. The exact language of the ad may fall within the boundaries of truth, but the message it imparts is fanciful and misleading. The Huffington Post asked the Romney campaign for an explanation beyond the one it provided anonymously to BuzzFeed. The campaign did not respond.
The Obama campaign, in contrast, was more than happy to tee off on the ad, calling it an illustration of weakness from a Romney campaign unable to gain traction in Ohio.
"Romney, of course, is getting desperate," campaign manager Jim Messina told a conference call of reporters. "So what did he do? He released an ad in Toledo that everyone in America knows is flat-out false. It reeks of desperation because that's what it is."
On a conference call a few hours later, Steve Rattner, who oversaw the auto bailout for Obama, added that he had personally been in touch with officials at Chrysler to get an honest sense of the story. The company, he said, was simply increasing production in China to meet a growing demand there.
"It obviously makes sense to manufacture some or all of those cars closer to the customer rather than shipping them across the world," he said.
Obama campaign Press Secretary Ben LaBolt, meanwhile, told reporters on that same conference call that the campaign would be producing a response ad soon.
UPDATE: 2:45 p.m. -- Here is the ad that LaBolt previewed on the call:
Support HuffPost
The Stakes Have Never Been Higher
Before You Go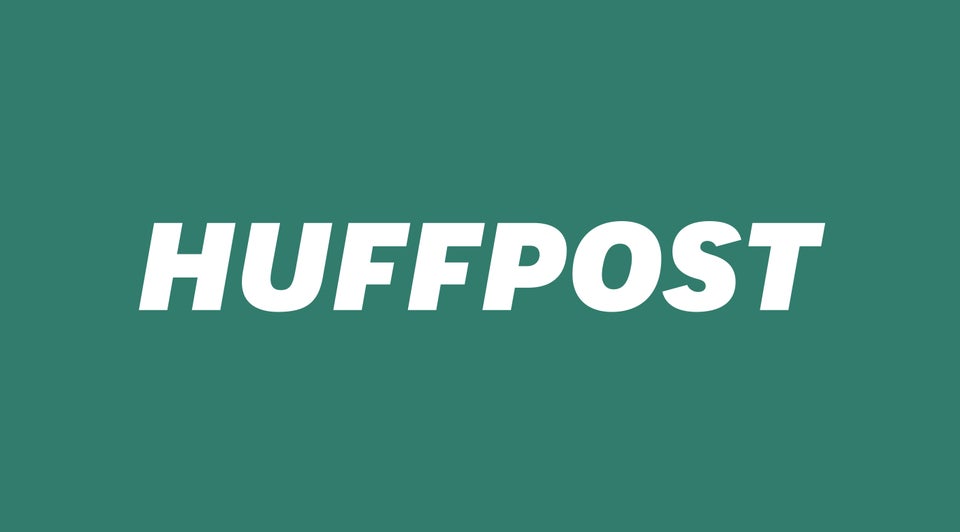 Romney's Objectively False Statements
Popular in the Community