 Have businesses been made to comply with more laws under President Barack Obama's presidency? If you ask Mitt Romney, the answer is yes, but that may not be the whole story.
During Tuesday's presidential debate, Romney criticized Obama's approach to economic growth by deriding regulations created under the president.
"Regulations have quadrupled," Romney said. "The rate of regulations quadrupled under this president."
As it turns out, Obama has signed fewer regulations in the first three years of his presidency than George W. Bush did during the same period. Obama made the claim in a speech in Cleveland in June that was verified by FactCheck.org at the time.
In addition, Obama has watered down proposed regulations at a higher rate than Bush. Obama changed 76 percent of agency rules submitted to the White House, compared with 54 percent changed under his predecessor, according to Bloomberg.
But while Obama may have signed fewer regulations and watered down more rules than his predecessor, the president's rules have been costly. He's approved way more "major" regulations -- or rules that may cost more than $100 million to implement -- than Bush, according to FactCheck.org.
Obama's regulations have cost $46 billion, or five times the cost of Bush's regulations, according to a March study from the conservative Heritage Foundation.
For his part, Obama seems proud of some of the rules he's signed, saying during the debate, "We passed the toughest Wall Street reforms since the 1930s."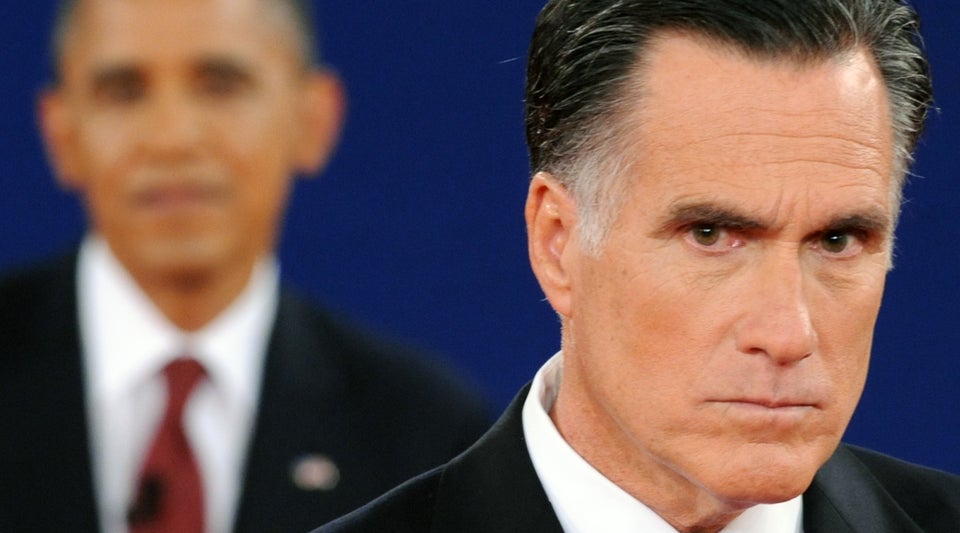 Second Presidential Debate Photos
Popular in the Community