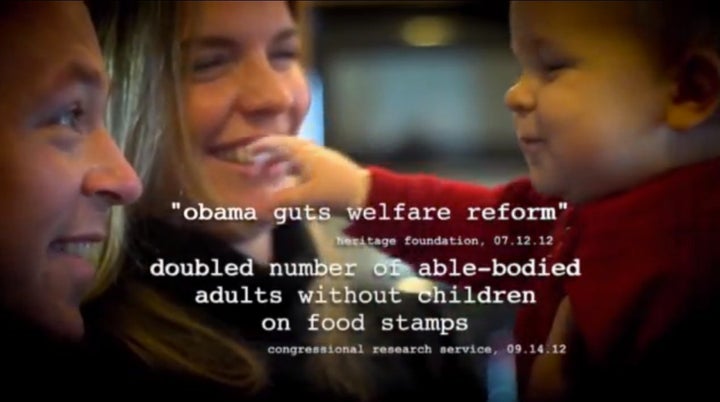 WASHINGTON -- The Romney campaign has put out another television ad without calling press attention to it, this one resuscitating the charge that President Barack Obama gutted the work requirement on welfare.
Titled "Can't Afford Another Term," the spot isn't as nefarious as the infamous Jeep ad that Mitt Romney's campaign similarly put out without fanfare. But there are certainly aspects with which to quibble, including the idea that Obama weakened welfare reform (a point that countless fact-checkers have disputed). Obama has offered waivers to states after governors asked for them. None have applied yet.
"If you want to know President Obama's second term agenda, look at his first: gutted the work requirement for welfare," the script goes. "Doubled the number of able-bodied adults without children on food stamps. Record unemployment. More women in poverty than ever before. Borrowed from China and increased the debt to over $16 trillion, passing the burden onto the next generation. We may have made it through President Obama's first term – it's our children who can't afford a second."
A Democratic media-tracking source said the spot is running in markets that include Cincinnati, Dayton, Parkersburg, Wheeling and Zanesville, in Ohio. It's also running in Colorado Springs and Grand Junction in Colorado; Gainesville, Jacksonville, Panama City and Tampa in Florida; Davenport, Omaha, Ottumwa and Sioux City in Iowa; Rochester, N.Y.; Las Vegas; and Charlottesville and Roanoke in Virginia.
As newsworthy as the ad's script is the way in which the Romney campaign released the new spot. There was no public pronouncement, at least not via email (the campaign did post the spot to its YouTube page). And it seems to fit a pattern. The campaign is throwing what it can against the wall in the election's closing days. Any movement it creates among voters outweighs howls it may cause from the press corps, the campaign believes.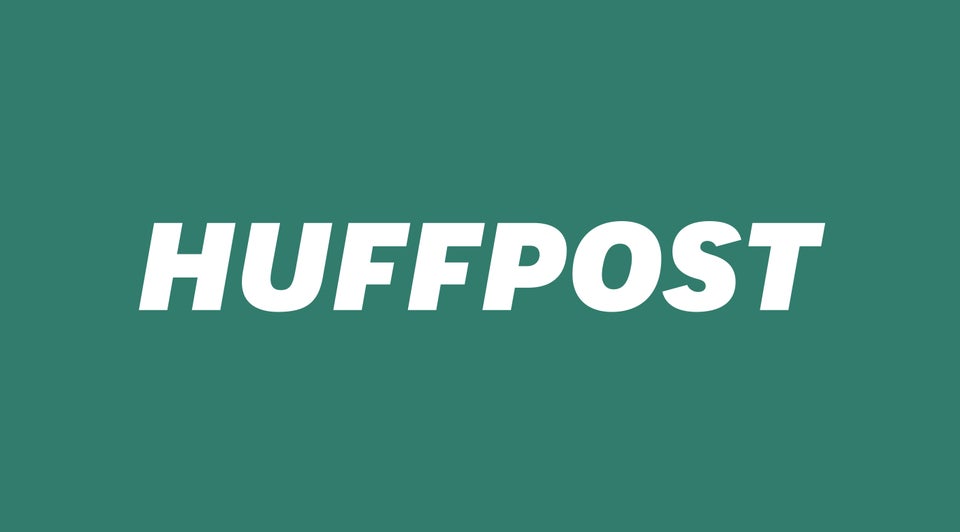 2012 Swing State Polls
Popular in the Community