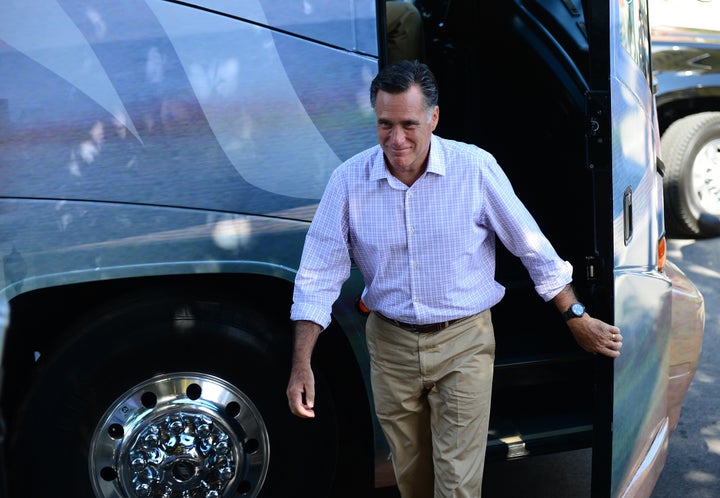 One day after causing confusion with a variety of answers regarding his position on Obamacare, more broadly, and his policy towards coverage for those with pre-existing conditions, more narrowly, Republican presidential candidate Mitt Romney cleared it all up on Hugh Hewitt's radio program.
"Well of course I'm going to repeal Obamacare," Romney told the conservative radio host on Monday. "I've said that on the campaign trail, I think, every single day. Obamacare must be repealed –- in its entirety. It's bad policy, it's bad law, and frankly, a $2 trillion entitlement we don't want and we certainly can't afford. I have my own health care plan, and it does not require Obamacare to make our health care system work better. Obamacare is a disaster in my opinion, and has to be repealed entirely."
LISTEN TO THIS PORTION OF THE INTERVIEW BELOW:
This, of course, is a different answer than the one Romney gave "Meet the Press" on Sunday, when he declared he is "not getting rid of all of health care reform," and that "there are a number of things that I like in health care reform that I'm going to put in place." The fairly abrupt turn in rhetoric has led to criticism that he's delivering a more moderate message to national audiences, while giving another to the conservative media.
Maybe so. But it also might have been that Romney was trying to be too cute in the wording of his first answer -- attempting to underscore what his policy would achieve, while blurring the difference between him and Obama. He did, after all, also tell "Meet the Press" that he would repeal Obamacare, albiet while suggesting that he'd then pass individual provisions. And if Romney was hoping to earn credit for strongly suggesting that he supported Obamacare's ban on discriminating against people with pre-existing conditions, he's also taken some heat for his subsequent round of clarifications, in which he's acknowledged that, under his plan, people with pre-existing conditions would be guaranteed insurance only if they have "continuous coverage."

Before You Go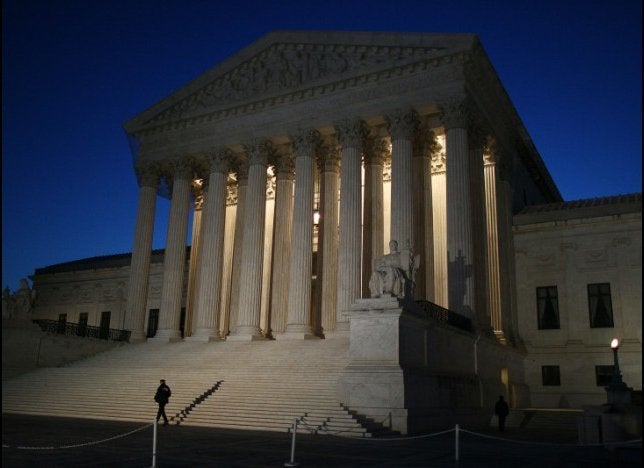 Political Reaction To Health Care Ruling
Popular in the Community