President Barack Obama's reelection campaign released three new ads today, escalating attacks on Mitt Romney's outsourcing of American jobs while leading private equity firm Bain Capital.
The 30-second spots, which will air in battleground states Virginia, Ohio and Iowa, continue to brand the presumptive Republican nominee as an "outsourcer-in-chief" and borrow clips from Romney's state-specific "Day One" series of ads, questioning his promises to stand up to China and create jobs for American workers. Obama's ads are based on a Washington Post report last week that highlighted Bain's investment in companies that sent American jobs overseas.
"The Washington Post has just revealed that Romney's companies were pioneers in shipping U.S. jobs overseas," says the Obama ad narrator. "Investing in firms that specialized in relocating jobs done by American workers to new facilities in low-wage countries like China and India."
Romney has campaign events scheduled in Virginia on Tuesday and Wednesday. Vice President Joe Biden will kick off his "Strengthening the Middle Class Tour" through Eastern Iowa on Tuesday, where he is expected to target Romney for shipping American jobs overseas.
Obama has taken shots at Romney since the Post article, criticizing his opponent's campaign for its defense that outsourcing and offshoring are different.
"Now, just last week, it was reported that Governor Romney's old firm owned companies that were pioneers in the business of outsourcing American jobs to places like China and India," said Obama while campaigning in New Hampshire on Monday. "So yesterday his advisers were asked about this and they tried to clear this up by telling us there is actually a difference between outsourcing and offshoring. That's what they said. You cannot make this stuff up."
Watch the Virginia "Revealed" ad:
Watch the Ohio "Revealed" ad:
Watch the Iowa "Revealed" ad: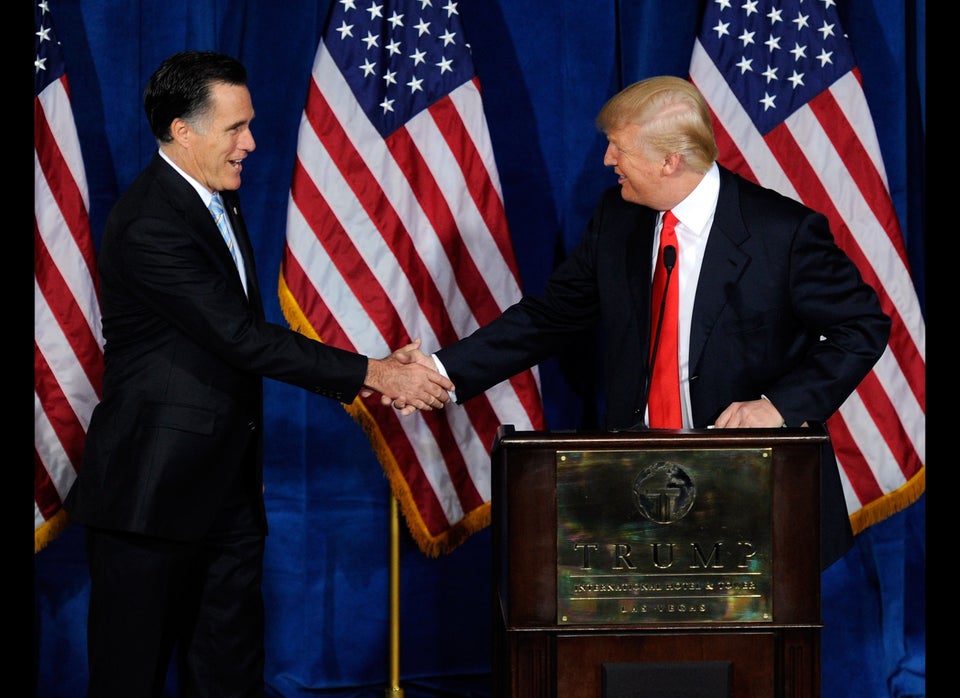 Mitt Romney's Greatest Hits
Popular in the Community